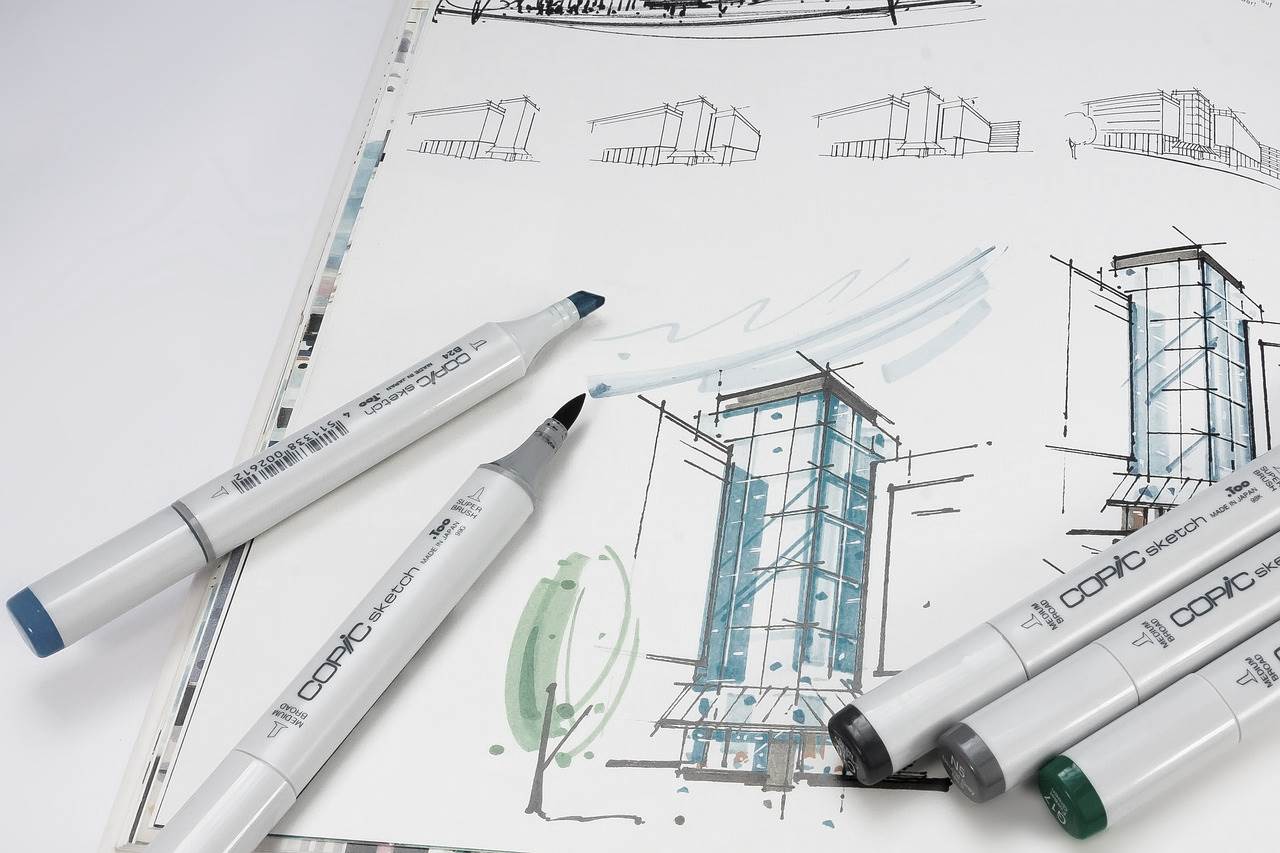 Last month the Scottish Government published the eagerly-awaited consultation on its proposals for improving the planning system. Its aim to see more homes and supporting infrastructure projects delivered sits at the heart of this root and branch review, but many in the development industry are questioning whether the proposals go far enough and will have the intended impact on housing delivery.
The consultation, which closes on 4 April, sets out proposals to improve plan-making, enhance community involvement, accelerate new home building and reduce bureaucracy in the planning process.
The two-tier development plan process may be simplified to a single tier with such plans being produced by each council for its own area every 10 years, rather than the current five. Opinion is sharply divided on whether the loss of the city region based higher-level strategic development plans will be helpful. Future plans should give more certainty and a greater focus on delivering more housing on the most suitable sites, which is good news.
One of the key themes of the consultation is to improve public participation in the planning system. This includes community-driven local place plans and measures to make pre-application consultation more effective and meaningful. Whether this will contribute to the main purpose of the review of delivering more housing is questionable at this stage.
While no third party right of appeal is proposed, Kevin Stewart, the Minister for Local Government and Housing, is under pressure to reconsider this point. If it did come to fruition, however, this right of appeal could seriously delay housing delivery in many parts of the country.
The current system of establishing housing numbers to be included in local plans is recognised as being flawed, although little detail is given as to how this will be resolved. Getting this right will be fundamental, as plans have failed for many years to allocate enough housing land. Local planning authorities are to be more active in securing the delivery of homes, with proposals to help councils to actually acquire allocated land which is not being used. This brings into sharp focus the need to allocate deliverable sites in the right places. It's also proposed that simplified planning zones are to be used for the first time to deliver housing, albeit with developers meeting part of the costs.
Ministers will consult with stakeholders on whether a development land tax approach could help tackle so-called land banking, requiring sites either to be released or subject to a tax.
The proposed Planning Bill, which should appear by the end of the year, will include the creation of a national infrastructure and development delivery group involving the Scottish Government working alongside public and private sectors providers. This body will work together with local government and the development industry on infrastructure delivery, including developing detailed proposals for an infrastructure levy. This will not replace site specific contributions to offset the effect of specific developments and secured through Section 75 planning obligations. Changes to the Section 75 obligation system will be considered, including restricting the developer's right to seek the modification or discharge of obligations. The need for Section 75 obligations causes huge delays in planning applications and these proposals are, in my view, unlikely to reduce delay.
The need for better resourcing is recognised, but to address this is a long list of additional charges to be imposed on developers including not only increased planning application fees but also higher fees for certain types of application, fees for appeals and discretionary charging by councils and statutory bodies, such as Scottish Water.
My concern with many of these proposals is that they involve too many 'sticks' and not enough 'carrots' to incentivise quicker and more effective housing delivery and there is too little financial support from the Government.
Taxes on the development value of land have failed dismally on three occasions since 1947 and the Community Infrastructure Levy down south has significant problems. Increased fees and charging for currently free services may also backfire, particularly where there is no service improvement. (None of the increased fees can be ring-fenced, to ensure that they are used to improve the service.) Also, the threat of compulsory acquisition of land is unlikely to promote development.
Many of these changes will simply pile more costs and risk on to developers. Reducing or even waiving fees for housing developments in areas of great housing need would be radical but where there is a an urgent need for new housing at affordable prices, surely reducing developers' costs rather than increasing them would be logical?
This article first appeared in The Scotsman on 13th February 2017.
Disclaimer
The matter in this publication is based on our current understanding of the law. The information provides only an overview of the law in force at the date hereof and has been produced for general information purposes only. Professional advice should always be sought before taking any action in reliance of the information. Accordingly, Davidson Chalmers LLP does not take any responsibility for losses incurred by any person through acting or failing to act on the basis of anything contained in this publication.