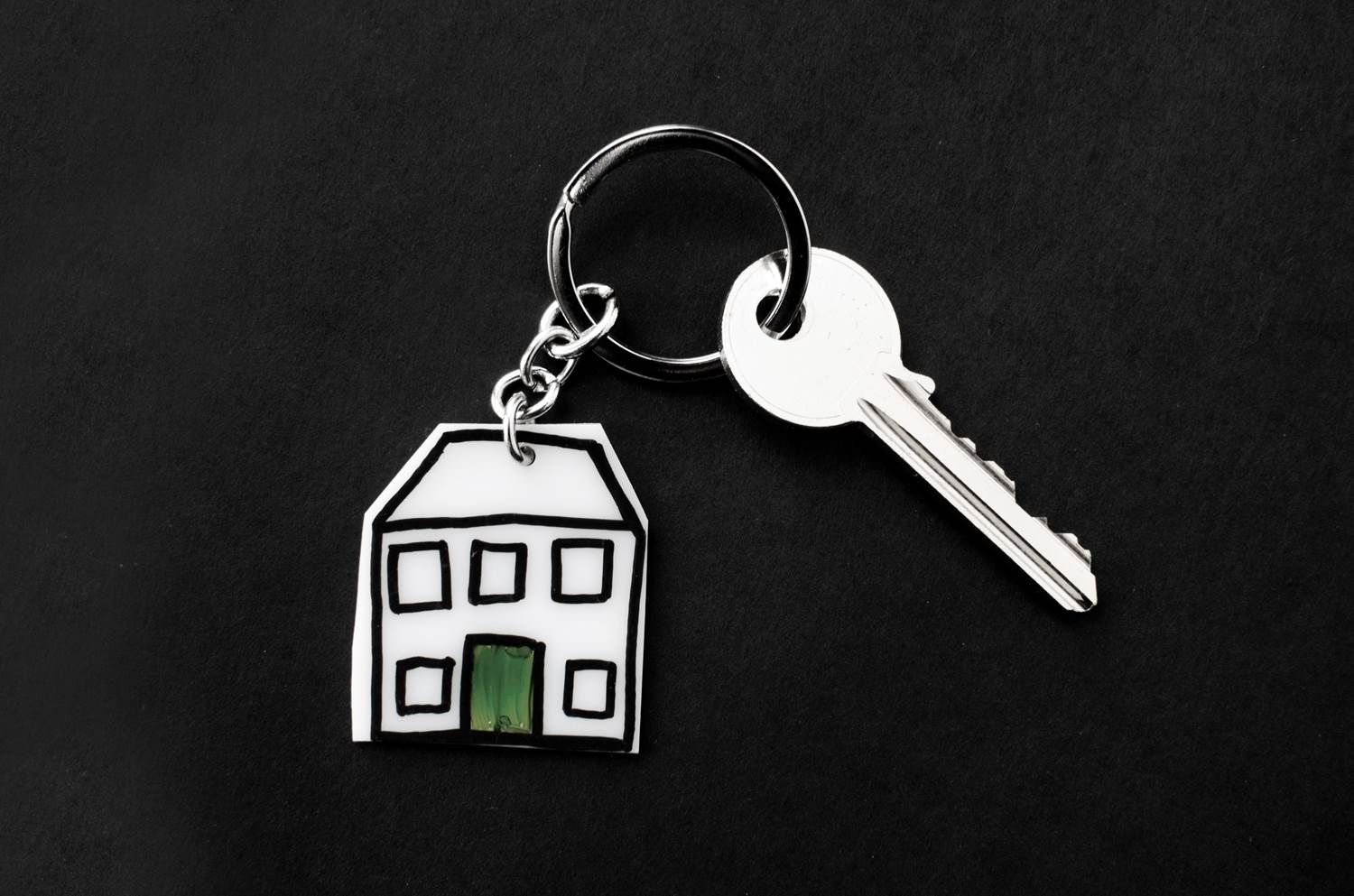 The Private Housing (Tenancies) (Scotland) Act was recently passed in Parliament by MSPs and is likely to have a profound impact on private letting in Scotland and tenants in the private rented sector.
The key aims of the Act, which is expected to come into force in late 2017, include enhanced security for tenants, a more simplistic tenancy system and greater predictability regarding rent increases.
New 'Eviction Grounds' and Repossession Procedure.
In achieving greater security for tenants, the new legislation abolishes the short assured tenancy. The consequence of this is that the 'no-fault' ground for repossession will no longer be available to landlords. This currently allows landlords to force tenants to move out with as little as two months' notice once their original lease period had expired without any further reasons being required.
Landlords will now have to state at least one recognised 'eviction ground' for bringing the tenancy to an end. Such grounds include the landlord looking to sell/refurbish or move into the property, to use it for non-residential purposes, anti-social behaviour or criminal conduct of the tenant or rent being in arrears for three or more consecutive months.
When stating the relevant eviction ground, or grounds, a notice to leave period will run from the day after service of that notice. This will be either 28 days or 84 days depending on the circumstances. In any event, the tenant will have the right to take the matter to the newly-created Private Rented Sector Housing Tribunal. If a tenant's case is successful, a wrongful-termination order can be made by the Tribunal, which could result in the landlord having to pay the tenant a sum of not more than six months' rent under the former tenancy.
The 'Private Rented Tenancy'.
As noted above, the Act abolishes the short assured tenancy. The legislation will also abolish the assured tenancy and create the new Private Rented Tenancy (PRT) as the single type of tenancy for private housing rents. Some exceptions apply such as purpose-built student accommodation and holiday lets which will not fall into the category of a PRT.
Supporters of the legislation argue that this creates a more streamlined and modernised system. Pre-tenancy notices which can set out specific, tailored grounds for landlord repossession of that property will become a thing of the past and it is envisaged that tenancy agreements will be easier for all parties to understand.
Rent Controls.
Rent predictability is another policy aspiration of the legislation. Landlords will be unable to increase rents any more than once per year and will have to provide three months' notice when doing so. The tenant will also have the option to challenge what they deem to be an unreasonable rent increase by referring the matter to a Rent Officer who can then determine a 'fair' rent. The Rent Officer's decision can also be subject to appeal to the PRS Tribunal.
Finally, a local authority will also have the ability to create designated 'rent pressure zones'. This will enable councils to apply rent caps in areas they determine have been subject to excessive rent increases in recent times.
It is hoped that these changes will prevent landlords from forcing tenants to terminate tenancies as they can't afford rent. Without these controls, landlords would perhaps see this as a route to repossess their property when none of the 'eviction grounds' would apply in respect of the tenancy.
Reaction to the Act has perhaps unsurprisingly been mixed within the sector. Some believe the new measures will achieve the legislation's aims and strike a fairer balance for tenants in private letting relationships. However, others have warned that such strict controls on landlords will make Scotland a less attractive place to own rental portfolios. Critics argue investment will suffer as a result and we will see a reduction in the availability of private rental properties as landlords look to sell their properties due to these changes and other changes affecting the sector, such as the recent increase in LBTT payable on buy-to-let properties.
While opinion on the matter is diverse, it is clear that change is afoot for the private letting market in Scotland. How great an impact the Act will have remains to be seen.
Disclaimer
The matter in this publication is based on our current understanding of the law. The information provides only an overview of the law in force at the date hereof and has been produced for general information purposes only. Professional advice should always be sought before taking any action in reliance of the information. Accordingly, Davidson Chalmers LLP does not take any responsibility for losses incurred by any person through acting or failing to act on the basis of anything contained in this publication.