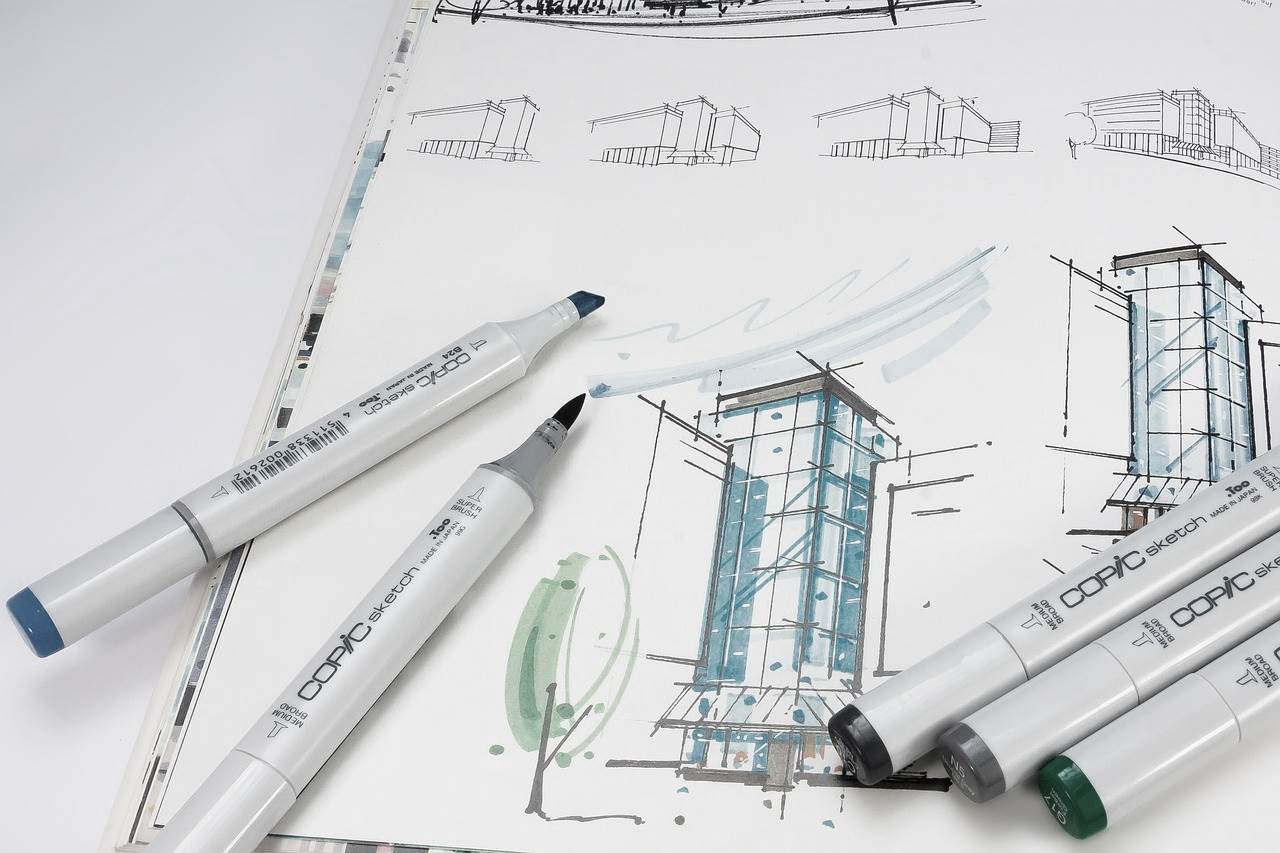 In a recent High Court case in England, Signature Realty Ltd v Fortis Developments Ltd it was found that a property developer, Fortis Developments Limited ("Fortis"), was in breach of copyright law for copying and using drawings contained in a planning permission, in which they had no intellectual property rights.
Fortis purchased the site with the benefit of planning permission for the conversion of an office building to student accommodation. The drawings (together with the copyright) had been procured by another developer, Signature Realty Ltd ("Signature"), who had originally obtained the planning permission with a view to acquiring the site. Fortis used the drawings procured by Signature in their marketing materials, for tendering and estimating purposes, as the basis for amended versions of the design drawings and in the construction itself, with the assistance of their own architects.
The argument that Fortis had the benefit of an implied licence to use the original drawings, given they had expressly purchased the site with the benefit of the planning permission, was unsuccessful and the High Court decided that Fortis had, indeed, infringed the copyright vested in Signature. The question of how much compensation Fortis will require to pay is yet to be determined.
The decision in this case acts as a reminder to property developers to ensure that they have all necessary intellectual property rights in place, preferably at an early stage in the development. Where a site or development is being acquired, developers need to carefully check that they are entitled to use any and all drawings and designs which have already been procured by others.
Simply because designs and drawings have been made public and approved by the planning authority does not permit any party to use or copy such drawings. Developers should bear this in mind, and if in doubt, seek legal advice on ensuring that they have the requisite rights.
If you require any further information please contact our Commercial Property team.
Disclaimer
The matter in this publication is based on our current understanding of the law. The information provides only an overview of the law in force at the date hereof and has been produced for general information purposes only. Professional advice should always be sought before taking any action in reliance of the information. Accordingly, Davidson Chalmers LLP does not take any responsibility for losses incurred by any person through acting or failing to act on the basis of anything contained in this publication.