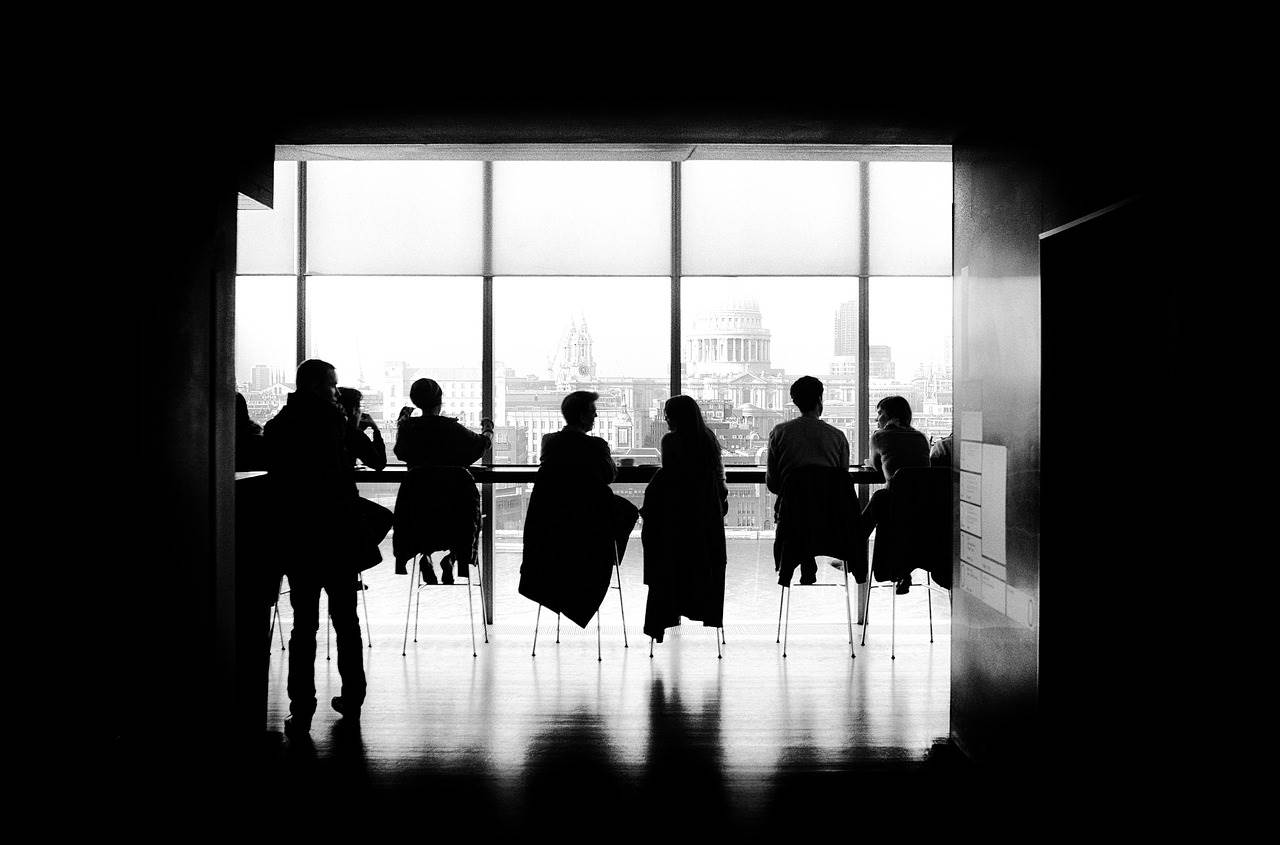 The European Court of Justice (ECJ) has delivered its long awaited decision in the case of USDAW and another v WW Realisation 1 Ltd (in liquidation), Ethel Austin Ltd and another (C-80/14)) otherwise known as the "Woolworths case" which helps to clarify the circumstances in which an employer has to consult collectively (and therefore consult over a longer period of time) in a redundancy situation.
Where there are less than 20 redundancies proposed by a UK employer there is no set timescale for carrying out these redundancies. The period over which the redundancy process runs must be reasonable in the circumstances. A single redundancy could in theory be carried out quite fairly over a period of a week or two depending on how the consultation meetings progressed.
However UK law provides that an employer requires to collectively consult with appropriate employee representatives where there is a proposal to dismiss 20 or more employees at one establishment in a 90 day period. A failure to do so can result in a protective award of up to 90 days gross pay per affected employee irrespective of their length of service.
A Protective Award is is an award a tribunal can make where an employer has failed to inform and consult employee representatives when proposing to make 20 or more redundancies in a period of ninety days at one establishment.
The timescales required for this consultation are as follows:
Where there is a proposal to dismiss more than 100 employees within a 90 day period consultation for at least 45 days before the first dismissal takes effect;
Where there is a proposal to dismiss between 20 and 99 employees within a 90 day period consultation for at least 45 days before the first dismissal takes effect.
It is therefore extremely important for employers to be clear about the collective consultation obligations and when these are triggered.
The law in this area has been uncertain since two retail chains, Woolworths and Ethel Austin, went into administration. Their employees were made redundant without consultation. Claims were brought on behalf of all employees but only those working in stores with 20 or more employees were entitled to a protective award. This was on the basis that each store was treated as a separate "establishment". This meant that around 4,500 employees received no award which attracted adverse publicity at the time.
This decision was overturned in the employment appeal tribunal. The UK requires to comply with the European Collective Redundancies Directive ("the Directive"). The EAT held, in regard to the Directive, that UK legislation was incorrectly framed and there was no need to consider whether the obligation to collectively consult was triggered with reference to the word "establishment". As such the position adopted by the EAT was simply where there are 20 or more redundancies across the entire workforce of a business, then all employees are entitled to be collectively consulted and would be entitled to protective awards where there is a failure to collectively consult. This was seen as a significant decision.
The decision was then appealed to the Court of Appeal which referred the matter to the ECJ. The intervening period had seen significant uncertainty with many employers having taken a cautious approach and adopting a policy of recording the total number of potential redundancies that might impact their organisation across all locations and including all of these employees as part of the collective consultation process. Thankfully we now have clarity on this point.
In relation to the meaning of establishment the ECJ has held that, when an undertaking comprises several entities it is the entity to which the workers are assigned to carry out their duties that constitutes "the establishment". The ECJ stated that it is not essential that the unit in question has its own management which can independently effect collective redundancies. The entity in question would not have any legal autonomy, nor need it have economic financial administrative or technological autonomy in order to be regarded as an establishment.
The ECJ has now remitted the case back to the Court of Appeal for it to decide whether the Employment Tribunal was correct in holding that each shop constituted a separate establishment. The ECJ's decision gives the Court of Appeal clear scope to overturn the EAT's decision.
It is clear from the ECJ's decision that each scenario will still require to be considered on its own merits. Notwithstanding this the reason the decision is likely to significantly reduce the circumstances where the requirement to collectively consult is triggered where there are only small numbers of employees being made redundant at different locations.
The ECJ's decision will undoubtedly be welcomed by employers, particularly those that currently operate across a number of sites. If you would like to discuss the ECJ's ruling and how this may impact your organisation then please do not hesitate to contact Davidson Chalmers' Employment Team, who will be happy to provide their advice and assistance.
Disclaimer
The matter in this publication is based on our current understanding of the law. The information provides only an overview of the law in force at the date hereof and has been produced for general information purposes only. Professional advice should always be sought before taking any action in reliance of the information. Accordingly, Davidson Chalmers LLP does not take any responsibility for losses incurred by any person through acting or failing to act on the basis of anything contained in this publication.