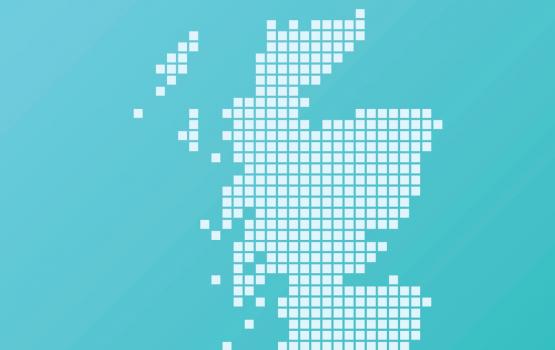 We have previously prepared briefing notes on RCI more generally here and for GP practices here.
The Scottish Ministers now propose to extend the compliance deadline by one year to 1 April 2024.
The requirement to register if you are in scope of RCI still applies from 1 April 2022, but offence provisions will not have effect until 1 April 2024.
If you believe you may be affected, or want to establish whether this applies to you, please get in touch and we can advise on what you will need to do in order to comply with the new reporting requirements.
Disclaimer
The matter in this publication is based on our current understanding of the law.  The information provides only an overview of the law in force at the date hereof and has been produced for general information purposes only. Professional advice should always be sought before taking any action in reliance of the information. Accordingly, Davidson Chalmers Stewart LLP does not take any responsibility for losses incurred by any person through acting or failing to act on the basis of anything contained in this publication.