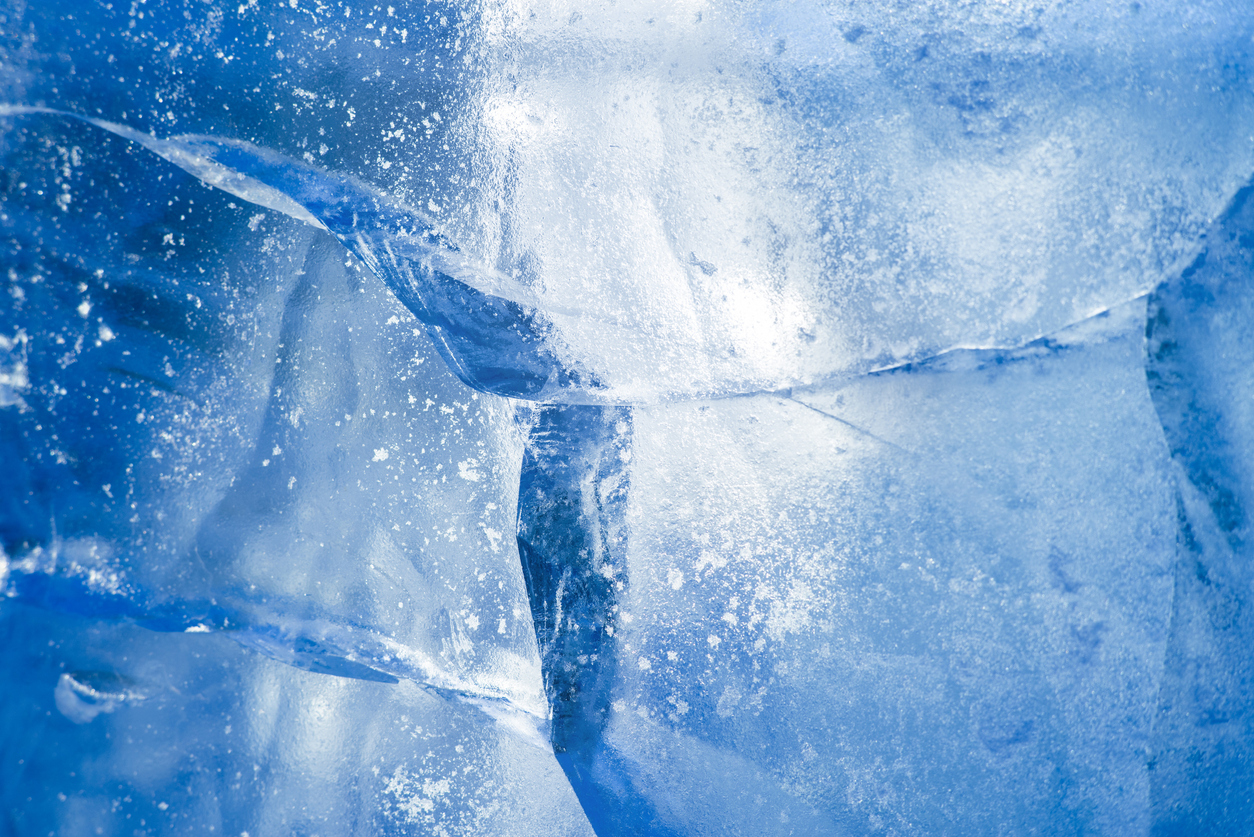 On 6 September 2022, the Scottish Government announced that they would be putting in place emergency legislation in a bid to support tenants in Scotland.
The effect of the new powers would be to:
freeze public and private rents; and

put in place a moratorium on evictions.
Both protections are likely to be put in place until at least 31 March 2023 and will impact landlords in both private and public property spheres.
The move seeks to combat the increasing financial strain caused by the cost of living crisis and soaring energy bills, and is specifically targeted to help those members of the Scottish population that spend a large proportion of their household income on rent.
The Scottish Government also intends to launch a new tenants' rights campaign. This will provide information to tenants for the period of the "freeze", and beyond, when the emergency powers are removed and rent rises can be effected again.
Whilst the aim of the legislation is to safeguard tenants, many landlords have voiced concerns that their interests are not being protected. They argue that a rent freeze will impact on a multitude of matters, including the maintenance of the housing stock, curtailment of investment in Scottish property and put more pressure on a rental market already experiencing unprecedented supply and demand issues.
The finer details of the proposed regulations are yet to be announced, but please contact myself or any of our Commercial Property Team at Davidson Chalmers Stewart to get advice on how this may impact on you or your business.
Disclaimer
The matter in this publication is based on our current understanding of the law. The information provides only an overview of the law in force at the date hereof and has been produced for general information purposes only. Professional advice should always be sought before taking any action in reliance of the information. Accordingly, Davidson Chalmers Stewart LLP does not take any responsibility for losses incurred by any person through acting or failing to act on the basis of anything contained in this publication.