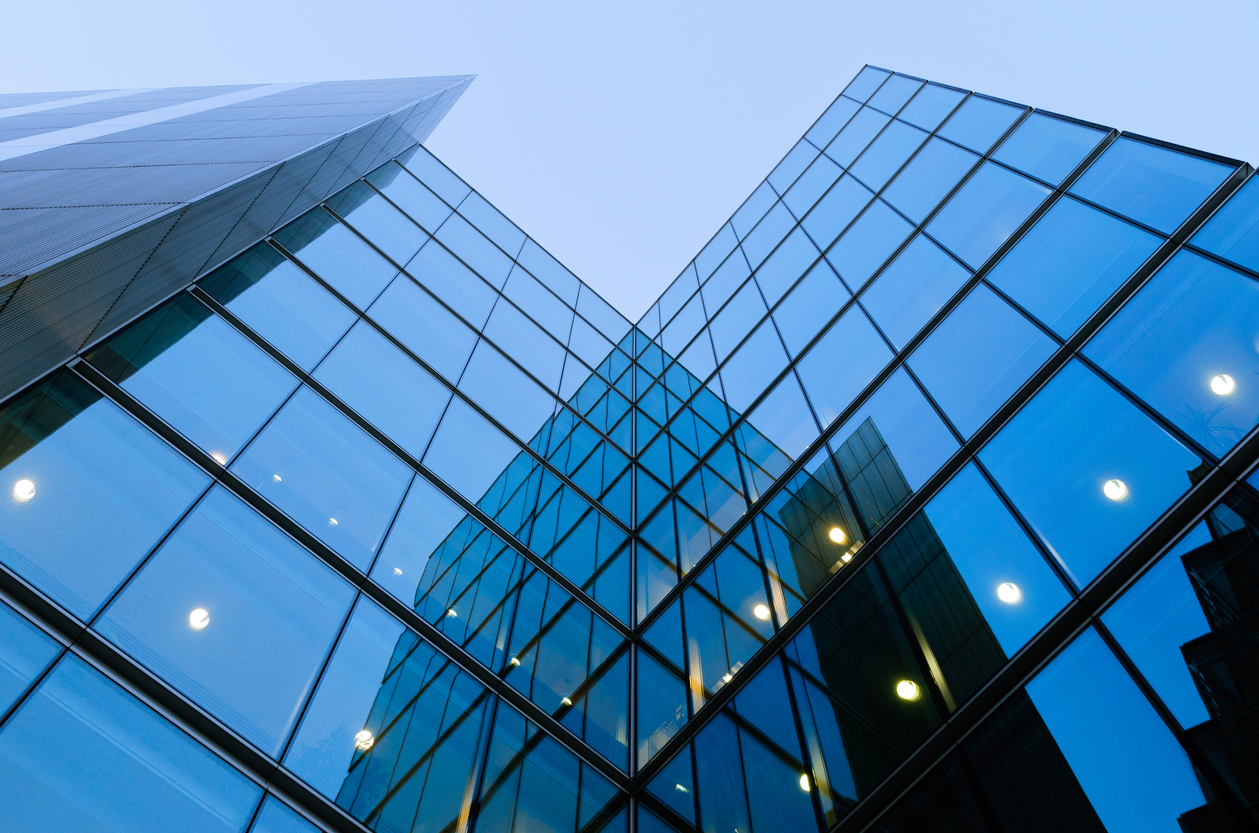 Prior to the Coronavirus pandemic, commercial landlords could evict tenants in arrears by issuing a pre-irritancy notice under the terms of the lease. The Law Reform (Miscellaneous Provisions) (Scotland) Act 1985 requires that the period of notice before the landlord may terminate the lease is not less than 14 days.
To offer protection to commercial tenants during the Coronavirus pandemic, the Scottish Government passed the Coronavirus (Scotland) Act 2020 which temporarily extended the period of notice required to evict a debtor tenant via an irritancy clause to 14 weeks.
In good news for commercial landlords seeking to manage their rental income, the recently published Coronavirus (Scotland) Acts (Early Expiry of Provisions) Regulations 2022 confirms the expiry of the 2020 Act provisions in relation to irritancy clauses in commercial leases. Any pre-irritancy notices served on or after 30 March 2022 will be subject to the old regulations requiring 14 days notice. Pre-irritancy notices served before 30 March 2022 will still be bound by the 14 week time limit. If you have served a notice with a 14 week period, taking advantage of the return to the pre-pandemic rules is not as simple as serving a new pre-irritancy notice – please seek advice as to what to do in this situation.
Landlords should be aware however that if their lease stipulates a period longer than the statutory 14 days minimum, the lease provisions will prevail.
To discuss your options if your commercial tenant is in arrears, please contact a member of our Dispute Resolution team.
Disclaimer
The matter in this publication is based on our current understanding of the law. The information provides only an overview of the law in force at the date hereof and has been produced for general information purposes only. Professional advice should always be sought before taking any action in reliance of the information. Accordingly, Davidson Chalmers Stewart LLP does not take any responsibility for losses incurred by any person through acting or failing to act on the basis of anything contained in this publication.