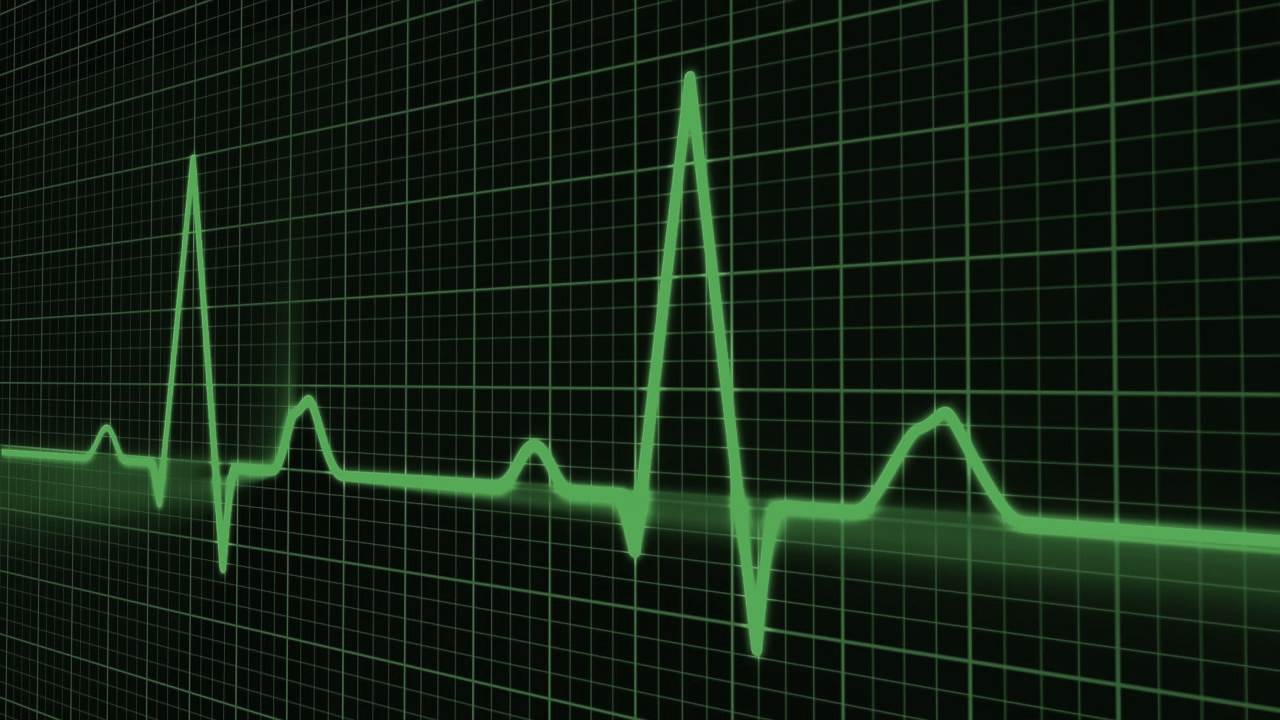 The Davidson Chalmers Health Team recently attended the SCIMP & SNUG Conference at the Golden Jubilee Hospital in Clydebank. For those not familiar with these bodies they are "Scottish Clinical Information Management in Practice" and "Scottish National Users Group".
The conference brought together government and NHS technologists, GPs and practice managers from across Scotland to discuss the role of clinical IT systems in Primary Care and what is required of them. It also sought to promote best practice and innovation in the role IT can play in delivering healthcare outcomes in 2016.
Hot topics included:-
What does Quality mean in a post-QOF contract?
Progress and innovation in GPIT reprovisioning
The need for suitable IT infrastructure in order to support clinical IT systems
The lessons which can be learnt from practices south of the border
The importance of sharing records for medical purposes vs personal data security
The challenges associated with record sharing
SPIRE- the Scottish Primary Care Information Resource and the role of data in delivering primary health services
What was striking was how many engaged and passionate practitioners there are grappling with complex issues, which often reach far beyond the realms of healthcare provision.
There is a wealth of activity, and a variety of opinions, on the role and future direction of GPIT. What is clear is that change is inevitably on the way and that, as with all of the professions, the influence of IT on delivery of patient and customer care will be dramatic over the coming years.
This will effect practices on many levels be that in terms of data protection, the nature of employment, how doctors and practice staff operate, managing patient expectations, how services and care are delivered as well as in other yet unimagined impacts.
At Davidson Chalmers we are at the forefront of trying to understand what the future may hold for primary care and the practices trying to operate in a world of constant change.
If you or your practice has any questions about data protection, practice premises, practice agreements, employment issues, or any other business advice, we would be delighted to speak further with you.
Disclaimer
The matter in this publication is based on our current understanding of the law. The information provides only an overview of the law in force at the date hereof and has been produced for general information purposes only. Professional advice should always be sought before taking any action in reliance of the information. Accordingly, Davidson Chalmers LLP does not take any responsibility for losses incurred by any person through acting or failing to act on the basis of anything contained in this publication.