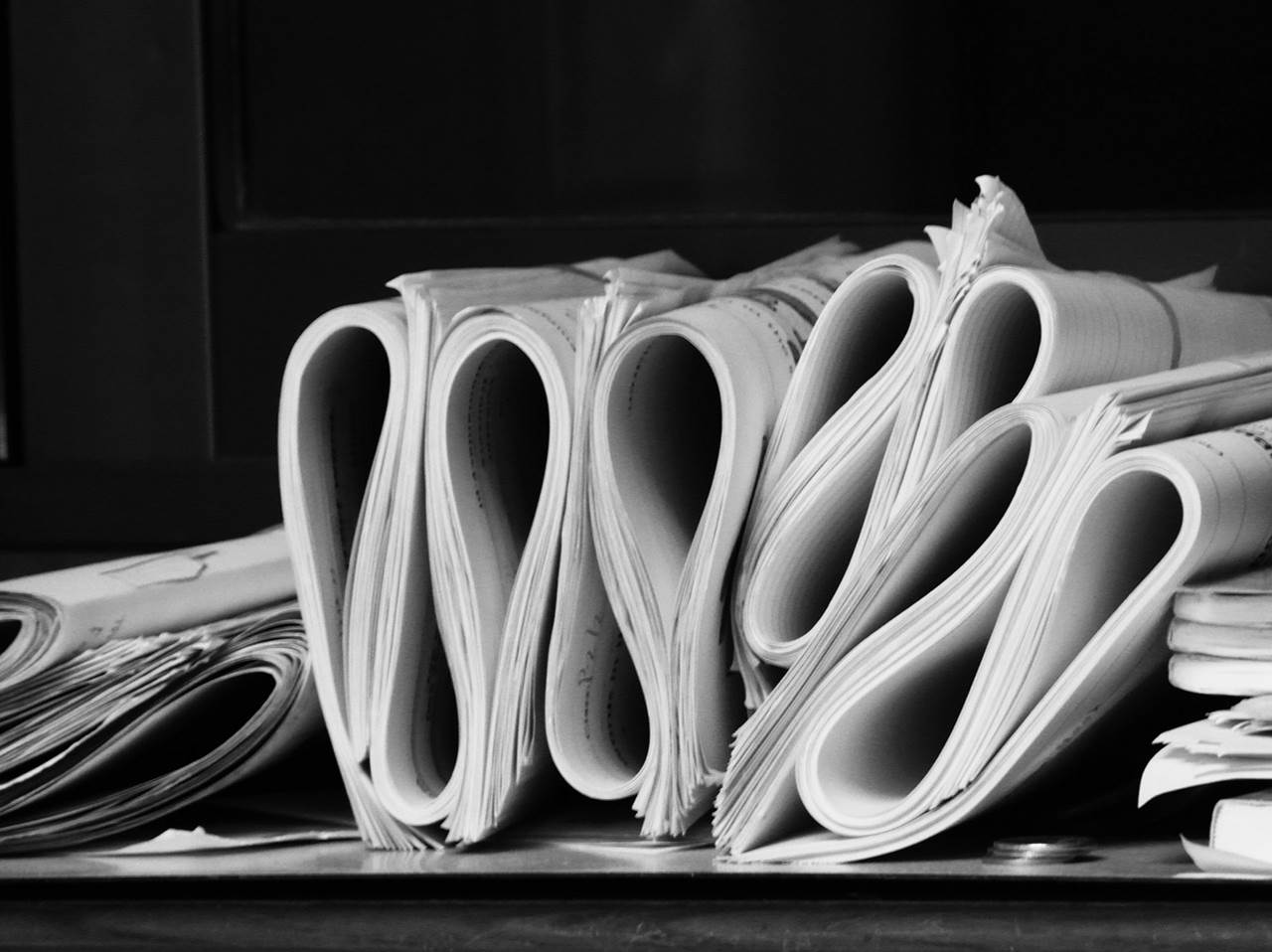 The Scottish Government is aiming to complete the Land Register of Scotland so that all Scottish property is mapped on the digital register by 2024.
Properties which are currently recorded in the General Register of Sasines (which recently marked its 400th birthday) generally only move onto the Land Register when the property is part of a registerable transaction (ie on completion of a sale or the grant of a security over the property). Because of this, most properties which were purchased pre-1990 (and some later) are still recorded in the old Sasines Register.
In an effort to speed up this process, Registers of Scotland are offering owners of commercial property advice and guidance on voluntarily transferring property to the Land Register.
Registers of Scotland purport that properties which are registered in the Land Register are easier to deal with, and therefore transactions involving such properties should be faster and cheaper. By voluntarily registering title to your property, according to the Registers of Scotland, you will be able to:-
clarify the exact boundaries of your property;

have the protection against claims of adverse possession from a state-backed warranty;

facilitate disposal of surplus land and property;

make estate management easier;

make succession planning more straightforward;

help with refinancing; and

increase transparency of ownership.
From a transactional perspective, it is certainly the case that dealing with Land Register properties is generally speaking less complex than dealing with properties which remain in the Sasine Register.
For voluntary registration, Registers of Scotland are currently offering a 25% discount on registration fees, which they have stated will be available until at least mid-2019.
Should you wish to consider voluntary registration of any property which has not yet been registered in the Land Register of Scotland, please contact our Commercial Property team.
Disclaimer
The matter in this publication is based on our current understanding of the law. The information provides only an overview of the law in force at the date hereof and has been produced for general information purposes only. Professional advice should always be sought before taking any action in reliance of the information. Accordingly, Davidson Chalmers LLP does not take any responsibility for losses incurred by any person through acting or failing to act on the basis of anything contained in this publication.