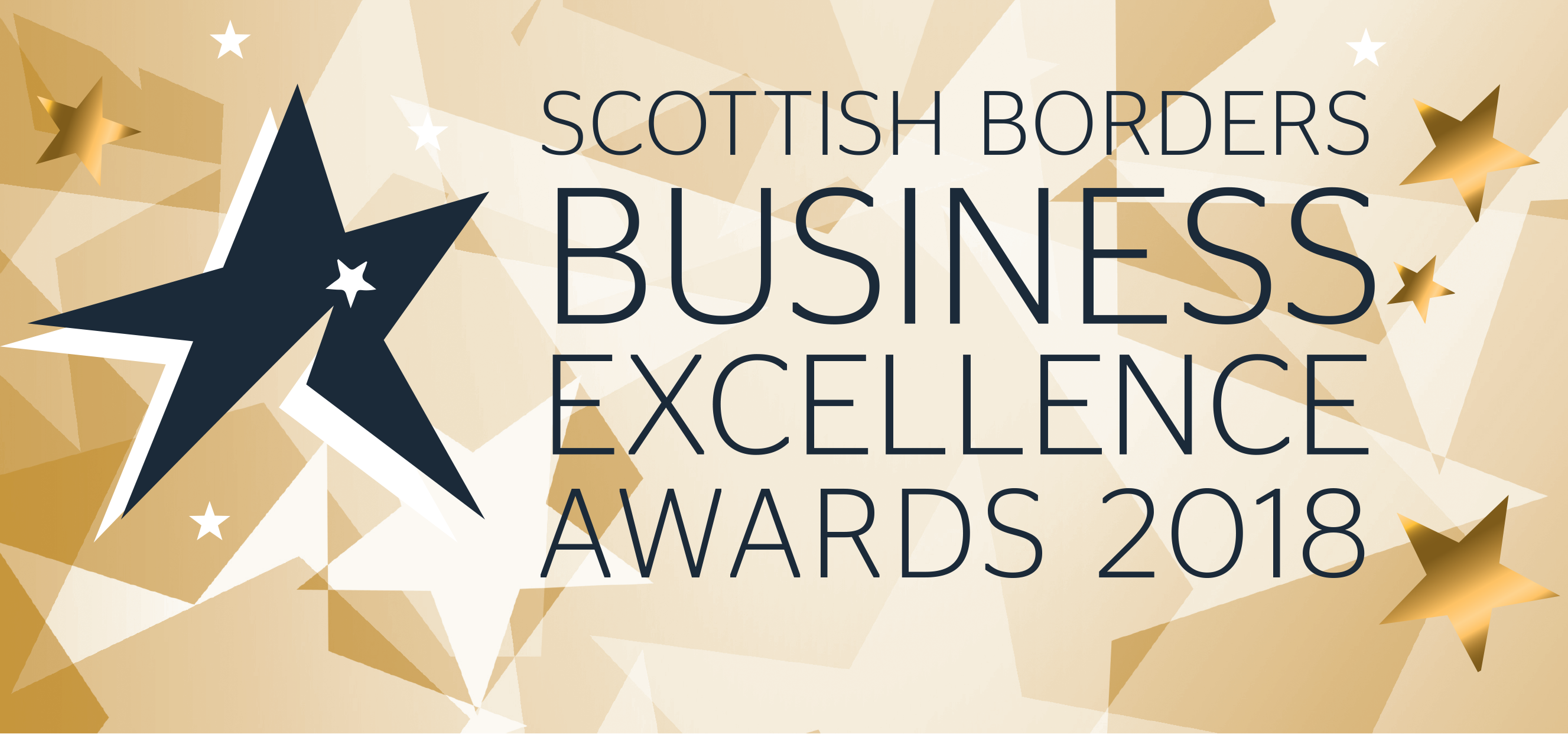 Scottish Borders Business Excellence Awards 2018
Date: 25/10/2018 | DCS News
Since opening our Galashiels office in 2016, at Davidson Chalmers we have continued to build our commitment to businesses in the Scottish Borders and to support the growth of the Borders economy.
As part of our ongoing support, we are proud to be sponsoring the High Growth/Turnover Award at this year's Scottish Borders Business Excellence Awards.
We would like to congratulate the nominees shortlisted for this award who are:
SD Consultancy
Redpath Recycling
SoConnect
With such a high calibre of submissions we wish all the finalists the very best of luck.
If you would like to be a part of the awards ceremony and attend the lunch on Thursday 1st November, at Springwood Park, Kelso, tickets are still available and can be booked here.