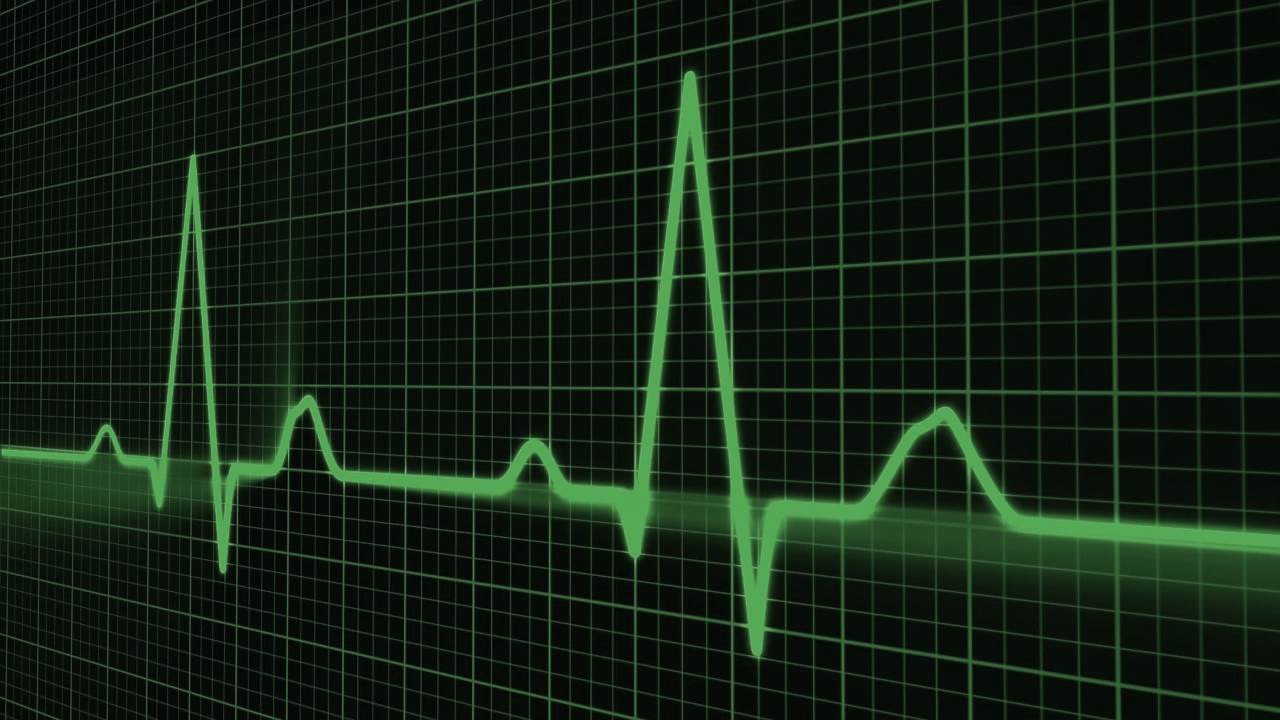 Service Level Agreements and GP Practices
Date: 25/02/2022 | Healthcare
Service Level Agreements (or "SLAs") are increasingly used by Health Boards in their relationships with GP Practices who occupy premises which are either owned by the Health Board or where the Health Board is the lead tenant.
At its most basic a SLA is an agreement which sets out what services the Health Board is going to provide, how those services will be provided, when they will be provided and the circumstances in which those services or their delivery may alter. A SLA will also typically set out what the GP Practice must pay for those services, what evidence the Health Board must provide to support charges and what rights the GP Practice has to challenge the charges or the way the services have been provided.
The vast majority of GPs are not employees of the NHS. GP Practices are private businesses and GP incomes are directly dependent on the profitability of the GP Practice. Sound financial control by the GP Practice is essential. Even modest increases or fluctuations in outgoings can cause serious problems for the GP Practice impacting directly on profitability. It is no surprise that for GP Practices service provision and the associated costs very often form the major fault line or source of contention between the GP Practice and the Health Board
These are issues which are more normally addressed in an occupancy agreement, lease or licence of the premises. Doing so allows the GP Practice to properly consider what it is agreeing to and to ensure that its legal arrangements properly protect the GP Practice and partner profitability. The Premises Directions of course provide that the GP Practice will be funded to take proper advice thereby ensuring that any negotiation is on an equal and balanced footing.
What is increasingly apparent is that some Health Boards are circumventing this by requiring that GP Practices enter into a SLA independently of the occupancy agreement, lease or licence. Whether this is an intentional attempt to "bounce" GP Practices into signing a SLA without taking proper advice is not clear. However, it is exacerbated by some Health Boards maintaining that the Premises Directions do not provide funding for taking proper advice regarding an SLA. The reality is that, by separating out potentially the most important issues (at least in this sector) which arise in the negotiation of an occupancy agreement, lease or licence for a GP Practice, GP Practices very often end up signing legally binding agreements when, had they been properly represented, they would not have done. It goes without saying that, having signed such an agreement it is very difficult in subsequent negotiations to get out of what has been agreed in the SLA.
The lesson for any GP Practice which is presented with a SLA to sign is not to do so without taking proper and full professional advice. Furthermore, a prudent GP Practice insists that the Health Board funds its professional costs as it would if the negotiation were part of the negotiation of an occupancy agreement, lease or licence. Indeed, the best approach is to insist that the issues covered by a SLA are dealt with as part of that negotiation and not separated from it.
If you have issues with Service Level Agreements then please contact Davidson Chalmers Stewart's specialist health team.
Disclaimer
The matter in this publication is based on our current understanding of the law. The information provides only an overview of the law in force at the date hereof and has been produced for general information purposes only. Professional advice should always be sought before taking any action in reliance of the information. Accordingly, Davidson Chalmers Stewart LLP does not take any responsibility for losses incurred by any person through acting or failing to act on the basis of anything contained in this publication.