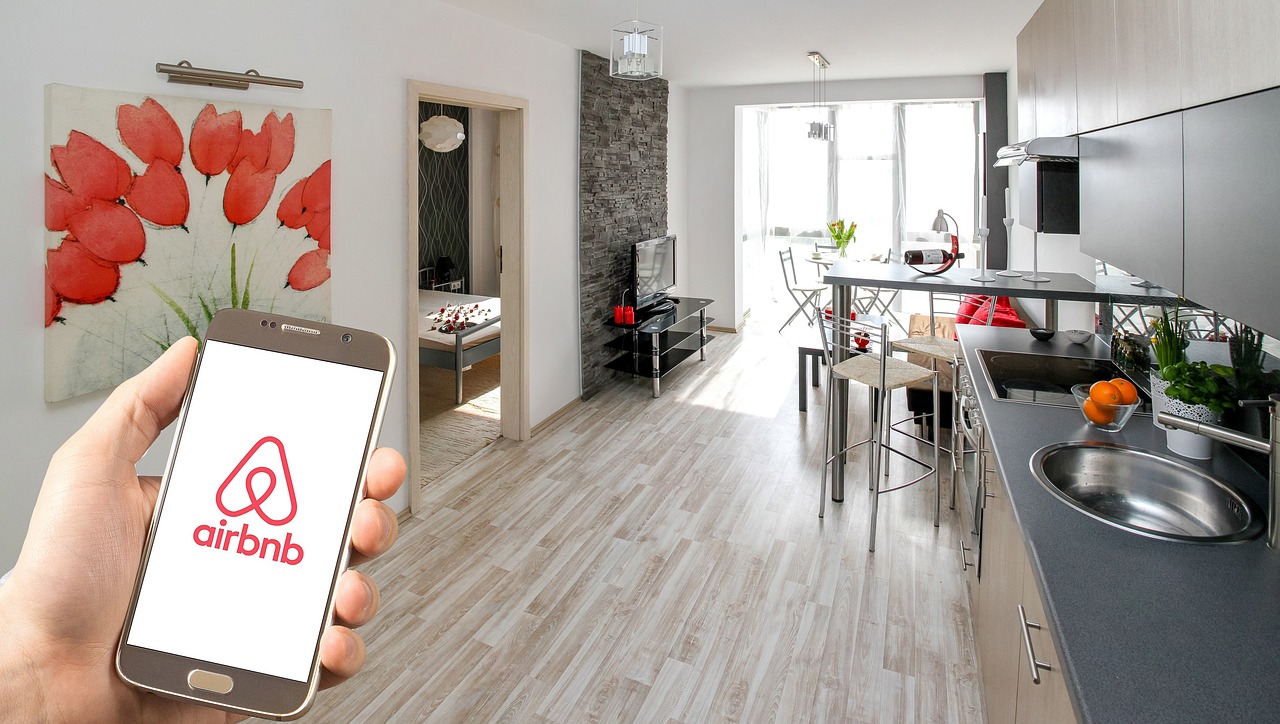 To ring in the new year, the Scottish Government's Minister for Local Government, Housing and Planning, Kevin Stewart MSP, yesterday announced that new powers will be given to local authorities to regulate Airbnb-style short-term lets ("STL"s).
Details will be set out in draft regulations to follow but the key features of the new powers include:
STL control areas will be introduced to ensure that planning permission will always be required for the change of use of whole properties for STLs.
Home sharing (renting a room in your own home or allowing others to stay in your own home whilst on holiday) will not be affected by STL control areas.
A new licensing scheme will apply to STLs, administered by the planning authority, imposing mandatory safety requirements. Authorities will have discretion to make licences subject to other conditions, depending on the circumstances
Scottish Ministers will consider how STLs might be taxed in the future, to complement the Transient Visitor Levy (the so-called "Tourist Tax") likely to be brought forward in the next year.
Regulations conferring the new STL control area designation powers and licensing powers on planning authorities will be in place by Spring 2021.
Please contact Jacqueline Cook, Head of Planning Law, for further information.
Disclaimer
The matter in this publication is based on our current understanding of the law. The information provides only an overview of the law in force at the date hereof and has been produced for general information purposes only. Professional advice should always be sought before taking any action in reliance of the information. Accordingly, Davidson Chalmers Stewart LLP does not take any responsibility for losses incurred by any person through acting or failing to act on the basis of anything contained in this publication.