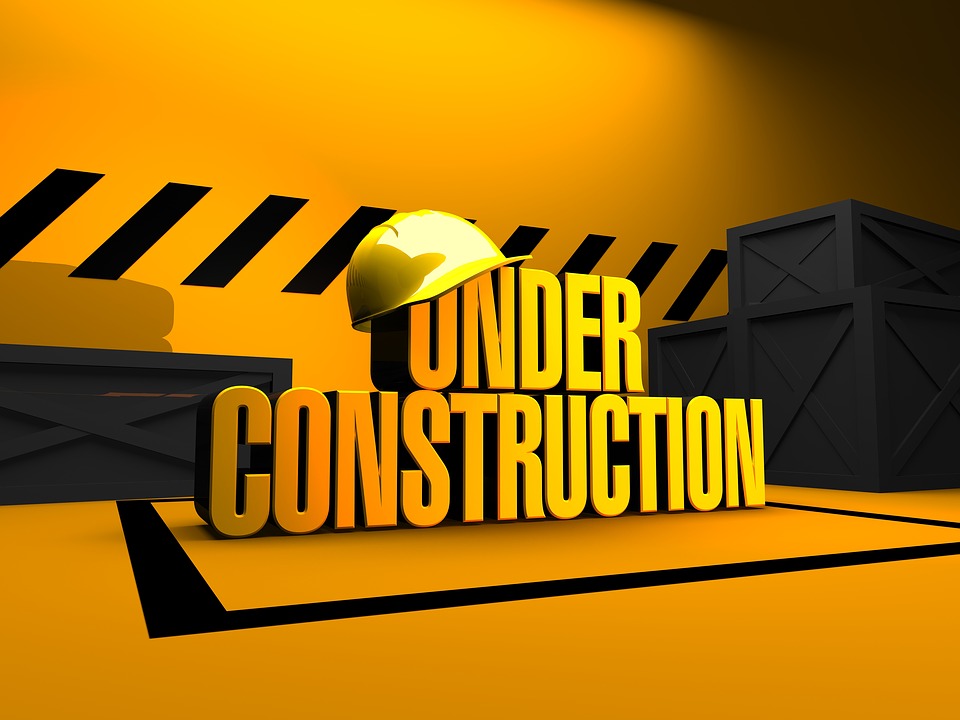 The Scottish Government issued further guidance to the construction sector on 6 April, entitled "Coronavirus (COVID-19): construction sector guidance".
The guidance, which came into immediate effect and continues in force indefinitely (although it is noted in the guidance that it will be reviewed after three weeks), advises that all business premises, sites and attractions should close now unless:
essential to the health and welfare of the country; or
supporting (or being repurposed to support) essential services; or
wider public health, health & safety or other considerations apply and require a facility or service to continue to operate for a specific period of time for a safe shutdown process to be completed; and
apart from in exceptional circumstances critical to lives and safety, capable of working in a way which is fully consistent with established social distancing advice.
A list of essential services is included in the guidance and it is noted that even where a business service is deemed essential, such businesses should only keep open those parts of the premises that are truly critical or essential to the national COVID-19 effort.
The construction sector and its supply chain are not deemed by the guidance to be essential (unless they are supporting an essential sector) and the guidance advises that all non-essential construction sites should close.
It is interesting to note that the guidance is just that – guidance – and the Scottish Government did not take the opportunity to compel the closure of non-essential construction sites by including such within the Health & Protection (Coronavirus) (Restrictions) (Scotland) Regulations 2020 which came into force just a few days before the guidance was issued. The new guidance is, however, the most definitive COVID-19 guidance that has been issued to date to the construction industry by the Scottish Government, but as it is only "guidance" there appear to be no penalties for failure to close a non-essential construction site.
Disclaimer
The matter in this publication is based on our current understanding of the law. The information provides only an overview of the law in force at the date hereof and has been produced for general information purposes only. Professional advice should always be sought before taking any action in reliance of the information. Accordingly, Davidson Chalmers Stewart LLP does not take any responsibility for losses incurred by any person through acting or failing to act on the basis of anything contained in this publication.