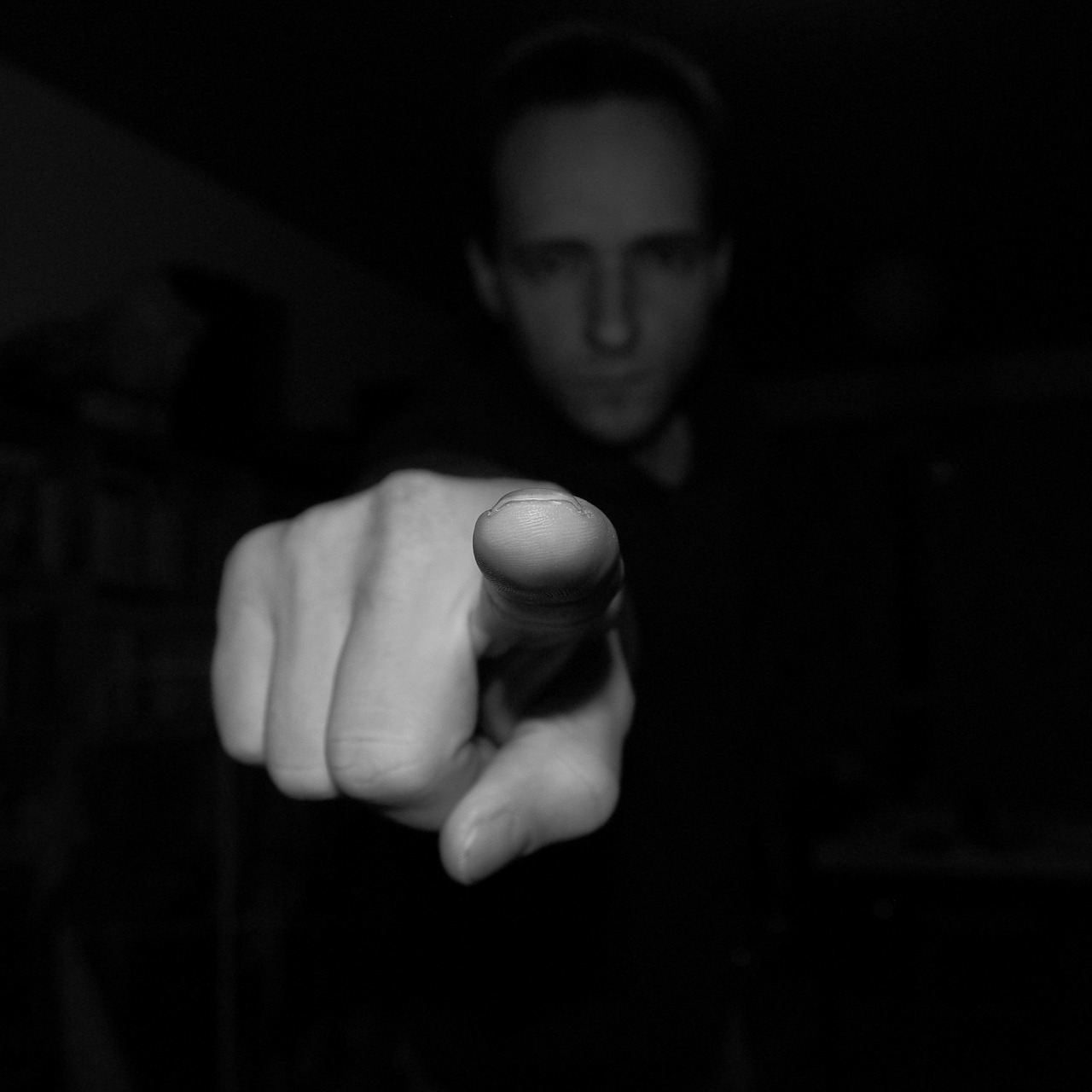 The story is well known now: Nigel Farage pledged that he would step down as leader of the UK Independence Party if he failed to win his target seat of South Thanet in the 2015 General Election. And, true to his word, on the 8 May, Nigel Farage resigned as leader of UKIP (although not within the 10 minutes of the election result as he had originally promised).
However, after reports that UKIP's National Executive Committee had rejected his resignation, Mr. Farage has reappeared as the UKIP's party leader just four days after he publically stepped down.
From an employment law perspective, this situation is fuelling the common misconception that a resignation is only valid if it has been "accepted" by the employer. The reality is, save where the contract of employment expressly stipulates resigning is not a bi-lateral act: in order to be valid, it does not require to be accepted or rejected by the employer. There is simply a requirement that the "notice" or "letter of resignation" is compliant with the terms set out in the employee's contract of employment (most importantly, that the employee has compiled with the requisite period of notice). The only way that a resignation can be "rejected" or "withdrawn" once it has been given, is if both parties agree.
It is impossible to tell the detail of Mr. Farage's terms of employment, and what it stipulates he had to do on resignation for it to be effective , but it is important to highlight that the standard position is that employers do not have to "accept" an employee's resignation in order for it be valid. Following receipt of a resignation it is open to an employer to seek to negotiate a retraction or withdrawal of an employee's resignation if they so wish. Alternatively best practice is to acknowledge the employee's resignation, to confirm the arrangements on termination and to arrange an exit interview.
Disclaimer
The matter in this publication is based on our current understanding of the law. The information provides only an overview of the law in force at the date hereof and has been produced for general information purposes only. Professional advice should always be sought before taking any action in reliance of the information. Accordingly, Davidson Chalmers LLP does not take any responsibility for losses incurred by any person through acting or failing to act on the basis of anything contained in this publication.