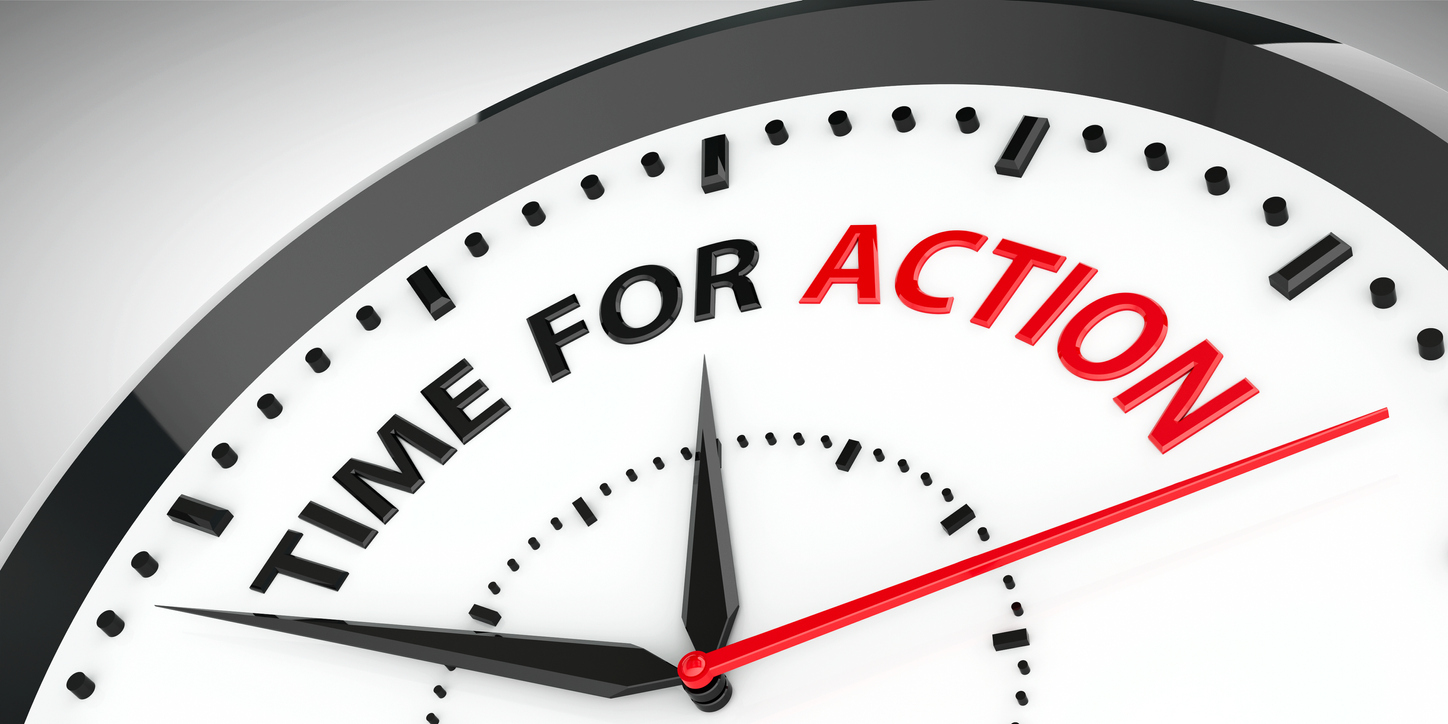 The Tenant's Amnesty applies to agricultural leases and allows for Landlords and Tenants to agree the nature and extent of previously unrecorded tenant improvements.
The Tenant's Amnesty was due to come to an end on 12th June 2020. On 11th June 2020 the Scottish Parliament passed Regulations – the Land Reform (Scotland) Act 2016 (Supplementary Provision) (Coronavirus) Regulations 2020 – extending this by six months to 12th December 2020.
The message remains the same for Landlords and Tenants alike, namely that if you wish to take advantage of the Tenant's Amnesty you need to treat it as a top priority. Reaching agreements takes time and the current restrictions on movement exacerbate that.
If you have any questions regarding the Tenant's Amnesty and how it applies to you, please contact the Davidson Chalmers Stewart Rural Business team.
Disclaimer
The matter in this publication is based on our current understanding of the law. The information provides only an overview of the law in force at the date hereof and has been produced for general information purposes only. Professional advice should always be sought before taking any action in reliance of the information. Accordingly, Davidson Chalmers Stewart LLP does not take any responsibility for losses incurred by any person through acting or failing to act on the basis of anything contained in this publication.