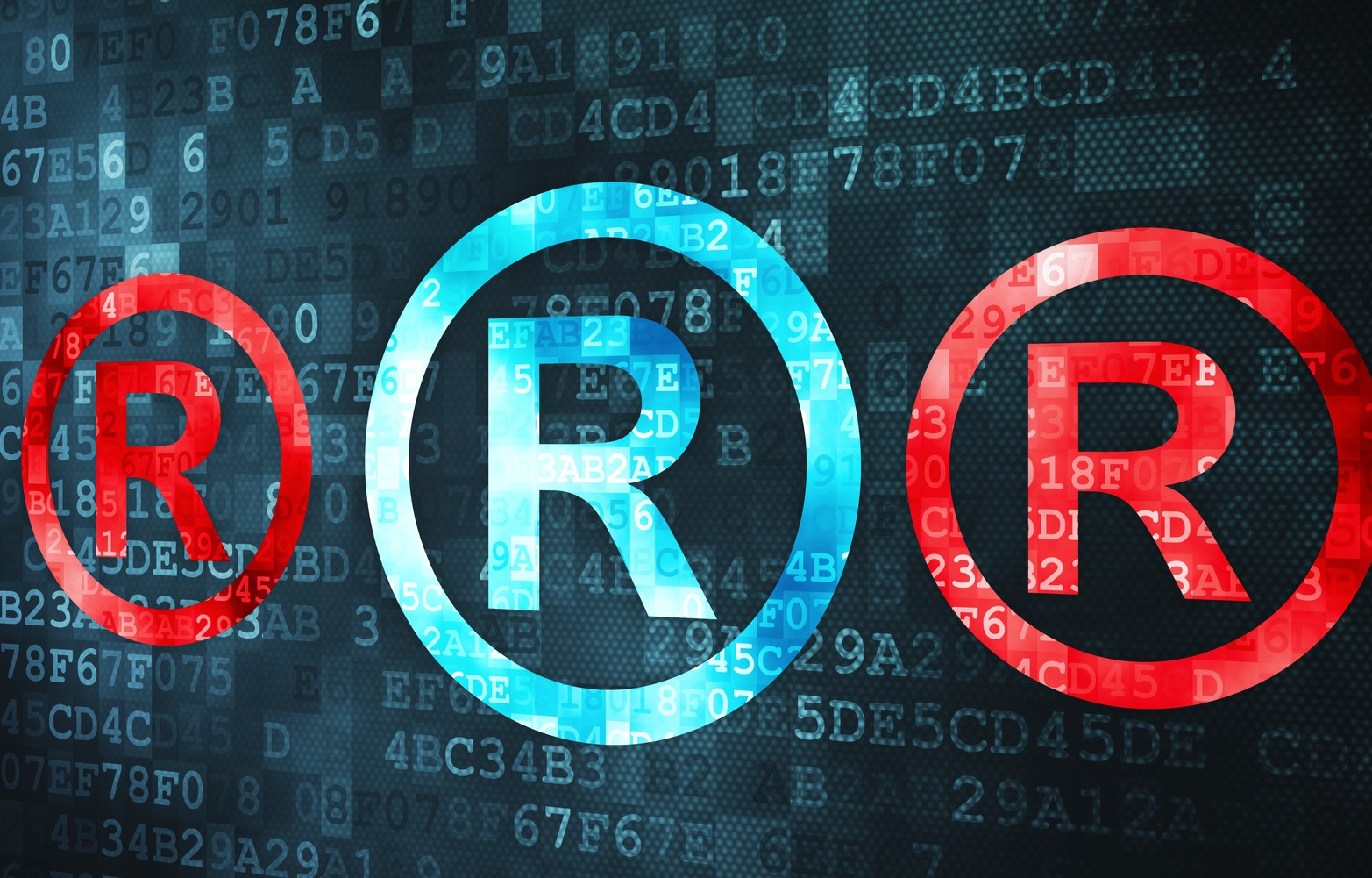 As we move out of lock down the risks for businesses as they reopen are high and so it's important to go back to basics from a legal perspective. There are difficult issues to be addressed. Failing to deal with these properly could result in further disruption, claims, or even worse, litigation and have a long term financial impact on your business.
To protect themselves all businesses should be following three basic steps:
1. Review
This should be the easiest step. Who are your customers, who are your suppliers, who are your funders and what contracts do you have in place with all these groups? Are there any issues with terminating or amending these agreements and what would the costs be? Looking at fixed costs such as employees, premises and utilities and understanding the contractual terms which apply to them is also important to allow you to work out what your starting point is in any renegotiation.
2. Reconsider
At this point there will be more questions than answers. For example:
Who will be your customers post lockdown?
Are there any new opportunities open to the business – different products, different customers, serving a broader geographic location? Are your funders onside, will they be supportive going forwards or do you need to look for new sources of cash to continue and develop the business?
As lockdown eases have you got appropriate health and safety policies in place?
Can you cope with further lockdowns and will staff be willing to work extra hours if you can bring in more business or need to cope with a backlog?
Too many staff or too few?
Are your suppliers still in business and if so for how long – do you need contingency plans in place to ensure key supplies are available? Do you have the right premises?
Can you innovate to give your customers more choices in how to engage with you – face to face, online meetings, calls or online tutorials are just some of the options.
To add yet more uncertainty Brexit and Scottish Independence haven't gone away – they also need to be factored into future plans.
3. Renegotiate
Having thought about how you want the business to operate going forwards the next step is to work out which contracts need to be terminated, which need to be renegotiated and which new contracts need to be put in place to reshape the business and allow it to flourish in the post lockdown world.
Businesses need to be resilient to survive and thrive in the face of the post lockdown challenges that lie ahead. Focusing on the three Rs will help to build that resilience and ensure a robust legal framework is in place to protect your business as it changes. Failure to document this correctly could be an expensive mistake. If you need help with contract review, amendment or implementation, please contact the Davidson Chalmers Stewart Corporate Team who will be happy to assist.
Disclaimer
The matter in this publication is based on our current understanding of the law. The information provides only an overview of the law in force at the date hereof and has been produced for general information purposes only. Professional advice should always be sought before taking any action in reliance of the information. Accordingly, Davidson Chalmers Stewart LLP does not take any responsibility for losses incurred by any person through acting or failing to act on the basis of anything contained in this publication.