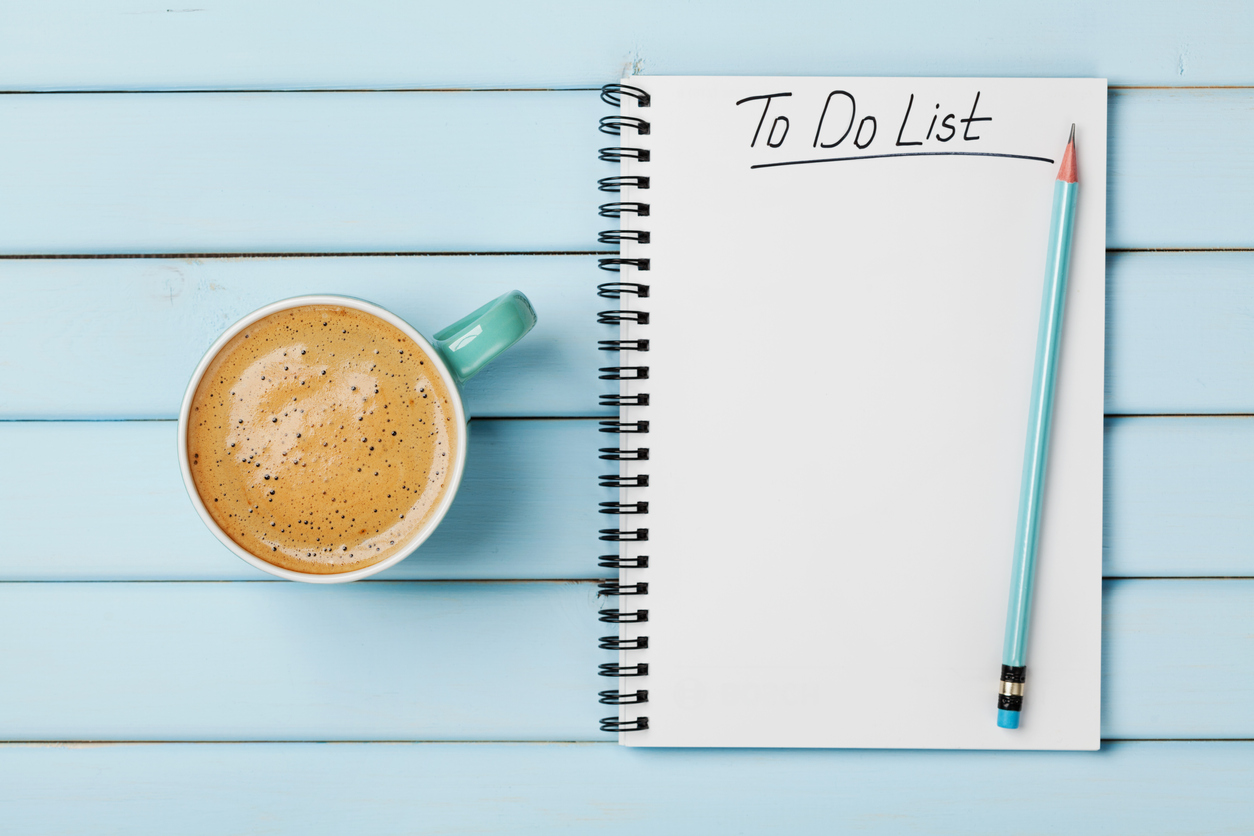 Time for Some Housekeeping? Considering Standard Terms of Business
It is difficult, some might say impossible, to put a positive spin on recent times. Businesses have been forced to adapt to the chaos brought about by COVID and many are taking vital steps to stabilise their businesses.
Having this time to step back and reassess can be useful. Quieter times can be used productively and for some businesses that might mean carrying out housekeeping. Many businesses take a relatively relaxed approach to standard terms when they are first setting out. This can be for many reasons – lack of interest, time, a reluctance to spend money at the start-up stage. However, a good set of business terms can put you in a much stronger position as your business takes off and its value starts to grow.
Now might be the time to review your standard terms and conditions and any contracts that are being renegotiated or renewed – whether as a result of COVID or not. It's not the big ticket stuff that dreams are made of – but done properly it is likely to save you time and money in the long run.
Some key things to consider:
1. Payment
Crucial to most contracts, you probably have this covered. But there may be room for improvement.

If payment is linked to milestones, how clearly are the milestones defined?

Do both parties need to agree to an increase in charges? This will be important if it's a long term contract.

Can a supplier charge for part-days, or only full days?

Are time sheets required as evidence of work done?

Does interest run on late payment? At what rate?
2. Intellectual Property Rights
Often overlooked, IPR can be hugely valuable to a business. It's easier to get this in place from the outset rather than trying to persuade someone to assign rights to you months or years after the work was done. It might be IPR that you are allowing a supplier to use (e.g. your brochures or manuals) so that they can do some work for you; or it may be IPR created by a supplier as part of the services they are providing to you. In both cases, the contract terms should provide a clear framework for what happens to that IPR during the contract, and when it comes to an end. Is the new IPR being licensed to you or do you obtain full ownership?
3. Data Protection
This got a bit more complicated under GDPR, which came into force in 2018. If you haven't already reviewed what your contracts say about data protection under the new regime, now would be a good time. You need to both understand your obligations and ensure your contract is fit for purpose.
4. Limitation of Liability
This is a key point for both customers and suppliers, but particularly for suppliers. Without a limitation of liability clause there is no financial limit on the amount of damages a customer can claim. There are specific areas of liability that cannot be limited in a contract (e.g. liability for fraud, death or personal injury caused by negligence) but you should consider excluding other types of liability, or capping them at a level you are comfortable with. For example, loss of profits, damage to reputation or goodwill, damage to property caused by employees. This may tie in with insurance you have been able to obtain.
5. Rights of Termination/Exit
Your contract will probably have a set of rights giving both parties the right to terminate on the occurrence of specific events (material breach of contract, insolvency of the other party), and there may also be specific rights of termination that apply to one party e.g. a right for a supplier to terminate if the customer repeatedly fails to pay on time.
Consider whether you also want to be able to terminate for "convenience" – i.e. where there is no fault on either side, but you feel that the business relationship has run its course.
If it's a new business relationship you may want to consider being locked in for a minimum period of time – to give things a chance to bed in.
NB force majeure clauses are having their moment in the spotlight right now. These are clauses that allow both parties to terminate the contract without triggering any of the penalty clauses, in the event of certain defined events – commonly natural disasters, flood, earthquake, fire, war. They may also include pandemic – if they don't, you may want to include that now. On 11 March 2020, the World Health Organisation declared that COVID-19 is a pandemic and you may find it useful to be able to terminate a contract as a result of COVID's impact on your business.
6. Brexit
If there is a cross-border element to your contract, consider what impact the end of the transition period on 31 December might have. The future is still unknown (in many senses, but particularly as regards Brexit trade negotiations) but do speak to us about the potential impact of parties being located outwith the EU, changes to tariffs, any references to EU law in your contract that might not make sense post-31 December, data protection, and whether Brexit should provide you with the right to terminate the contract should the landscape become unfavourable.
For advice on business terms and conditions or commercial contracts, contact Lisa Kitson.
Disclaimer
The matter in this publication is based on our current understanding of the law. The information provides only an overview of the law in force at the date hereof and has been produced for general information purposes only. Professional advice should always be sought before taking any action in reliance of the information. Accordingly, Davidson Chalmers Stewart LLP does not take any responsibility for losses incurred by any person through acting or failing to act on the basis of anything contained in this publication.