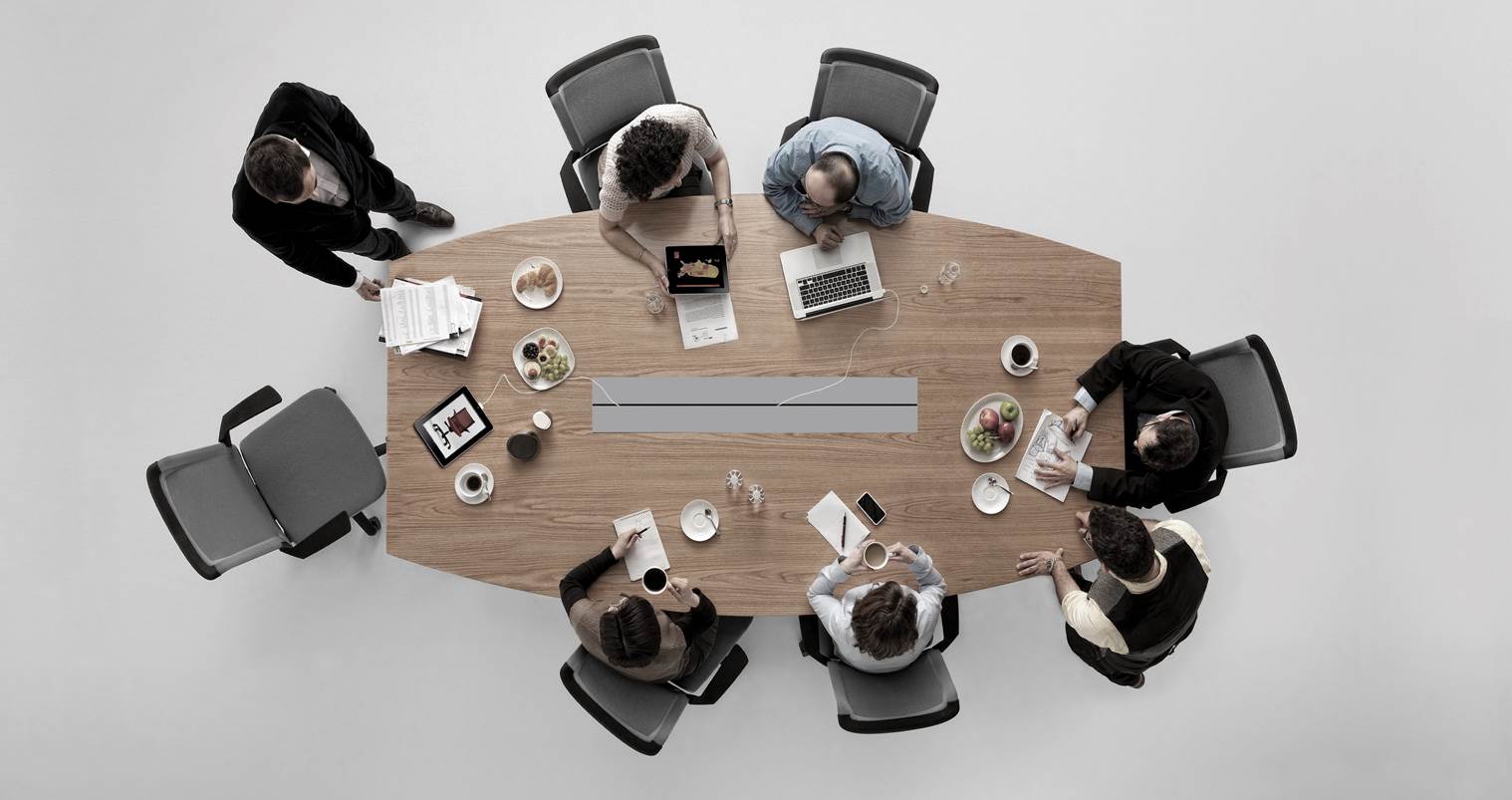 Update: Ban on Corporate Directors.
Date: 20/07/2015 | Corporate
Corporate directors, i.e. company directors which are companies themselves, have been identified by the Government as having the potential for lack of transparency and accountability, providing an opportunity for 'lack of trust in the business environment' or outright abuse by those involved in the ownership and control of the companies in question.
As a result, following the enactment of the Small Business, Enterprise and Employment Act 2015 in March, from October of this year companies will no longer be able to have corporate directors unless an exception applies. Those companies with a corporate director on October 2015 will have until October 2016 to have them removed and, where necessary, replaced.
Does this apply to all companies?
As with almost any ban, there are of course a number of exceptions. The full extent of these exceptions has yet to be announced, but based on the scope of the Department of Business, Innovation and Skills' (BIS) recent consultation paper on this subject, it would seem that any exceptions would apply only to public companies or 'large' private companies with complex group structures. Even in these circumstances, it is likely that such exceptions will only be allowed in the cases of wholly owned subsidiaries or dormant holding companies and even then the directors of the company acting as corporate director will itself have to made up of only natural (i.e. individual) persons. The exceptions are expected to be announced soon and enacted under separate regulations.
For most private companies (i.e. most SMEs) the ban on corporate directors is likely to apply without exception.
My company has a corporate director – how will it be affected by the ban?
If your company has a corporate director, arrangements will need to be made for their removal before October 2016. If the corporate director is the sole director of the company, a natural (individual) person will have to be appointed in their stead.
There are obvious drawbacks to the ban – having corporate directors can ease the administrative burden of having to update the company's registers which would be necessary where there is a frequent turnover of individual directors within a group of companies. The Government's assertion that such structures only occur with 'large' private companies is not wholly accurate: it is not uncommon for a small business to be part of a group – for example it might set up a dormant company for the purpose of holding assets thereby creating a group structure (dormant holding company and subsidiary trading company). While the inconvenience of this increased burden should not be overstated, it is still another factor that sophisticated small companies will have to take into account as part of their succession planning, to ensure coherence and continuity throughout the business.
Perhaps more importantly, the ban will also increase the potential for the personal liability of directors within a company group. As mentioned above, under the current regime directors can act as directors for other companies in a group by setting up a parent company which acts as a director for a number of subsidiary companies in the same group. While those individuals would still of course have potential liability for the actions of the subsidiaries in the group, the corporate directorship allows them to be one step removed, meaning that claims for breach of directors' duties, for example, would have to be taken against the parent company rather than the individual directors of that parent.
Conclusion
Going forward, the result of the ban is that smaller companies operating group structures who would have previously benefitted from using a corporate director will have to give greater consideration to their director appointments, ensuring that where one director seeks to exit the parent company, that this does not have knock-on effects for the rest of the group. Companies currently operating with a corporate director will also have to consider the implications of appointing a natural director to replace the corporate director in terms of the statutory responsibilities and obligations arising from that directorship.
Disclaimer
The matter in this publication is based on our current understanding of the law. The information provides only an overview of the law in force at the date hereof and has been produced for general information purposes only. Professional advice should always be sought before taking any action in reliance of the information. Accordingly, Davidson Chalmers LLP does not take any responsibility for losses incurred by any person through acting or failing to act on the basis of anything contained in this publication.