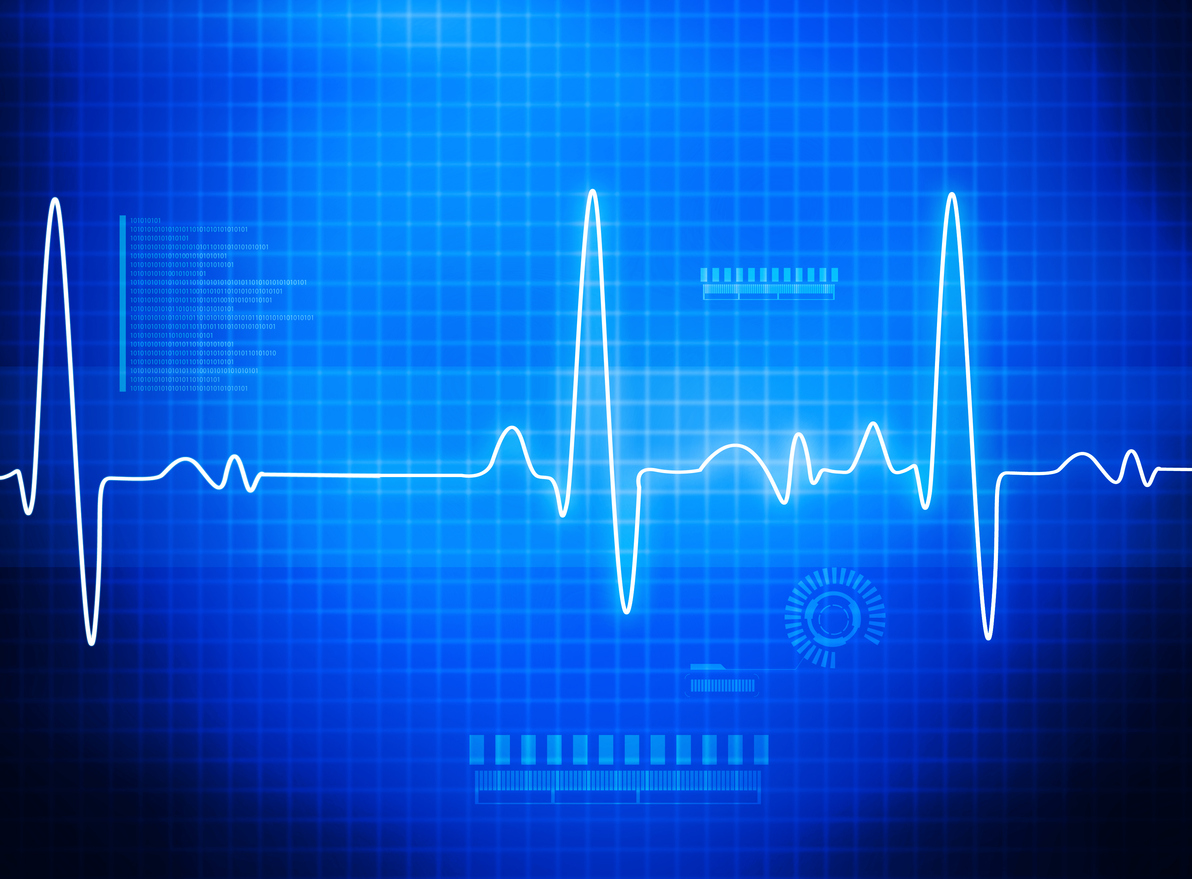 Update on the GP Sustainability Loan Scheme for Owned GP Premises
Date: 11/07/2023 | Healthcare
The GP Sustainability Loan Scheme was designed to reduce the risk of premises ownership for GMS/PMS services providers.  Davidson Chalmers Stewart has successfully helped many practices access funding and has been involved in a substantial proportion of all the loans completed in Scotland.
Our experience suggests that the Scheme has not progressed as smoothly as had been hoped – Covid has played a part but is not the full story.  However, many of the teething problems have now been addressed by the Scottish Government and future loans are expected to be more straightforward.
The Scottish Ministers have recently announced that the previously closed Tranche 1 has now reopened for applications.  It is currently envisaged that further first tranche applications can be made until 31 March 2024.
For those practices who have already received the first tranche of their Sustainability Loan, the long-awaited Tranche 2 will begin later this financial year.  More details are to follow.
Practices who either missed out on Tranche 1, or chose not to apply, may want to consider whether it is now appropriate to apply for funding.
At Davidson Chalmers Stewart, we are the leading legal advisers to General Practice in Scotland including on Sustainability Loans.  If you would like to explore further how we can assist you, for a Sustainability Loan or for other business issues, please contact our specialist  Healthcare team.
Disclaimer
The matter in this publication is based on our current understanding of the law.  The information provides only an overview of the law in force at the date hereof and has been produced for general information purposes only. Professional advice should always be sought before taking any action in reliance of the information. Accordingly, Davidson Chalmers Stewart LLP does not take any responsibility for losses incurred by any person through acting or failing to act on the basis of anything contained in this publication.