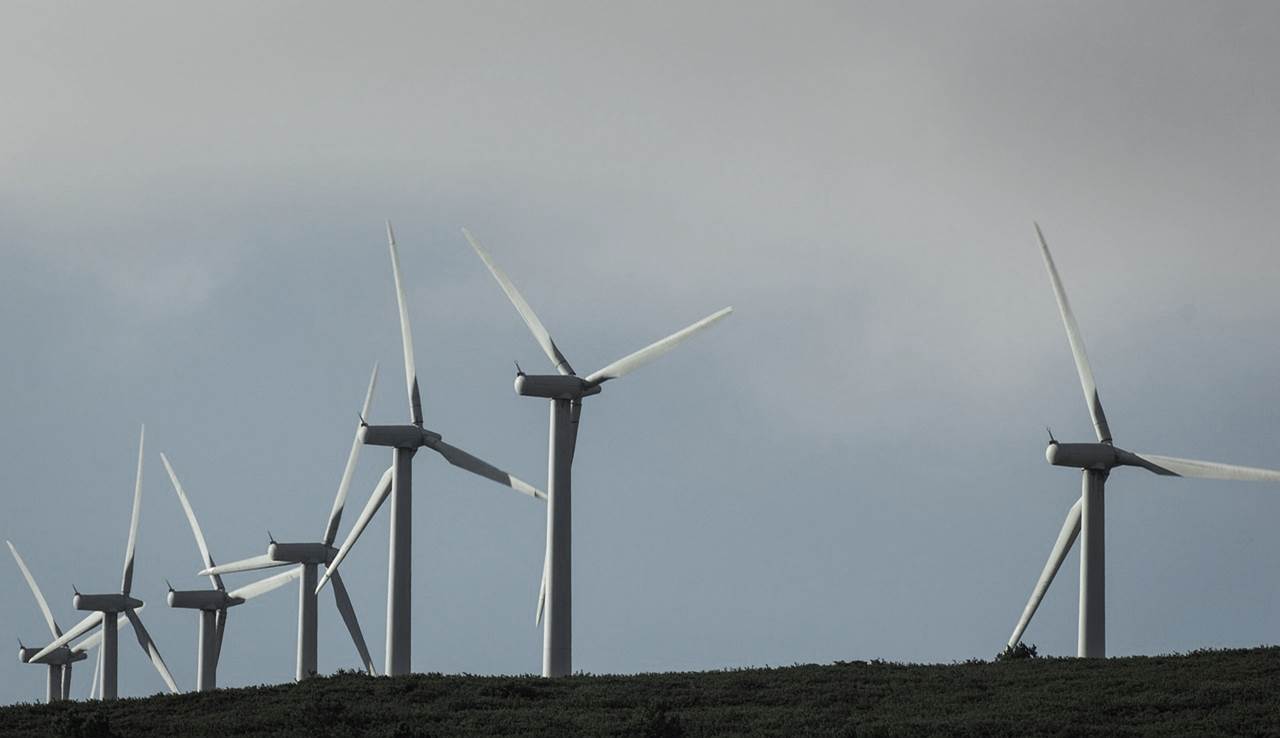 Urban Wind Has Announced A £30m Private Equity Deal With Zouk Capital.
Date: 24/04/2015 | DCS News
Davidson Chalmers client Urban Wind has announced a £30m private equity deal with Zouk Capital.
Urban Wind, headquartered in Glasgow and with an office in Preston, has secured the private equity investment to fund the development of wind turbine schemes.
Urban Wind currently has around 100 sites across the UK in the development appraisal phase. The Urban Wind team expects the deal with Zouk Capital to fund around 20 developments across the UK, with around 50% of the sites in Scotland. Under the terms of the investment deal Zouk will buy consented sites from Urban Wind and then develop them through a joint venture set up between both companies.
Paul McCullagh, the Chief Executive of Urban Wind described the deal as "ground-breaking" and commented that:
the deal provided a powerful endorsement of the future that wind technology has in the UK. We look forward to working with Zouk to bring wind turbine technology plans off the drawing board and into reality on sites across the country.
Craig Stirling, the lead advisor from commercial lawyers Davidson Chalmers said:
this is a great deal for Urban Wind and it opens up many new opportunities for them going forward. We've been working with Urban Wind since their formation and it's fantastic to see them gain such substantial backing. It's testament to the high calibre management team that they have in place and the significant progress they have made in a relatively short timeframe.
Urban Wind has revealed that it is looking to acquire more consented sites as it continues to develop its strategy in partnership with Zouk. Consequently they are looking to speak to any developers, farmers and landowners across the UK who wish to unlock the potential of consented sites.