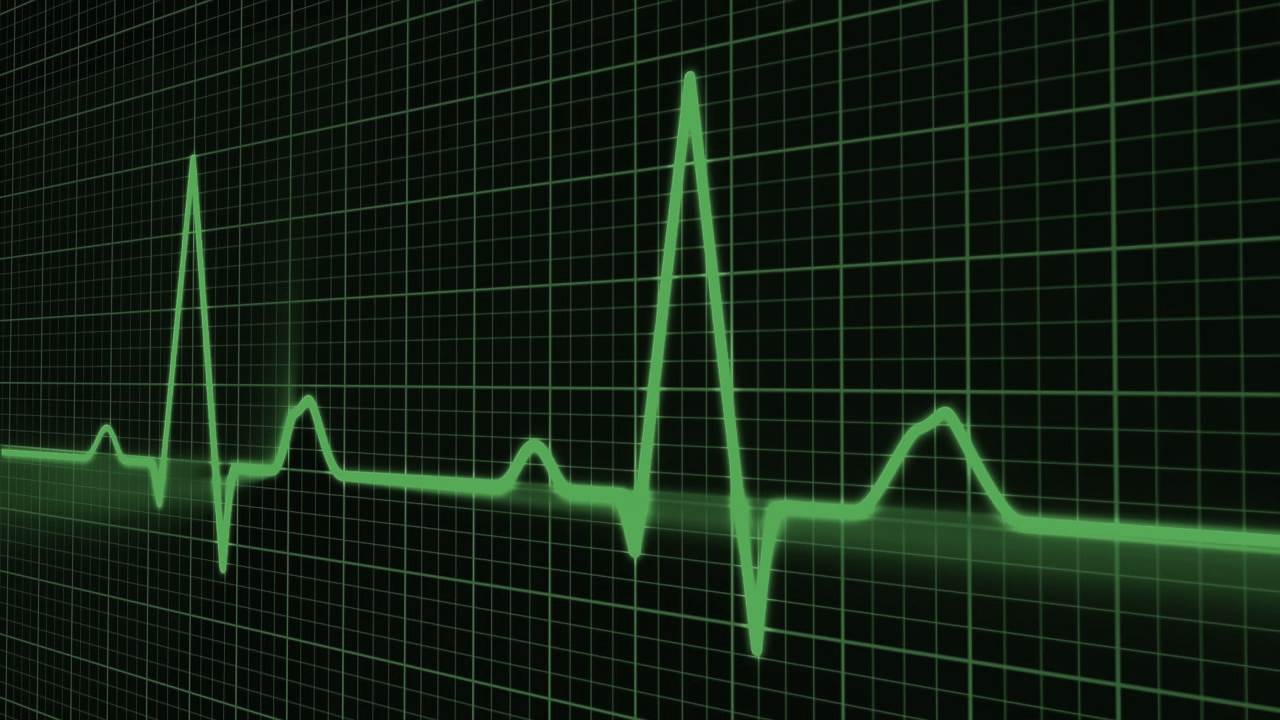 For all of us a new year can be a time to reappraise life's direction and to resolve to implement change. Where to live, who to live with, what to do with our time, our assets, our relationships, our bodies; all of these, and many more, can be up for grabs.
These are big, lifetime decisions often taken with much soul searching and often with a challenging back story behind them.
Such decisions aren't limited to the realm of personal relationships.
Many of us will have taken this New Year, and the start of a new decade, as the chance to revisit other areas of our life too including our working lives. That can lead to a range of emotions and, for some of us, a determination to turn those emotions into actions. It may be as simple as asking for a pay rise, a change in working hours or a different role. In other cases, it may be rather more complex.
I find that January is the month when I am approached most frequently by people with change on their mind. Some are resolved to confront and resolve difficult situations which have been festering. Others have decided enough is enough and want to extract themselves from their current employment or business relationships and to move on. Lastly, there will be others who will have resolved to grow or develop their business, whether organically or acquisitively, and want guided through all that entails.
From one New Year to the next the precise mix between the three will differ. What remains constant is the range of needs people have.
At the start of 2020 there remains much uncertainty in the economy. Wider geopolitical events are no less uncertain. In consequence the number of people seeking to expand their business is perhaps less than in previous years. By contrast, the number of enquiries from those wanting to put their business house in order has been marked.
In the healthcare sector, and in General Practice in particular, many enquiries have involved individual partners seeking to address specific issues within their partnerships or with fellow partners. For some this means making difficult decisions to take proactive action to bring issues to a head. For others it means taking active steps to extricate themselves from the partnership. This includes non-UK nationals resigning as partners in direct response to the inevitable departure of the UK from the European Union.
Whatever the specific resolution may be, there are inevitably a range of issues to be considered. That is particularly acute for businesses like General Practitioners which operate against a backdrop of heavy, and complex, regulation and where, more often than not, there is little option for gainful employment other than working for the NHS. Individuals also operate within the confines of their Partnership Agreement which will (or more correctly should) set out what happens in a given circumstance. All too often Partnership Agreements present as many questions as they provide answers.
At Davidson Chalmers Stewart we are very experienced in helping doctors to write Partnership Agreements that are fit for purpose and which reflect the complicated regulatory and funding environment they operate in. That experience extends to helping practices and individual doctors to address specific issues as and when they arise and to manage points of contention amongst partners as well as full blown partnership disputes. It includes helping both doctors and practices manage partner exits. We also have a strong track record in assisting doctors to negotiate with their Health Board to take advantage of the support which exists from Government for General Practice.
If you recognise yourself facing these or similar issues, or if you'd simply like to explore what the future may hold for you or your business, please do contact us to take matters forward.
Disclaimer
The matter in this publication is based on our current understanding of the law. The information provides only an overview of the law in force at the date hereof and has been produced for general information purposes only. Professional advice should always be sought before taking any action in reliance of the information. Accordingly, Davidson Chalmers Stewart LLP does not take any responsibility for losses incurred by any person through acting or failing to act on the basis of anything contained in this publication.