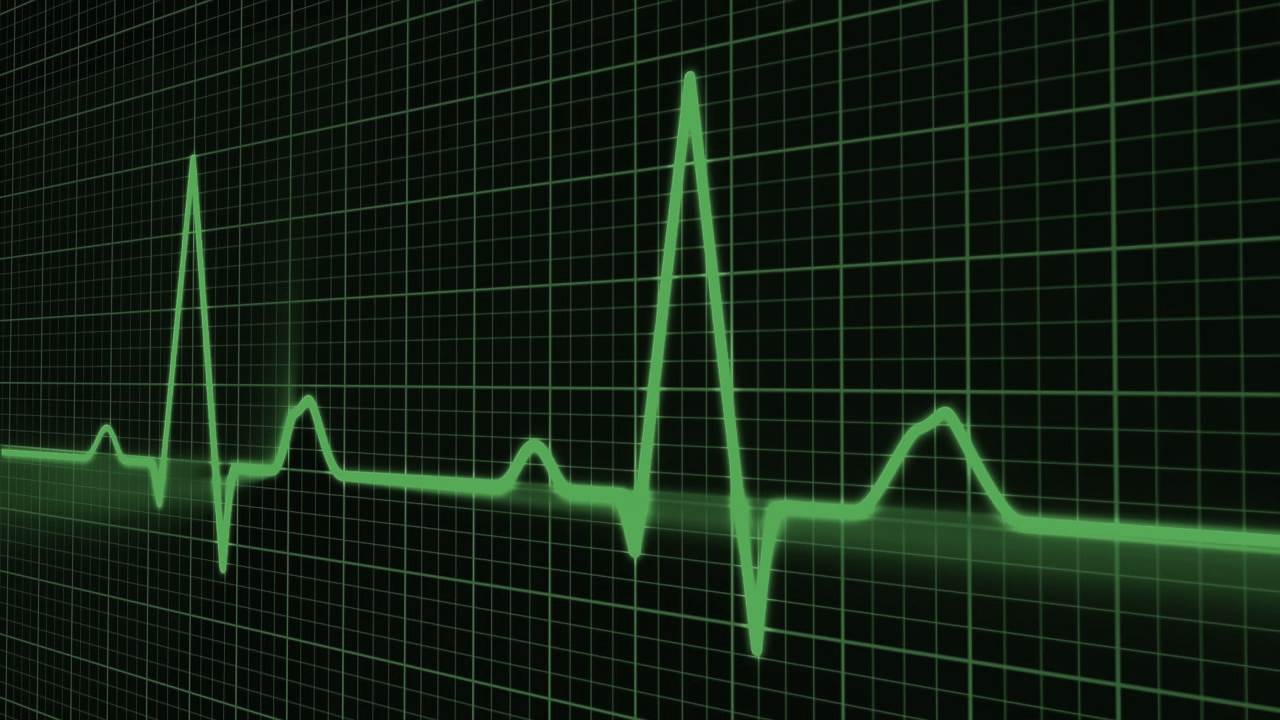 Vital Signs – A Primary Healthcare Blog.
Date: 21/12/2016 | Healthcare, Blogs
Alongside education, health and social care remains the most important remit of government in the eyes of most citizens. This point is clearly recognised by the Scottish Government whose own language – "we start well, we live well, we age well, we die well" – is focused on positive outcomes in this area.
It is therefore encouraging to see an apparent renewed focus on what tends to be our first port of call in terms of healthcare, our local GP practice. Across Scotland, practices have been under increasing pressure over recruitment, GP retirement, premises liabilities, financial pressures and other issues. With the potential to impact upon positive health outcomes, the legal profession has a vital role to play in helping steer GP practices through these challenges.
One key area where legal support will be required will be around understanding and operating the new contractual structure between GPs and government. For many months, GPs have been waiting for the outcome of the negotiations between the BMA and Scottish Government about a new contractual settlement for the provision of general medical services.
While it's clear there will be no new agreement for the initially targeted start of the 2017-18 financial year, there are indications of the proposed direction of travel. A joint document, General Practice: Contract and Context – Principles of the Scottish Approach, points towards the development of clusters of practices, with a cluster serving 20,000-40,000 patients.
Each cluster would comprise GPs and other healthcare professionals: pharmacists; physiotherapists; mental health professionals; advanced nurse practitioners and others. There is a recognition that "delivery of the primary care outcomes is not possible solely through the GP contract".
This is aspirational thinking which will require a huge joint effort between the Scottish Government and GPs to translate into reality. In a seeming attempt to arrive at an evidence-based assessment of this major challenge, there is agreement that there will be a review of general practice funding, pay and expenses to take place in 2017 and "inform opinions from 2018". This runs alongside a series of short life working groups – on premises, GP workload and clusters.
If the Scottish Government is now accepting our NHS should be as much, if not more, about providing care for people on a day-to-day basis as it is in making Big Bang interventions, that is to be applauded. Equally, if there is a recognition that general practice has not been given the care and attention it merits, that too is to be welcomed.
Regardless of the specific details of the final outcome, what will likely transpire is change in how GP practices operate. To ensure this is successfully managed without being detrimental to continued delivery of effective health and social care services will require external expertise.
For GPs, the changes will mean months – if not years – of continued uncertainty and an inability to plan for the future. For instance, the joint document tacitly recognises that aspects of NHS infrastructure will militate against achieving the aspirational ambitions.
Many GP practices, however, are having to make decisions now that will tie them, and by default the NHS, into long term infrastructure commitments. An example is the number of leases coming to an end where practices are being encouraged by third party landlords to enter longterm property agreements or face the threat of eviction.
At the very least, guidance and assurance from the Scottish Government to these practices – and Health Boards – is needed as to what they can and cannot do.
As the Scottish Government now appears to have its focus on the front line role GPs play in delivering healthy outcomes, lawyers with understanding and experience of working with GPs also have their part to play in helping guide practices through the many issues they face.
This article first appeared in The Scotsman on 19th December 2016
Disclaimer
The matter in this publication is based on our current understanding of the law. The information provides only an overview of the law in force at the date hereof and has been produced for general information purposes only. Professional advice should always be sought before taking any action in reliance of the information. Accordingly, Davidson Chalmers LLP does not take any responsibility for losses incurred by any person through acting or failing to act on the basis of anything contained in this publication.