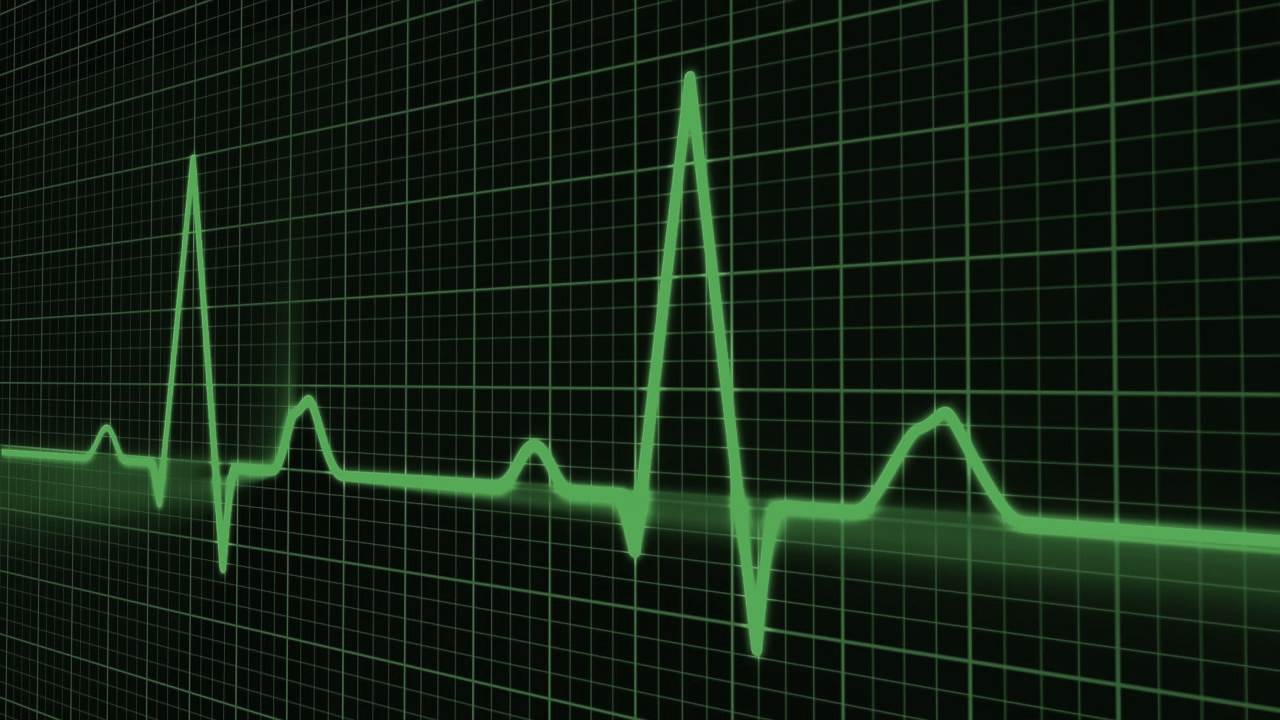 Vital Signs – Sustainability Loans Funding Update
Date: 26/02/2019 | Healthcare
One of the Scottish Government's flagship policies for addressing issues within General Practice is the provision of Sustainability Loans to Practices. They have recently announced an increased financial allocation to provide funding for all Practices who applied for a Sustainability Loan in the first round of applications.
Practices will now be receiving letters from their Health Boards confirming that funding has been awarded and inviting Practices to confirm who their solicitors are to take matters on to the next stage.
At Davidson Chalmers we have been following the implementation of Sustainability Loans for many months. If you'd like to understand more about the process then you may find this article we wrote recently of some interest. Please also feel free to share this widely with other interested parties.
Davidson Chalmers has a dedicated team of solicitors who are guiding Practices on all that is involved in taking out a Sustainability Loan. If you would like to know more please contact lead partner, Andy Drane.
Disclaimer
The matter in this publication is based on our current understanding of the law. The information provides only an overview of the law in force at the date hereof and has been produced for general information purposes only. Professional advice should always be sought before taking any action in reliance of the information. Accordingly, Davidson Chalmers Stewart LLP does not take any responsibility for losses incurred by any person through acting or failing to act on the basis of anything contained in this publication.