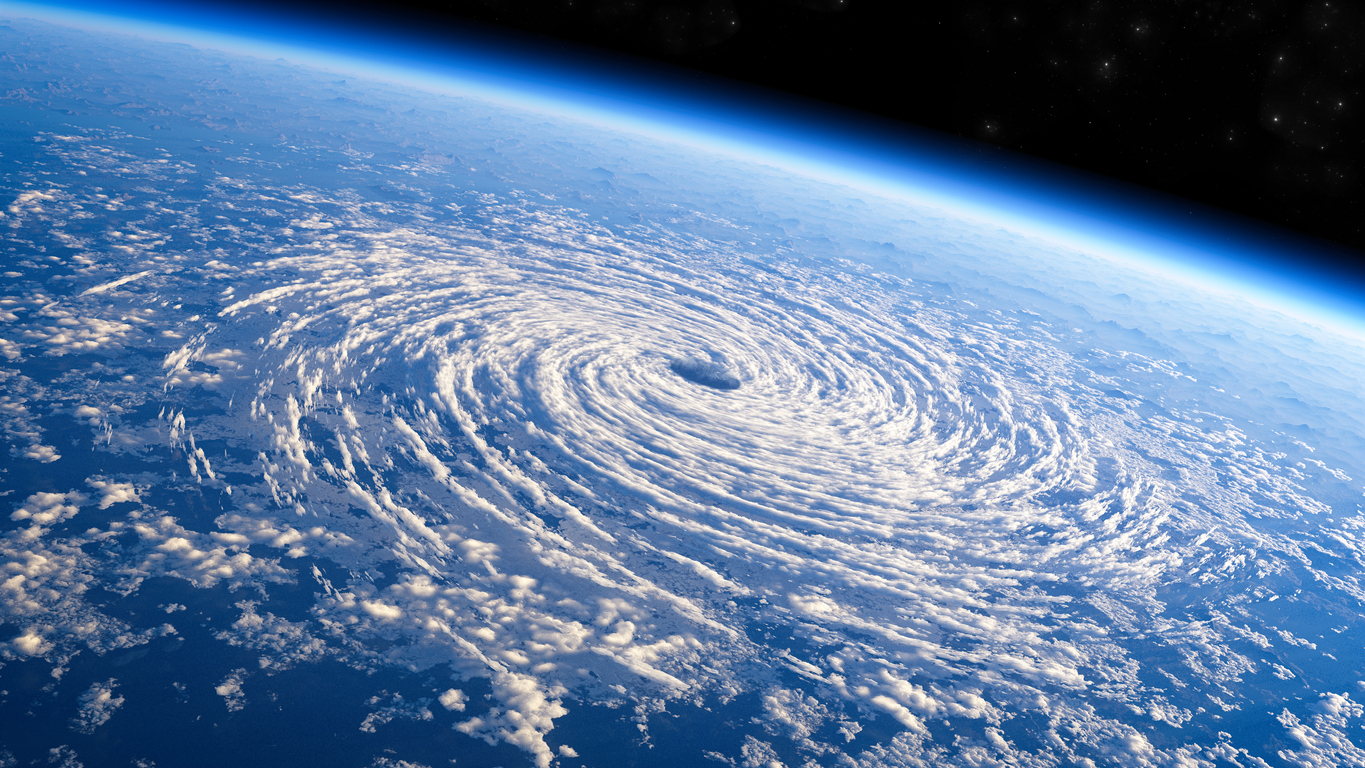 As Eliza Doolittle famously said to Professor Higgins in My Fair Lady "Hurricanes Hardly Ever Happen".  Warranty claims used to be just like hurricanes, but these days sadly it can no longer be said that they "hardly ever happen".
What is a warranty claim?  Virtually all business owners will at some time find themselves buying or selling a business.  When that happens the sale and purchase agreement will include lots of warranties.  These are contractual statements about the business which are made by the Seller to the Buyer and are a way for the Buyer to make sure that it gets what it paid for.  For example, a Seller might warrant that there is no current or anticipated litigation against the Company which is being sold.  If that turned out not to be true, then the Buyer could make a claim against the Seller to recover the financial loss caused by that litigation.  Such a claim is called a "warranty claim".  Historically warranty claims were few and far between, however these days many Buyers take a much more robust approach and will review the warranties closely once they take control of the business to see if there are any areas that might allow them to make a claim and so recover cash from the Sellers.
When an issue comes to light that could give rise to a warranty claim, the first step will be to check the contract carefully.  Most will contain limitations on the claims that can be made, such as the time period during which a claim can be made, often 2 years from completion for standard warranties and 6 for tax warranties, or the financial threshold claims have to reach before a claim can be made, for example, no claims under £5,000 count at all and no claims can be made until they reach a total of £50,000.  In addition, agreements also often contain an obligation to recover losses from any other available source, such as insurers, before making any claim against the Sellers.
The agreement will also contain detailed provisions about how any claim must be notified to the Seller.  These will cover the method of communication (fax, email, letter), what specific information has to be included in the notification and where and on whom the notice needs to be served.  Getting this wrong can be a costly mistake.  If time is tight, getting it right first time can be vital as failing to include enough detail about the claim may invalidate it and leave a Buyer out of time to correct the error and make a new claim.
In a recent case a Buyer bought a group of companies from a Seller.  The agreement provided that if a warranty claim was to be made it had to be done within a specific time and had to include reasonable detail of the potential claim.  The Buyer wrote to the Sellers giving notice of a claim and the letter gave high level comments but did not include specific details of the claim.  The Sellers' lawyers argued there was not sufficient information provided and ultimately the issue ended up in Court.  The Judge decided not to uphold the Buyer's warranty claim, because the terms of the agreement had not been properly complied with.  If greater detail had been included in the notification letter, things may have been different.  Following the process set out in the agreement is vital.
So, what are the practical tips for dealing with potential warranty claims?
When the deal is done make a note of the time periods in which warranty claims can be made.

Conduct a review 6 months prior to the expiry of those time periods to identify any likely claims.

Check the agreement and review insurance in place to see if insurers need to be notified immediately in relation to any potential claim.

Prepare a notification of the warranty claim including as much detail as possible of the grounds for the claim.

Check who must be notified, where notification is to be sent and how any notification can be served and follow the process exactly as set out in the agreement.

Determine what proof of notification can be obtained – courier's receipt, read receipt for emails, recorded delivery postage slip etc.  Make sure this is kept with a copy of the notification of claim.
Serving notification of a claim is of course only the beginning of the story.  Clearly the best solution in circumstances where a claim has been notified is for all parties to reach an agreed settlement.  That is easier said than done and Buyers need to be aware of how long they have to try and settle the claim before they need to bring formal legal proceedings.  Often there is a six month window and if no legal proceedings are brought by that date, then no claim can be made.
Warranty Claims are stressful for all parties involved, so if you need help with bringing or defending a warranty claim please contact a member of our Corporate Team.
Disclaimer
The matter in this publication is based on our current understanding of the law.  The information provides only an overview of the law in force at the date hereof and has been produced for general information purposes only. Professional advice should always be sought before taking any action in reliance of the information. Accordingly, Davidson Chalmers Stewart LLP does not take any responsibility for losses incurred by any person through acting or failing to act on the basis of anything contained in this publication.