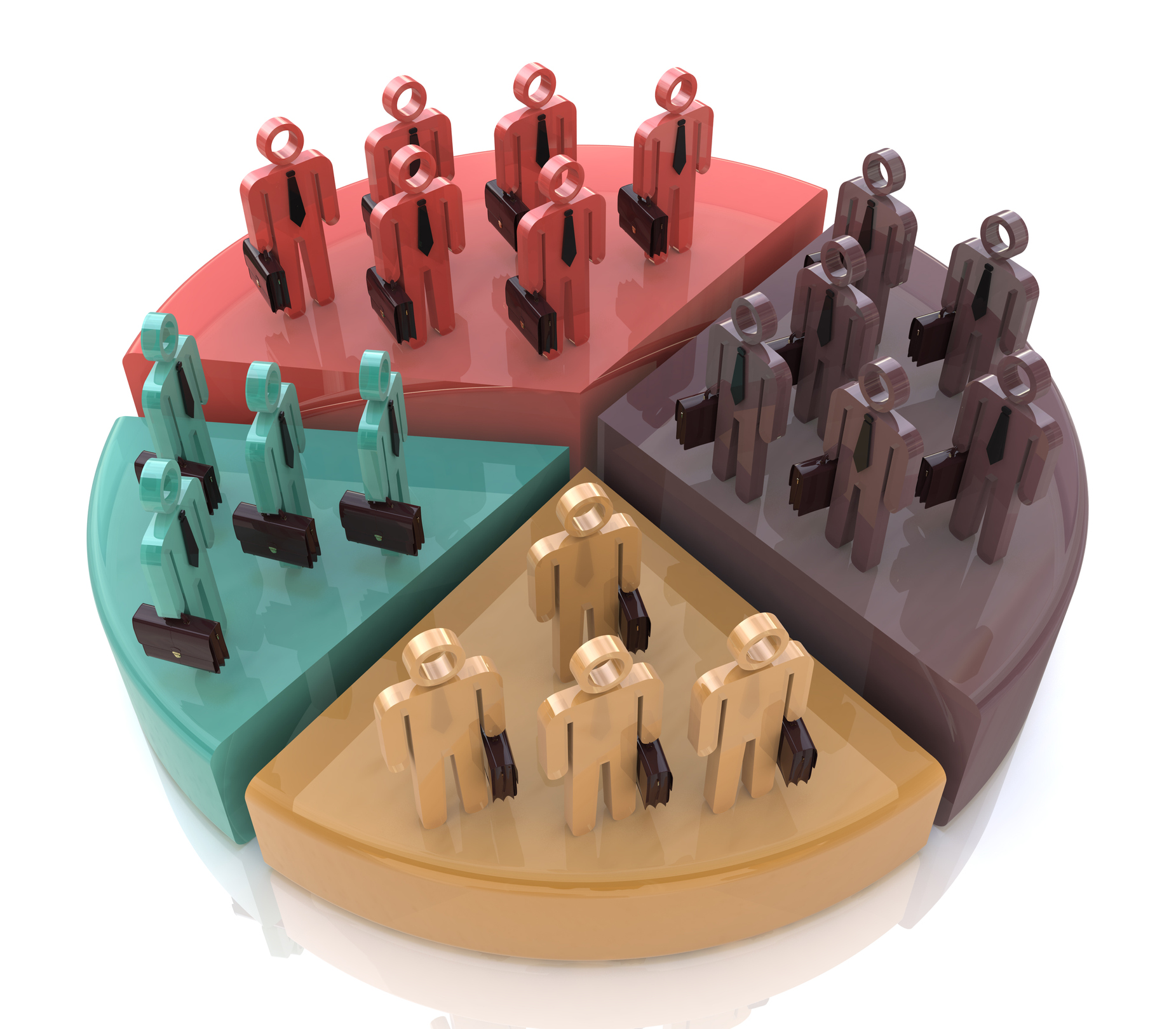 It is surprising how many clients ask about unfair prejudice: either as minority shareholders who feel that their interests have been damaged; or as directors or majority shareholders worried that they might face a claim.
When relations sour it's a phrase that often gets bandied around with no-one being very certain what it actually means.
Shareholder disputes
Boardroom and shareholder disputes are a fact of business life: partners fall out, directors misbehave, and people take advantage. Usually things can be sorted out between the parties involved but sometimes good legal advice is required so that each party understands their rights and their bargaining position.
When it comes to disputes, directors and majority shareholders have the clout to arrange matters to suit themselves, but minority shareholders have little to protect them. Contractually, minority shareholders, even if they are directors have only the company's articles of association and shareholder agreements to rely on if they find their interests are under attack, and these may not be particularly helpful. In many cases no shareholders agreement has been signed at all, there is just an "understanding" between the parties and over time that often turns into a "misunderstanding".
This is where Section 994 of the Companies Act 2006 comes in. It provides minority shareholders with a remedy in situations where, for example, their shareholding is deliberately devalued, or they are excluded from the management of the business when they had an expectation that they would be involved.
Section 994 of the Companies Act 2006
Section 994 allows shareholders (members) to go to court to complain:
"that the company's affairs are being or have been conducted in a manner that is unfairly prejudicial to the interests of members generally or of some part of its members (including at least himself), or
that an actual or proposed act or omission of the company (including an act or omission on its behalf) is or would be so prejudicial."
The court action must take the form of a petition, and the court has a very wide discretion in considering the claim.
What is unfair prejudice?
This is the million dollar question – and in fact there is no definitive answer.
Examples of actions that have been found to be unfairly prejudicial include:
breaches of the articles of association;
excluding the shareholder from the management of the company, despite earlier agreements to the contrary;
where the value of the shareholding has been deliberately devalued;
excessive awards of director's pay;
serious mismanagement of the company.
In bringing an action minority shareholders need to bear in mind that:
to be successful, they must show that the actions of the company were both unfair and prejudicial – proving one is not enough;
the unfairness test is an objective one – would a reasonable bystander think that the actions in question were unfair?
a good starting point is any contract between the shareholder and company (for example, the articles of association and shareholder agreement).
What happens if the claim is successful?
If the court agrees that the minority shareholder has been treated in an unfairly prejudicial manner, it has a number of remedies available to it. Amongst others it can pass an order regulating the Company's future affairs, require the Company to do or not do something or force the Company to make or not make specified alterations to its articles. These are all set out in Section 996 of the Act, but the most common one remedy used is that of ordering the purchase of the minority shareholding at a fair price either by the majority shareholder or the Company.
Points to note
The issues here are complex and difficult, every story has two sides and determining whether conduct is unfairly prejudicial is not straightforward. Expert advice is essential and such actions are time consuming, stressful and expensive.
Of course there is a better option. Rather than end up fighting a costly unfair prejudice claim or even worse having to deal with a just and equitable winding up petition shareholders would be well advised to put in place proper articles of association and a shareholders agreement at the start of their business dealings before any dispute has occurred. That way when things go wrong there is a clear way forward already in place. That is both cheaper and significantly less stressful than the alternative!
Disclaimer
The matter in this publication is based on our current understanding of the law. The information provides only an overview of the law in force at the date hereof and has been produced for general information purposes only. Professional advice should always be sought before taking any action in reliance of the information. Accordingly, Davidson Chalmers Stewart LLP does not take any responsibility for losses incurred by any person through acting or failing to act on the basis of anything contained in this publication.