Davidson Chalmers Stewart is the market leader in Scotland within the GP / Medical Partnerships sector and has unrivalled expertise in working with GP practices of all sizes and structures.
Davidson Chalmers Stewart is the only Scottish firm recognised as experts in the highly specialised field of Medical Partnerships by the Chambers Guide to the UK Legal Profession and we work with over 150 medical partnerships extending all over Scotland.
Independent UK legal research firm, Chambers and Partners, reported that the Davidson Chalmers Stewart healthcare team is firmly embedded in the Scottish medical sector, with clients based from the Borders to the Highlands and Islands. Enthusiastic clients report:
A very professional firm with obvious expertise in GP contract law.
They're professional, original and independent. They are all extremely good at what they do and have an in-depth knowledge of their subject. I find them incredibly helpful and the line of communication is open to everyone. Efficient and helpful.
Very impressed both with the speed of his responses and his very detailed replies to our queries. He has an in-depth understanding of GP contract issues.
Andy Drane is one of only two Scottish members of the National Association of Specialist Solicitors Advising Doctors (NASSAD).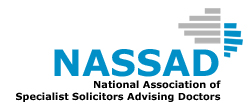 NASSAD is a UK-wide network of healthcare lawyers recognised as specialists in the provision of expert legal advice to primary care medical providers, namely NHS GPs and doctors in private practice. Membership is only awarded after a very strict vetting process reviewing professional expertise and specific sector related experience.
Partnership Agreements
We have prepared medical partnership agreements for over 100 medical practices based in Scotland. The advice we give to medical partnerships extends beyond the simple preparation of a partnership agreement.
The process of preparing a bespoke medical partnership agreement is a conversation between your lawyer and the doctors and/or practice manager that draws out the vast majority of legal issues (and many accounting issues) that medical partnerships are concerned with.
Our medical partnership agreements meet the unique requirements of our medical partnership clients, and reflect the fact that they are not just an ordinary commercial business.  We are constantly reviewing and revising our advice to ensure that it is up to date and reflects the changing landscape for GPs in Scotland.
If you would like an informal conversation about updating your own practice's partnership agreement, please get in touch.
Who to Contact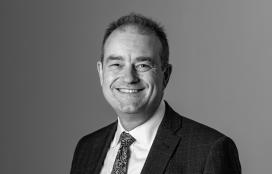 Andy Drane
t 0131 625 9049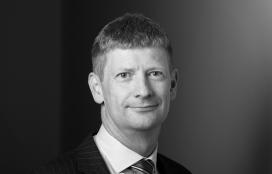 Craig Stirling
t 0131 625 9055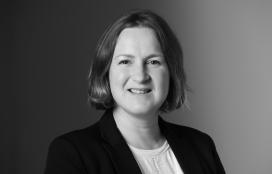 Lisa Kitson
t 0131 290 2812