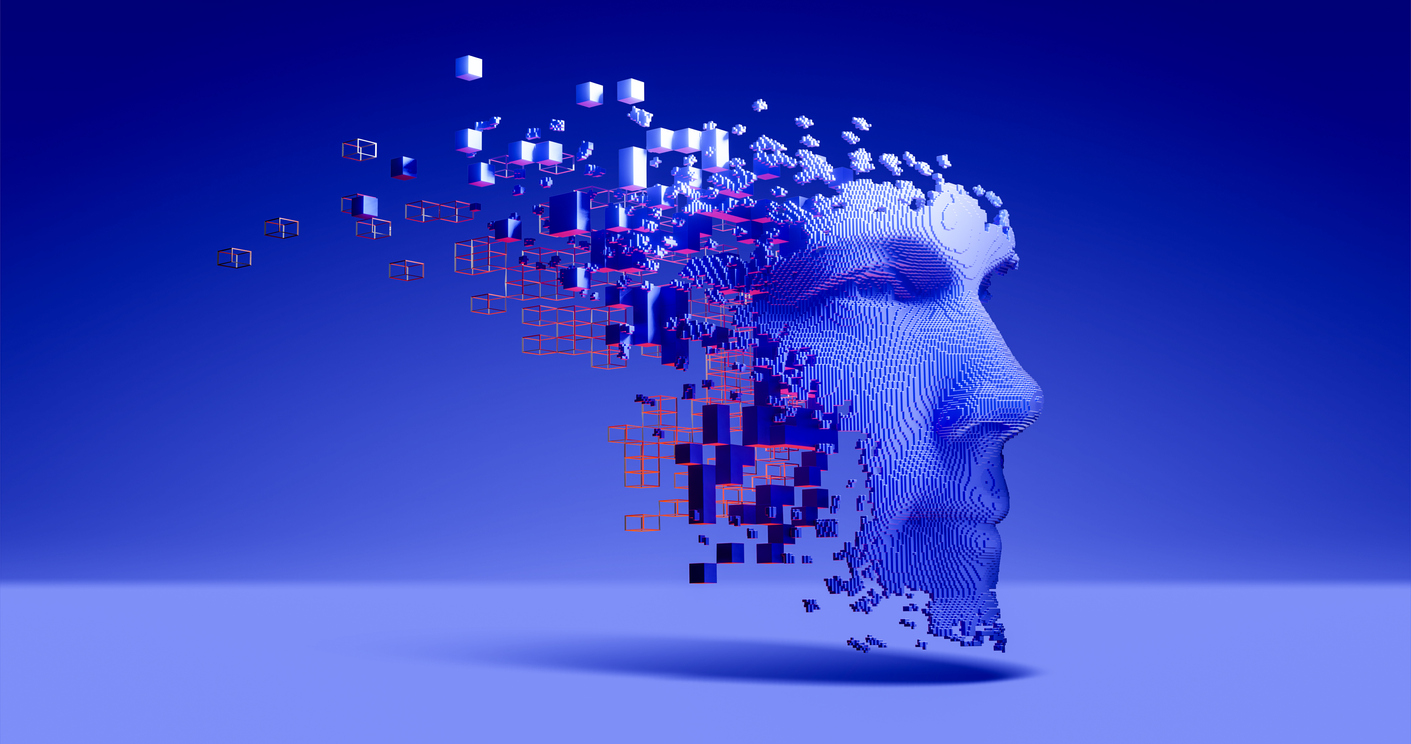 Currently, incorporating a company and filing information at Companies House is a relatively straightforward task but this is all set to change now the Economic Crime and Transparency Act 2023 has been passed. This new law ushers in a much higher degree of scrutiny from Companies House in relation to what is being filed and who is filing it. Companies need to be ready to comply with the new requirements and should now be considering how they will deal with these. Key action points are the following:
Email Address – every company will need to provide a contact email address. It won't be public but Companies House will use it to communicate with the Company. You need to make sure it is an address that is accessible to more than one person in the Company and that will not need to be changed if someone leaves. Missing an important filing date due to someone being on holiday won't be an acceptable excuse.
Registered Office – the Company needs to have an "appropriate" registered office where mail received will be brought to the attention of the Company. Do you need to change yours?
ID Verification – all existing directors and PSCs will have to have their IDs verified and all new directors and PSCs will need to verify identity before they can be registered.  Once a director/PSC has received a unique identifier code that can be used for all appointments.
It is not yet clear how the process for ID verification will work – details will follow in secondary legislation which has not yet been published. Not all directors may be happy with this level of scrutiny so it's worth checking whether any appointments need to be terminated.
Who can file documents with Companies House? – the rules on who can file for a Company are being tightened.  Either the Company can do it direct or they can use an Authorised Service Provider.  Again, it's not yet clear who will qualify as an Authorised Service Provider – legal and accountancy firms may choose to be registered depending on the regulatory framework imposed. In any event, whoever files documents will need to have their ID verified and confirm they are authorised to file documents for the Company. You need to think about who will be authorised to file documents and put in place appropriate internal procedures to manage that.  Greater scrutiny of what's being filed is also on the cards which may lead to delays in getting filings onto the public record.
Confirmation Statement – the first statement filed after the necessary secondary legislation is passed will require a full shareholder list to be submitted along with the registered email address and confirmation that all directors' ID checks have been completed.
Register of Members – full shareholder names and a service address will need to be included in the register of members. If the shareholder is a nominee for another party, that also needs to be entered into the register of members. Companies should start to gather this information well before the date of their next confirmation statement, so they are prepared.
On the plus side companies will no longer have to keep their own registers of directors, register of directors' residential addresses, register of secretaries or a PSC register however that seems like a relatively small gain in comparison to the significant extra administrative burden being placed on companies. A political box has been ticked but what has been gained? Lots more admin for companies to do and very little real impact on transparency.