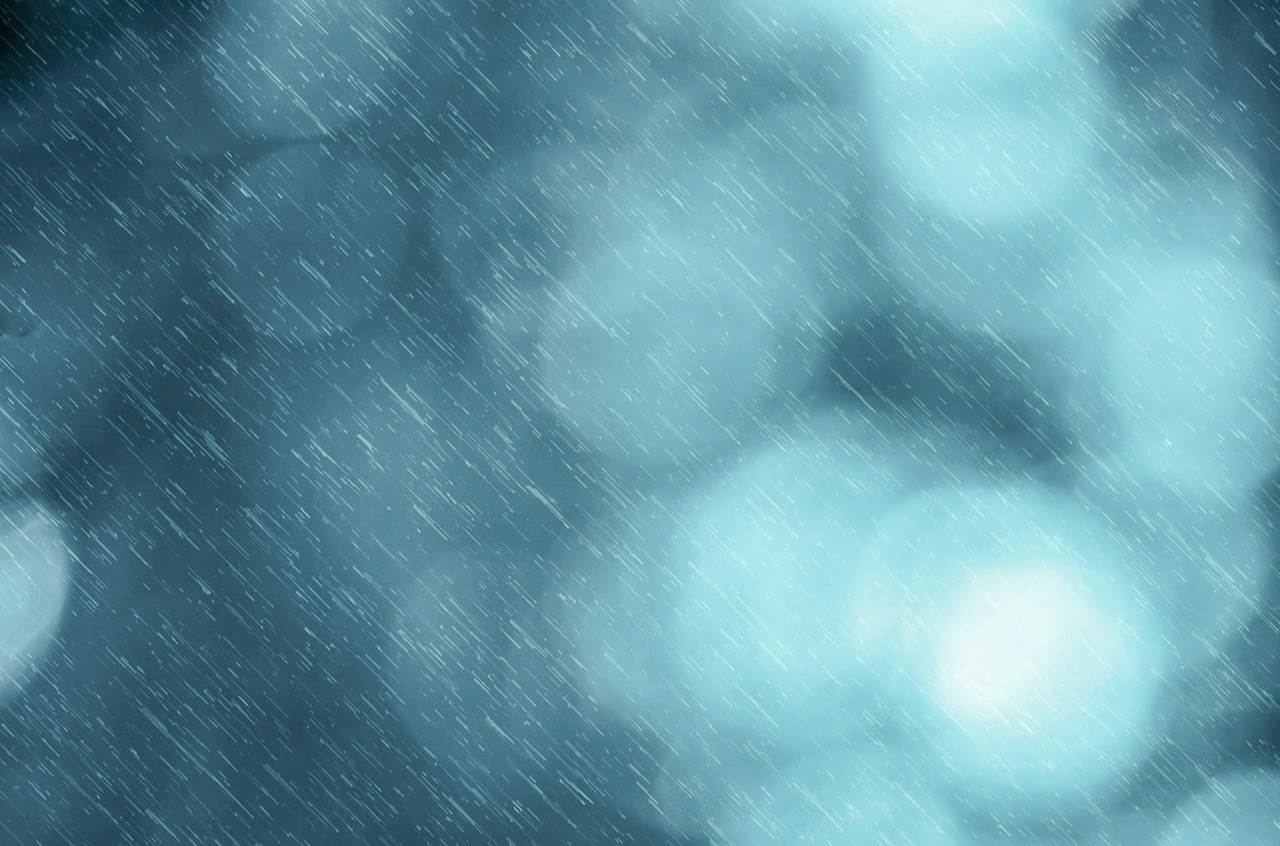 The new year has got off to a blustery start, and the ever-changing Great British weather can cause a headache for employers if the snow starts falling and the workplace is disrupted.
Employees may be unable to get to work or be delayed, or childcare arrangements may fall through. Here are a few tips to ensure your workplace keeps running even when the weather turns severe…
Plan ahead, start by putting a clear policy in place with proper and fair procedures.
Consider IT arrangements so that if necessary, employees could work from home.
Be flexible, could working hours be temporarily changed to ensure safe journeys?
Reiterate the importance of communication, who should employees contact and do any alternative arrangements need to be put in place if someone is unable to get to work?
By following these tips your workplace should be able to weather even the strongest storm!
If you would like to discuss your rights and responsibilities as an employer or have any questions about putting in place an Adverse Weather policy, please get in touch.
Disclaimer
The matter in this publication is based on our current understanding of the law. The information provides only an overview of the law in force at the date hereof and has been produced for general information purposes only. Professional advice should always be sought before taking any action in reliance of the information. Accordingly, Davidson Chalmers LLP does not take any responsibility for losses incurred by any person through acting or failing to act on the basis of anything contained in this publication.