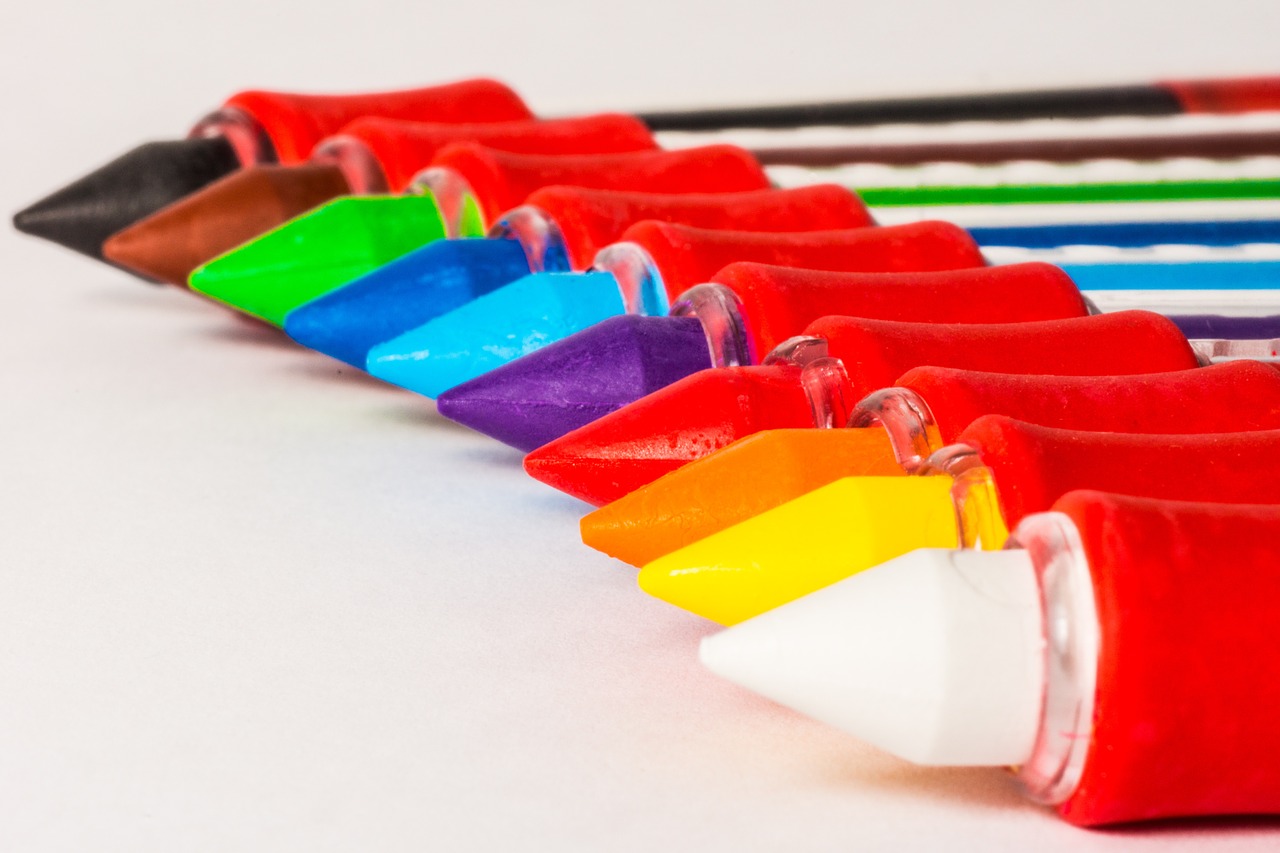 Write On! Winners Announced.
Date: 18/06/2014 | DCS News
The winners of the 2014 Write On! Writing Competition Awards, sponsored by Davidson Chalmers, were announced at the Borders Book Festival on Saturday 14th June.
The Write On! competition set out to find the Scottish Borders' most talented young poets from aged nine and upwards. The awards were presented by Andy Drane, Partner with Davidson Chalmers. In presenting the awards, Andy commented that "the judging panel had a very difficult challenge this year. The standard of entries was very high and it is clear that there are a large number of children in the Borders who are very talented poets. My congratulations to each of the three winners."
The winners in each of the three categories were:
P5 1st Prize: Connor Houston – Floppy and Squido's Adventure. Broughton Primary School.
P6 1st Prize: Katie Foss – The Magic Paintbrush! Broughton Primary School.
P7 1st Prize: Tabitha Marston – Faster, Higher! Kirkhope Primary School.
In addition to sponsoring the Write On! Competition, Davidson Chalmers also sponsored the storytelling tent for the second year, providing a quiet space for kids of all ages to enjoy hearing funny, magical and wonderful stories read especially for them.
The ongoing sponsorship of the Borders Book Festival is part of Davidson Chalmers' long tradition of sponsoring the arts across Scotland. Further information can be found at: www.bordersbookfestival.org