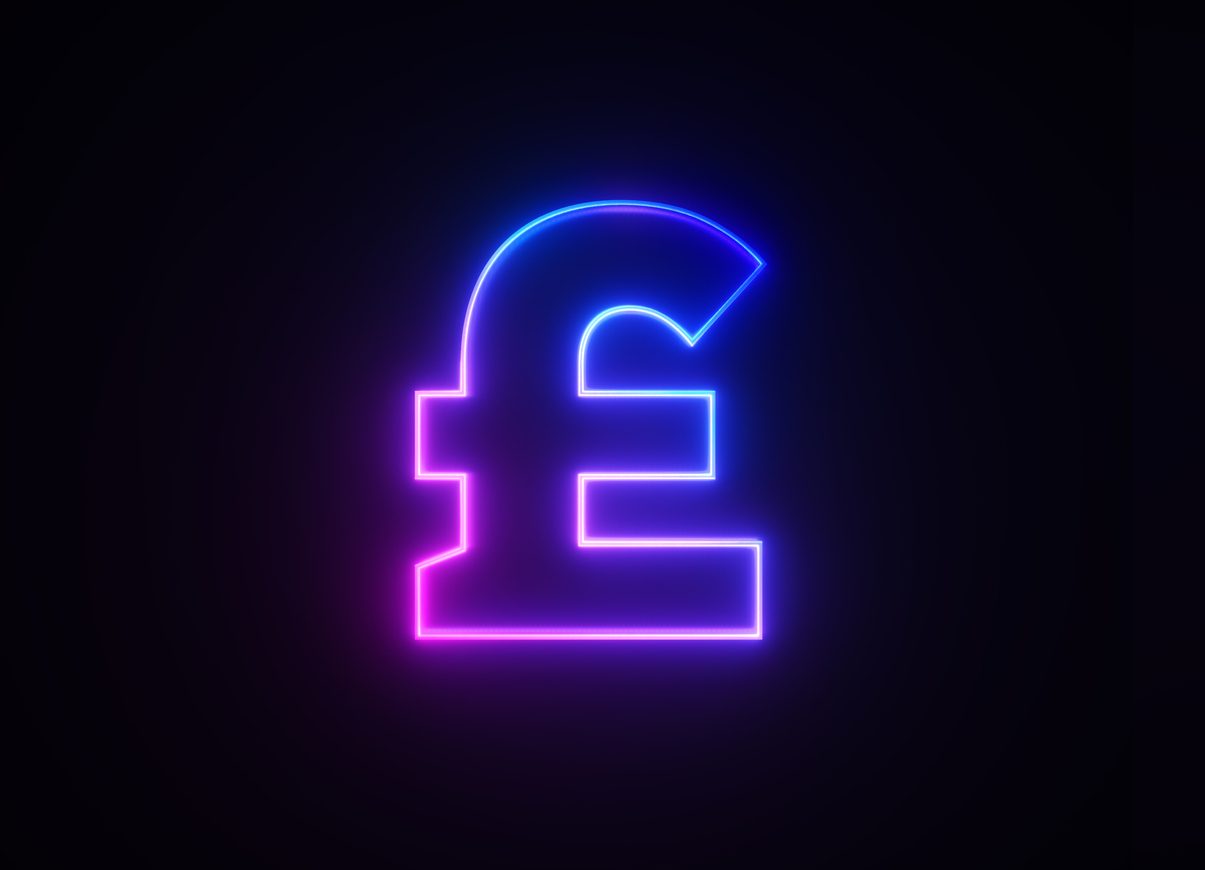 A new law has been passed to make raising finance easier for Scottish businesses. This will make them a more attractive proposition for investors and give them similar advantages to English businesses.
The Moveable Transaction (Scotland) Act 2023 ("the Act") will create two new registers, the Register of Assignations and the Registers of Statutory Pledges. It will modernise how Scottish businesses can assign debts and grant fixed security over their moveable assets.
The new law applies both to companies and to unincorporated businesses, so how will it help them?
Assignment of Debts
The new law makes it easier to transfer ownership of a debt – essentially selling the right to claim the payment of a debt from a borrower. Currently, the person owing the debt has to be informed directly if their debt is being transferred. Not a big deal if it's only one debtor but if it's thousands then that's a major administrative exercise. The Act creates a public Register of Assignations (ROA) removing the need to individually notify each debtor. Once a contract transferring a debt is on the Register it is assumed that the assignation is public knowledge. This is deemed to be sufficient notification to a debtor. The assignation document uploaded to the register must identify the debt to be transferred in sufficient detail that it can be readily understood by a third party. The description of what is to be assigned can be relatively wide and can cover a specific debt or an entire class of debts, for example, 'all invoices falling due in March'.Not only do the reforms greatly simplify the process of transferring debts, especially if a lot of debtors are involved, they also expand the types of debts which can be assigned. In particular, the new law allows transfer of debts which are not yet due, such as, future rent payments. As long as the contract clearly states that a condition has to be fulfilled before the assignation can occur, such as specified date being reached, the assignation can be registered on the ROA and be viewed as effective, even if the original owner of the debt could not yet claim payment.
Fixed Security over Moveable Assets
Moveable assets are all assets which are not land and buildings and things fixed to them. A new security, known as a 'Statutory Pledge' is being created which is a fixed security similar to a standard security/mortgage taken on property. At present security over moveable assets is only possible if the lender is given possession of the asset. This is not always practical as it incurs transport costs and also prevents the borrower from generating funds from use of the property. The Act removes the requirement for the lender to take possession of the property to take security. This will allow finance to be raised while the borrower still has access to use and generate income/profit from the moveable asset.A wide range of moveable property falls under the scope of the Act including vehicles, livestock, and machinery. Similar to the ability to assign debts which are yet to fall due, a correctly drafted and registered Statutory Pledge will allow for a security to be granted over property which will in the future belong to the borrower, but at time of registration, does not.
Registration
Companies and LLPs will be under an obligation to register assignments of debt at Companies House within 21 days of signing them, mirroring the obligations for registering Standard Securities and Floating Charges. Unincorporated businesses do not fall under the scope of Companies House and so are only required to register their security on the Registers of Statutory Pledges. There is no such time period within which a Statutory pledge must be registered on the new Registers of Statutory Pledges. However, a pledge which is not listed on the Register will not be deemed to be effective and cannot be relied upon in insolvency. It has been suggested that even an English security which could operate over Scottish property should be listed on the Register of Statutory Pledges to have full enforcement rights in Scotland upon insolvency. Therefore, registration should also be a consideration for any cross border transactions.This new law is a very positive step, it will make it easier for Scottish businesses to raise money and makes the process of securing moveable assets simpler and more accessible. It will take some time to get the registers up and running and so it is unlikely that the Act come into force until 2024.Whether you are a borrower determining how best to use these new options to raise finance or a lender looking to secure a loan now is the time to start thinking about what this new law means for your business. If you have any questions, please get in touch with our

Corporate team

at Davidson Chalmers Stewart. We will be more than happy to assist.
Disclaimer: The matter in this publication is based on our current understanding of the law. The information provides only an overview of the law in force at the date hereof and has been produced for general information purposes only. Professional advice should always be sought before taking any action in reliance of the information. Accordingly, Davidson Chalmers Stewart LLP does not take any responsibility for losses incurred by any person through acting or failing to act on the basis of anything contained in this publication.