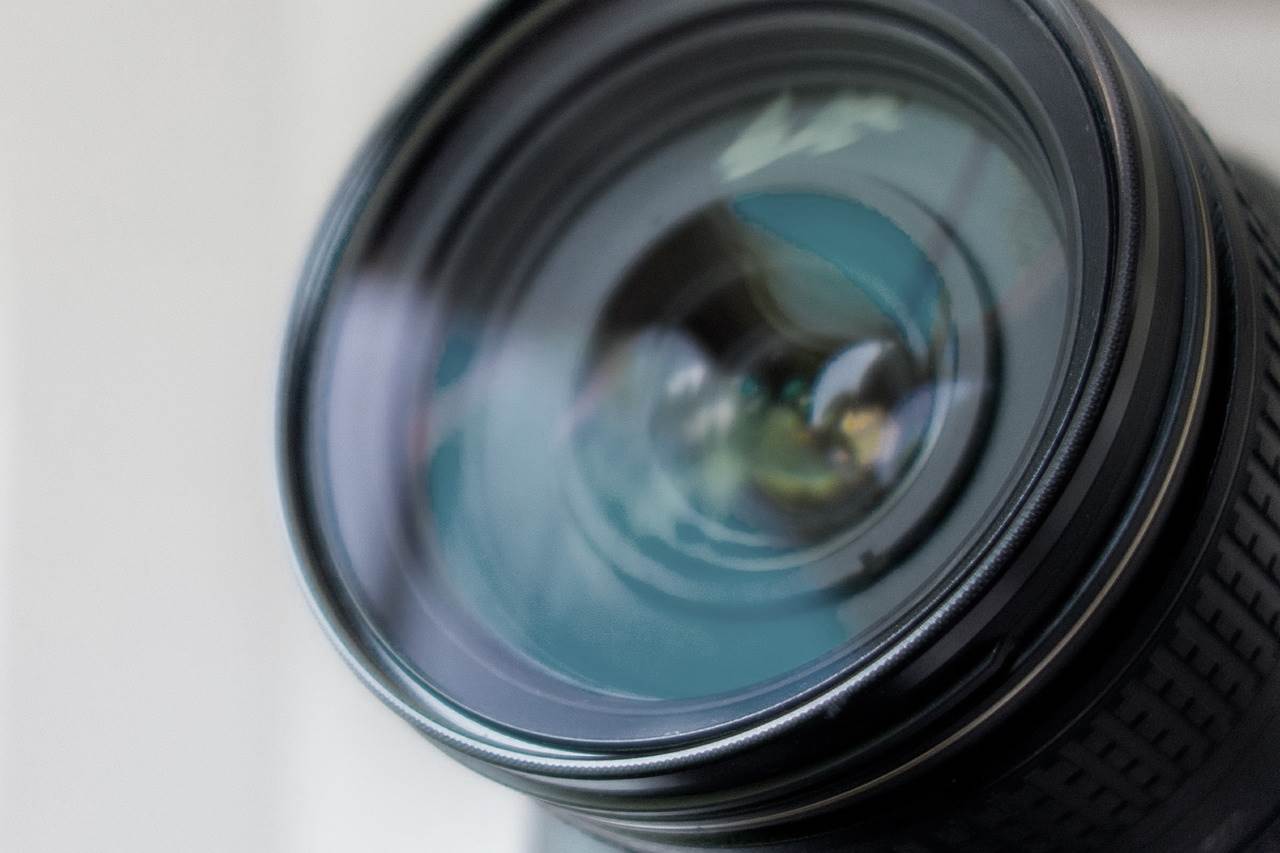 The Lord President has announced the timetable today, Wednesday 28 January 2015, which will apply to the wide reaching reforms of the civil court system.
For commercial clients, the biggest changes will affect their choice of court in smaller disputes, and in the appeals process which cases will go through. Additionally, those clients who become involved in judicial review applications against decisions of public bodies will have to go through a process of permission to bring a judicial review application. Use of Counsel in the Sheriff Court will continue, but their costs will only be recoverable from an unsuccessful party if the court permits that. More information on these changes can be found here.
These changes will start from September 2015. From then, any case with a financial claim of £100,000 or less will have to be brought initially in the Sheriff Court. It will no longer be possible to start such cases in the Court of Session (including the specialist Commercial Court). It will be possible to apply to have cases transferred if they are complex or justify being dealt with by the Court of Session, but our expectation is that such transfers will not be easy to achieve.
There are now Commercial Courts in the Sheriff Courts in our larger cities, so that commercial matters should still receive specialist treatment by sheriffs with expertise in commercial disputes.
A permission stage to any judicial review application (which will remain in the Court of Session) will also be introduced from September this year.
From January 2016, the appeal process from Sheriff Court cases will change to include a Sheriff Appeal Court which will hear all Sheriff Court appeals. It will still be possible to appeal further to the Court of Session provided the court is satisfied that is justified, but, again, we expect that permission will not be easily granted for such appeals.
In addition, the Lord President has announced the intention to look at the feasibility of creation of an Energy and Natural Resources Court in the Court of Session to deal with disputes in those fields, which may be welcome news to those in the energy sector.
Finally, the report of a committee considering the question of filming our courts has also been published, and its recommendations accepted. This will lead to the allowance of live filming of legal arguments in the courts, including in judicial review proceedings. Filming, though not live transmission, will also be permitted in other circumstances, including evidential hearings in most types of dispute.
These changes are part of very wide changes to the Scottish civil court system. They are intended to modernise the court system and to make it more efficient. They are intended to speed up the system, which would be welcomed by those who have ever used the courts.
However, they do follow on the ongoing implementation of a court closure programme, which has seen a number of courts close, and their business transfer to larger centres nearby. Cupar Sheriff Court closed in the autumn of 2014, and this month sees the closure of Duns, Peebles and Dingwall Sheriff Courts, to name a few. Many legal firms are reporting some delays in getting business dealt with as the courts cope with these changes, and it is to be hoped that the further changes from September 2015 do not result in the Sheriff Court system being overloaded.
Disclaimer
The matter in this publication is based on our current understanding of the law. The information provides only an overview of the law in force at the date hereof and has been produced for general information purposes only. Professional advice should always be sought before taking any action in reliance of the information. Accordingly, Davidson Chalmers LLP does not take any responsibility for losses incurred by any person through acting or failing to act on the basis of anything contained in this publication.