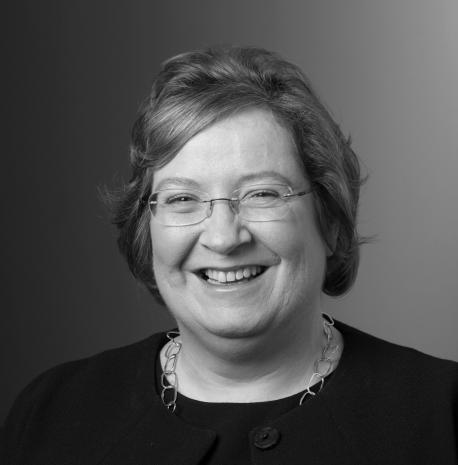 As Head of the Davidson Chalmers Stewart Dispute Resolution team, I represent clients in a wide range of property and commercial disputes across various courts and tribunals in Scotland, and have been involved in several cases in the House of Lords and more recently the Supreme Court.
Since I recognise that court action does not appeal to many clients, I also act as a mediator and handle many issues outside the confines of the courtroom. Whilst I enjoy the challenge of the courtroom, I recognise that it is not always the best way to resolve disputes. My skills as a mediator and my work in arbitration mean that my team will always work to find the most appropriate way to resolve business issues.
By identifying your commercial objectives from the outset, my aim is to achieve them as swiftly and as beneficially to you as I can.
As well as my legal practice, I'm a member of the Commercial Litigation Practice Area Committee for the WS Society in assessing Signet Accreditation, and am also a member of the Scottish committee of the Property Litigation Association and regularly speak at and chair conferences and seminars on the subject of property disputes.
What Others Say:
Sheila Webster is an "excellent solicitor and formidable opponent" who attracts a wealth of praise from the market. She advises on a wide range of contentious property matters. "She is incredibly accessible and she gets straight to the heart of the problem," says one source, continuing: "She's a litigator who is not looking to go to court unless it is necessary – she takes a practical and pragmatic approach."  Chambers Guide to the UK Legal Profession 2017 
Sheila Webster has significant experience in the property litigation field, with additional expertise in mediation and arbitration. Sources describe her as "very practical and commercially aware in her approach to matters."​
Chambers Guide to the UK Legal Profession 2016
Superb, very commercial, honest and prompt in her responses, and clear about our expectations.  Chambers Guide to the UK Legal Profession 2015
I would have no hesitation in recommending her. Sheila's knowledge of property law, her enthusiasm and awareness of market trends combine to form a very strong individual. I have no doubt that her commercialism means that her clients end up in court only as a last resort but, if it comes to that, Sheila is a formidable litigator and I'd much rather have her on my side. Chambers Guide to the UK Legal Profession 2014
Experience in the Following Sectors: