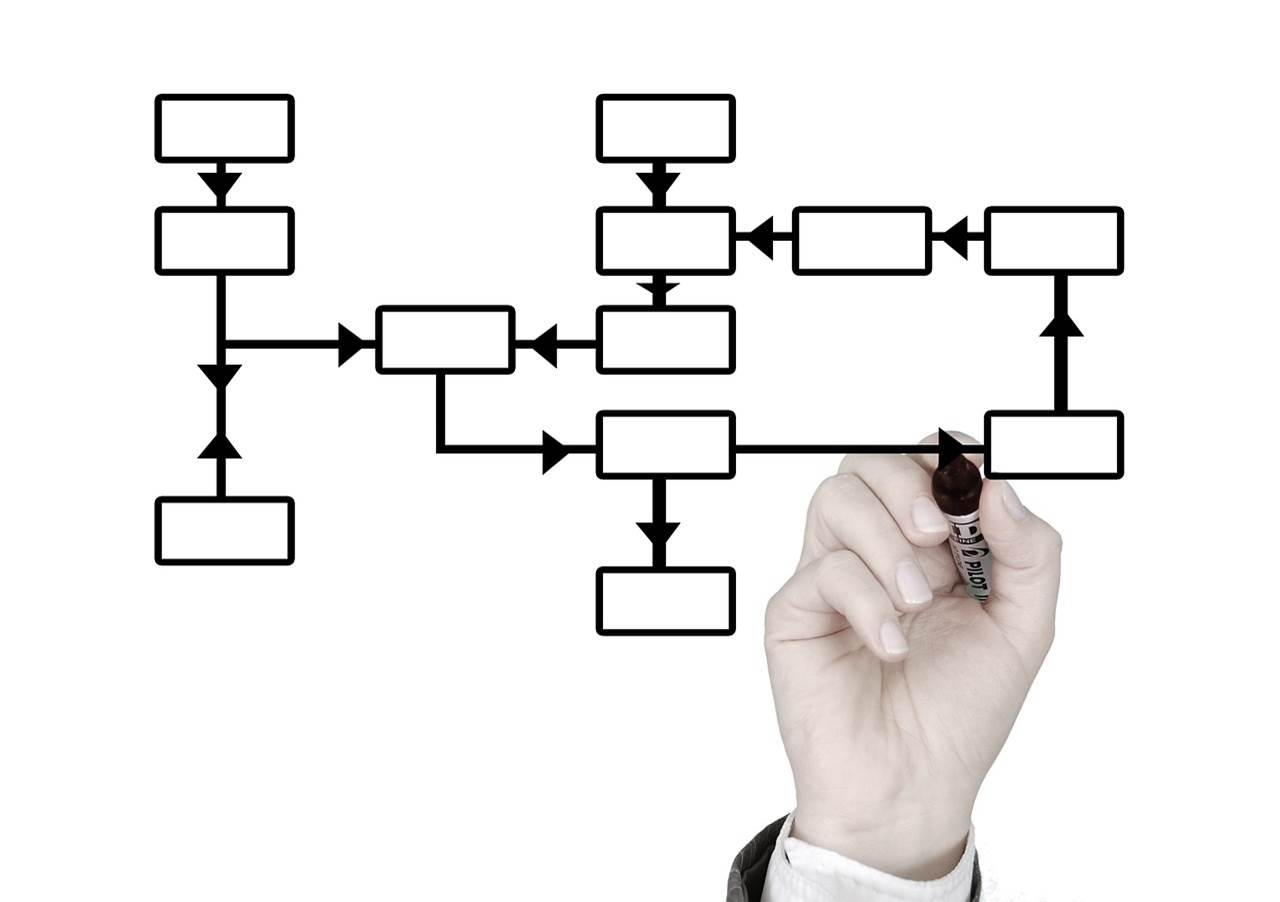 From later this year the Court Reform (Scotland) Act 2014 will bring major changes to our civil court structure, including more restricted rights to appeal, a new appellate system in the form of the Sheriff Appeal Court, much higher financial thresholds for claims raised in sheriff courts and restrictions on the right to challenge public bodies by judicial review.
These changes follow the closure of a number of smaller sheriff courts across Scotland and are accompanied by a consultation on court expenses which will also likely to lead to further significant changes.
These reforms, while controversial, present challenges for dispute resolution lawyers and could change the choice of methods they deploy going forward.
While there have been recent anecdotal signs of administration and procedural matters taking longer in the Sheriff Court, it's not clear whether this has been a result of increased business for a lesser number of courts to manage. Whether the transfer of business for claims under £100k from the Court of Session to sheriff courts will exacerbate that is open to question.
Certainly, one consequence of the Reform Act is that alternatives to court action, especially arbitration, could become a more popular option. Changes to the ability to recover counsel's fees in the Sheriff Court may also make arbitration, where such restraints won't necessarily apply, seem more attractive.
These latest court reforms coincide with a revival in the use of arbitration in wider commercial disputes following introduction of the Arbitration (Scotland) Act 2010. The Scottish Arbitration Centre has also done much to raise the profile of this process.
The Scottish Arbitration Rules are now well established, encouraging speedy processes with clear guidance on some of the issues around expenses, and courts, to date, have demonstrated considerable reluctance to interfere in the decisions of arbitrators. Commitments by a growing number of organisations, including the Scottish Government and the Scottish Building Contract Committee, to the use of arbitration as a default in resolving disputes in their contracts is likely to increase its use in the future too.
Given the current direction of traffic, what then should commercial organisations consider when making a choice between arbitration and litigation in future?
For the construction industry, arbitration was common before adjudication was introduced. Those dealing with rent reviews and dilapidations claims in the landlord/tenant sphere are also very familiar with arbitration.
For other commercial sectors, it may be less well known, but the fact that the process is now more clearly defined within its new rules should help build confidence in it as a means of resolving disputes.
The pool of possible arbitrators, and how they might be appointed, however, remain key unknowns to many commercial clients. While there are currently some well-known names who have established themselves in landlord and tenant-related cases or across the construction sector, arbitrators with broader commercial experience may be harder to find at present.
The various methods of arbitrator appointment tend to come via organisations including Royal Institute of Chartered Surveyors, the Law Society of Scotland and the Faculty of Advocates, as well as the Chartered Institute of Arbitrators and, most recently, the Scottish Arbitration Centre.
Each route has advantages and disadvantages in terms of the potential candidates who might be appointed, likely expertise available and costs. The challenge to all these bodies is to ensure that there is a robust appointment system, sourcing candidates from a wide range of general commercial arbitrators with different skill sets rather than having these appointments all bestowed upon a few long-standing, well-known practitioners.
It is vital we put in place a system which allows new candidates to come forward so they can establish themselves as future practitioners in this field. Many of the organisations above are aware of this need.
If arbitration is truly to become the dispute resolution of choice for more private sector businesses in Scotland – and there is much to commend it – then we must continue to invest in training and skills development of more arbitrators with broader experience of the commercial world.
(This article first appeared in The Scotsman on 23rd February 2015.)
Disclaimer
The matter in this publication is based on our current understanding of the law. The information provides only an overview of the law in force at the date hereof and has been produced for general information purposes only. Professional advice should always be sought before taking any action in reliance of the information. Accordingly, Davidson Chalmers LLP does not take any responsibility for losses incurred by any person through acting or failing to act on the basis of anything contained in this publication.