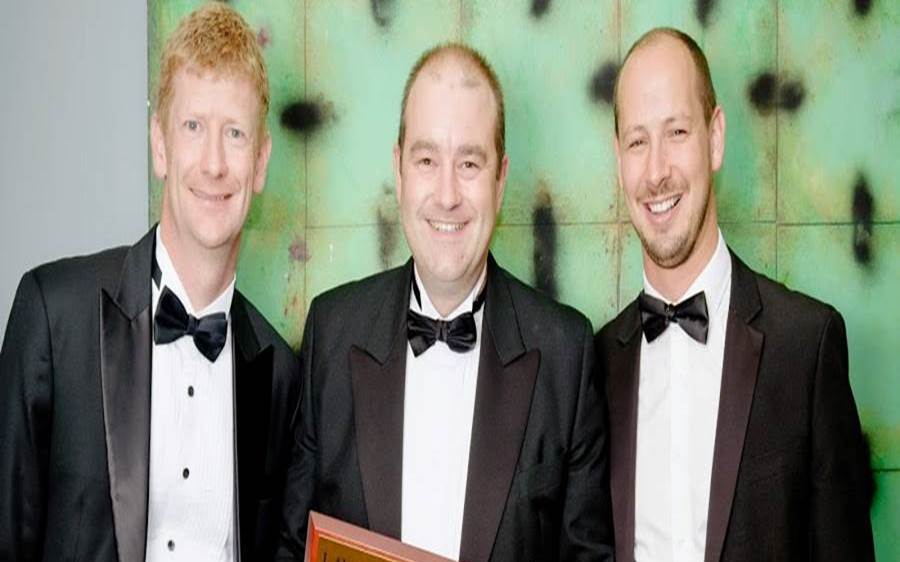 Davidson Chalmers was named as 'Energy Firm of the Year' at the 2014 Law Awards of Scotland ceremony held in Glasgow on 4th September.
Andrew Chalmers, Managing Partner of Davidson Chalmers commented "To win the 2014 'Energy Firm of the Year' award is a fantastic achievement. This award is a real testament to the strength and specialist expertise of Andy Drane and our renewable energy team."
Andy Drane, Head of Davidson Chalmers' Environmental, Waste and Renewables Team, was named as the Specialist Solicitor of the Year for his work in the renewable energy sector at the 2014 Scott & Co Scottish Legal Awards in March 2014.
The 2014 Law Awards judging panel included Frances McMenamin QC, John Scott QC, Rosalind McInnes, Colin Anderson, Douglas Mill, Mark Leiser and Professor Hector MacQueen. You can find more information on the 2014 Law Awards here.