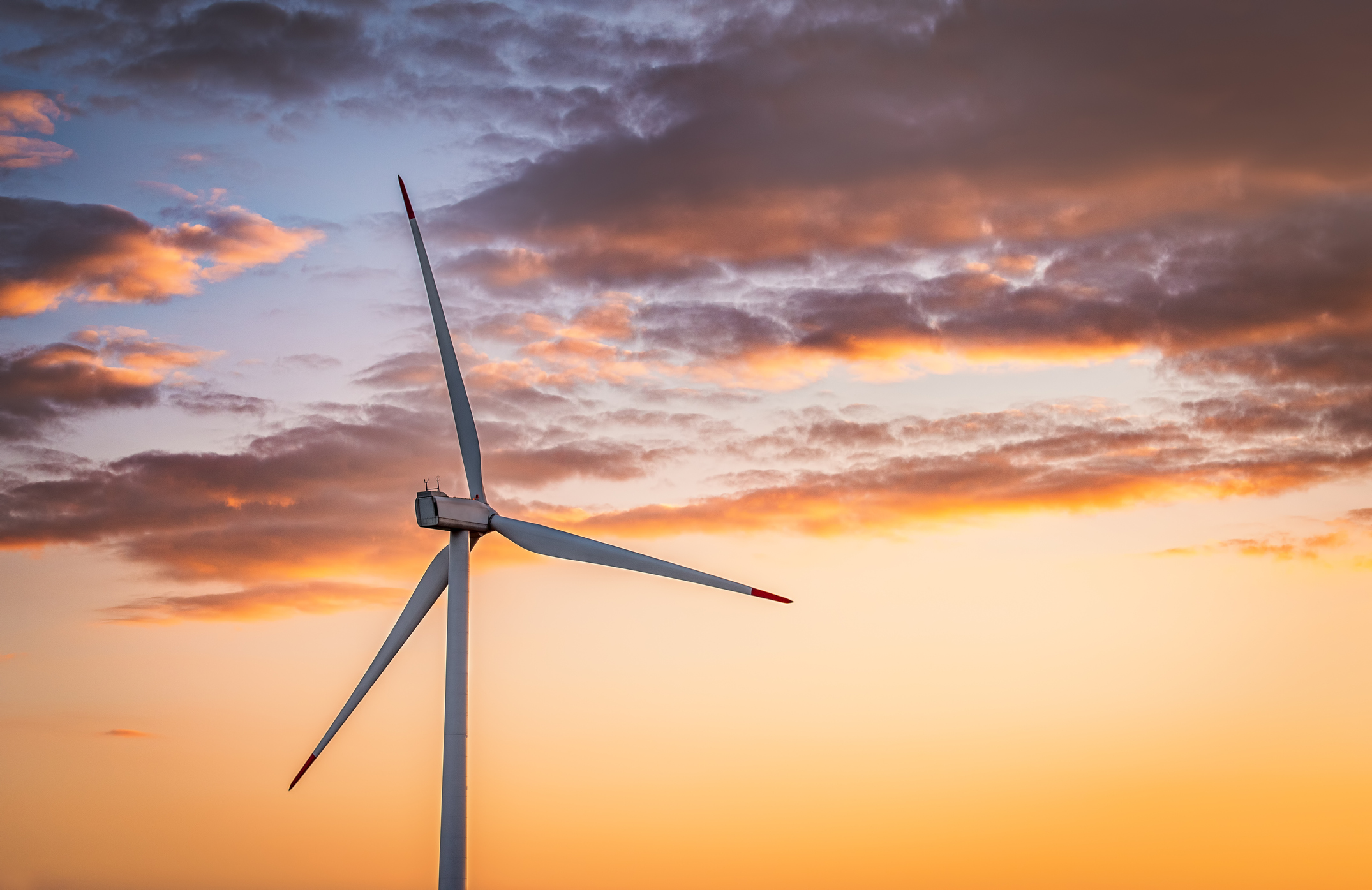 At Davidson Chalmers Stewart we are delighted to have been involved in advising Ripple Energy on the acquisition of Graig Fatha Wind Farm. This ground-breaking initiative, the first of its kind in the UK, will see a wind farm being owned by the consumers it supplies, making investment in green energy more accessible.
The 2.5MW single turbine site, which is located in South Wales, is anticipated to become operational in 2021.  Consumers are currently being offered the opportunity to buy shares in the project with a view to saving money on their electricity bills for the lifetime of the project, as well as helping to reduce their carbon footprint.
Our Corporate, Construction and Renewable Energy teams played an integral part in the project transaction, advising Ripple Energy on the acquisition of the developer company and on all of the key project contracts: including the construction, grid connection, turbine supply and operation & maintenance and project management contracts.  English-based law firm, Clarke Willmott, provided Welsh property and planning support.
Andy Drane, Partner in the Davidson Chalmers Stewart Renewable Energy team commented: "Innovative schemes such as Ripple's will be instrumental in providing a route to market for onshore wind in the UK.  The ambitious net-zero emissions targets set by the Committee on Climate Change have forced the onshore wind industry to think of pioneering ways to achieve those targets and we are proud to be playing a role in that.  With wind energy proving to be one of the cheapest sources of electricity, we hope to see more inventive projects like this taking off."
For more information on our Renewable Energy expertise, please follow this link.
Disclaimer
The matter in this publication is based on our current understanding of the law.  The information provides only an overview of the law in force at the date hereof and has been produced for general information purposes only. Professional advice should always be sought before taking any action in reliance of the information. Accordingly, Davidson Chalmers Stewart LLP does not take any responsibility for losses incurred by any person through acting or failing to act on the basis of anything contained in this publication.