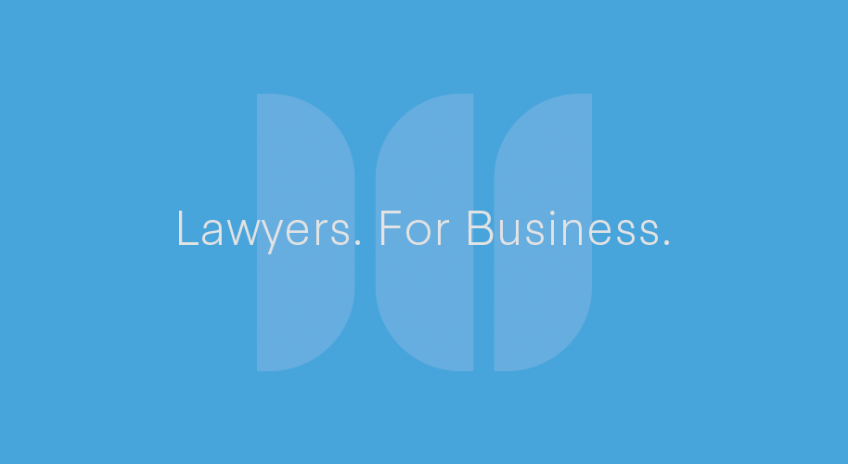 Davidson Chalmers Stewart Announces Four New Directors in Promotions and Appointments Round
Date: 15/06/2021 | DCS News, Business & Professional Services, Commercial Property, Construction, Corporate, Data Protection & Information Law, Dispute Resolution, Employment & HR, Energy & Natural Resources, Environmental, Healthcare, Planning, Regulatory Law, Residential Development
Commercial law firm Davidson Chalmers Stewart has announced four new Director level roles as part of its latest round of promotions and appointments.
The Director appointments include the promotions of Lisa Kitson in the Corporate team; Lizzy Enayati (Commercial Property); and Steven McAllister (Renewable Energy). The firm has also recruited Craig Jackson as Director of Private Client.
Craig, who was previously with McClure Solicitors, will head up a new Private Client service. This will enable Davidson Chalmers Stewart to expand its offering by providing clients with legal advice on family estate planning and business succession strategy.
Keith Rawlinson also joins the firm as an Associate within its Commercial Property team. Meanwhile Ellis Walls (Commercial Property) and Andrew McDonald (Dispute Resolution) are promoted to Associate; and Alex Irwin becomes a Senior Solicitor.
Davidson Chalmers Stewart's Managing Partner Andrew Chalmers said: "I'm delighted to announce our latest promotions, further underlining our commitment to the development of our people across all practice areas of the firm. These latest moves reward our colleagues' dedication to their clients and help us continue to strengthen our teams as we grow our commercial client base.
"I'm also very pleased to welcome Craig Jackson and Keith Rawlinson who bring a wealth of experience to the firm and will each play a vital role in supporting the expansion of our specialist services to our diverse business clients across Scotland and beyond."