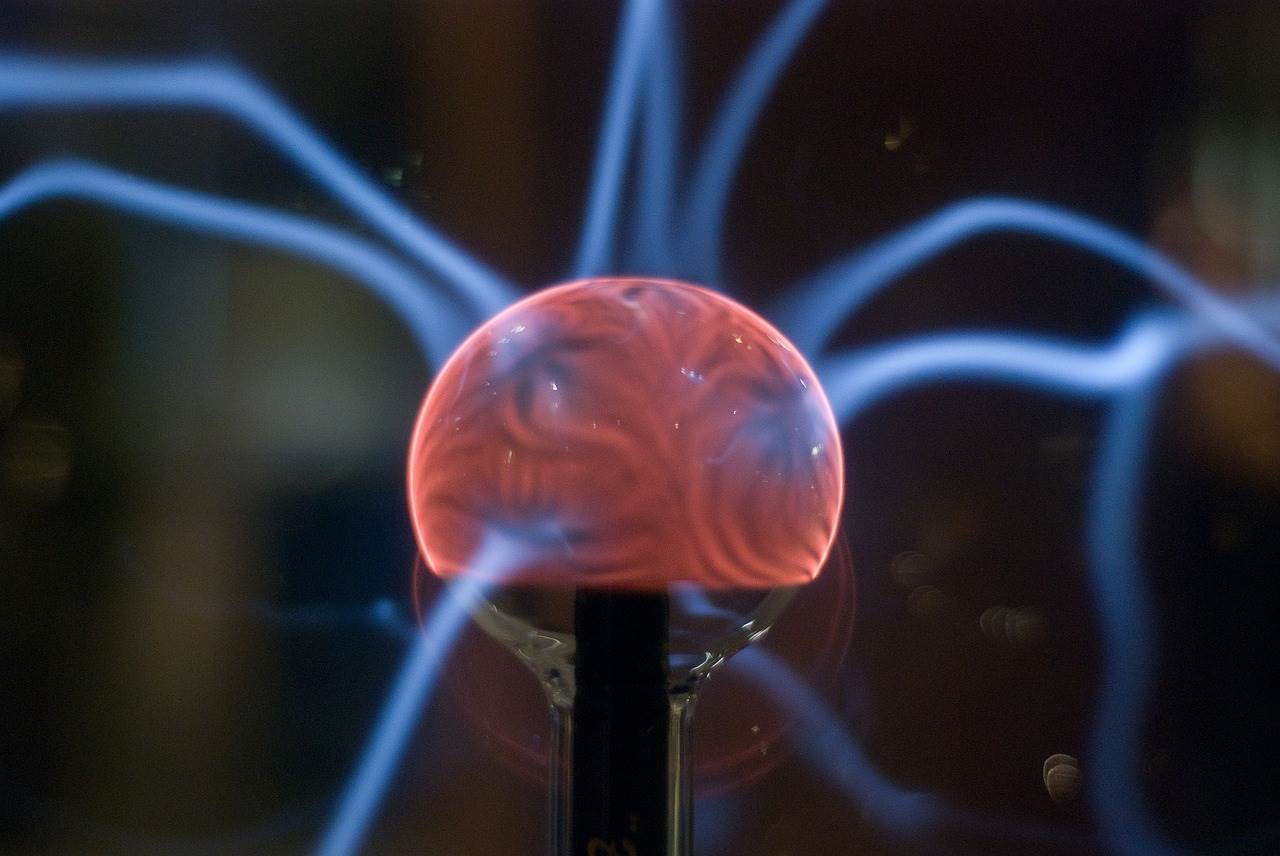 Yesterday and today have been spent at the All Energy conference in Aberdeen along with several thousand others. I've been reflecting on various conversations I've had about the state of the renewable energy world. As is so often the case it's striking how often the same issues come up.
One theme which has come out is the number of schemes which are being marketed as "consented" and which are clearly nothing of the sort.
What is a consented scheme? It's one where:-
all of the necessary rights (e.g. access, land, wayleaves) are in place;
there is a grid connection which is available now; not in several years time;
planning consent has been obtained and all significant preconditions have been purified;
all other necessary consents have been obtained (e.g. CAR Licence);
where relevant the scheme has been pre-accredited;
there are appropriate step-in rights for funders.
All of these must combine to create a scheme which is buildable, financially viable and fundable. Buildability means not only is it technically capable of being built but also whether it can be built in accordance with various consents and land contracts.
Far too many projects are not buildable at the point they are brought to market. There may be explicable reasons for this. However, the fundamental fact remains that they are not oven-ready and cannot attract the sort of premium a fully consented scheme will.
I have direct experience of this. It is extremely frustrating for all concerned. The landowner will have unrealistic price aspirations which will not be achieved. The purchaser will go face a substantial due diligence task only to find out the scheme is unbuildable and not worth the asking price. The consultants involved will have carried out a lot of work only to be asked to charge a restricted abortive fee.
What's the learning from all of this? Firstly, the vendor should try and deal with as many of the requirements for a "consented scheme" as possible. Secondly, the vendor should involve her/his consulting team to prepare a comprehensive due diligence package. This should involve trying to answer all the questions a purchaser might reasonably ask. Thirdly, where there are gaps the vendor should be open and up front about the issue and not simply try to sweep things under the carpet.
As always, comments, compliments or criticisms are welcome on twitter or linked-in!