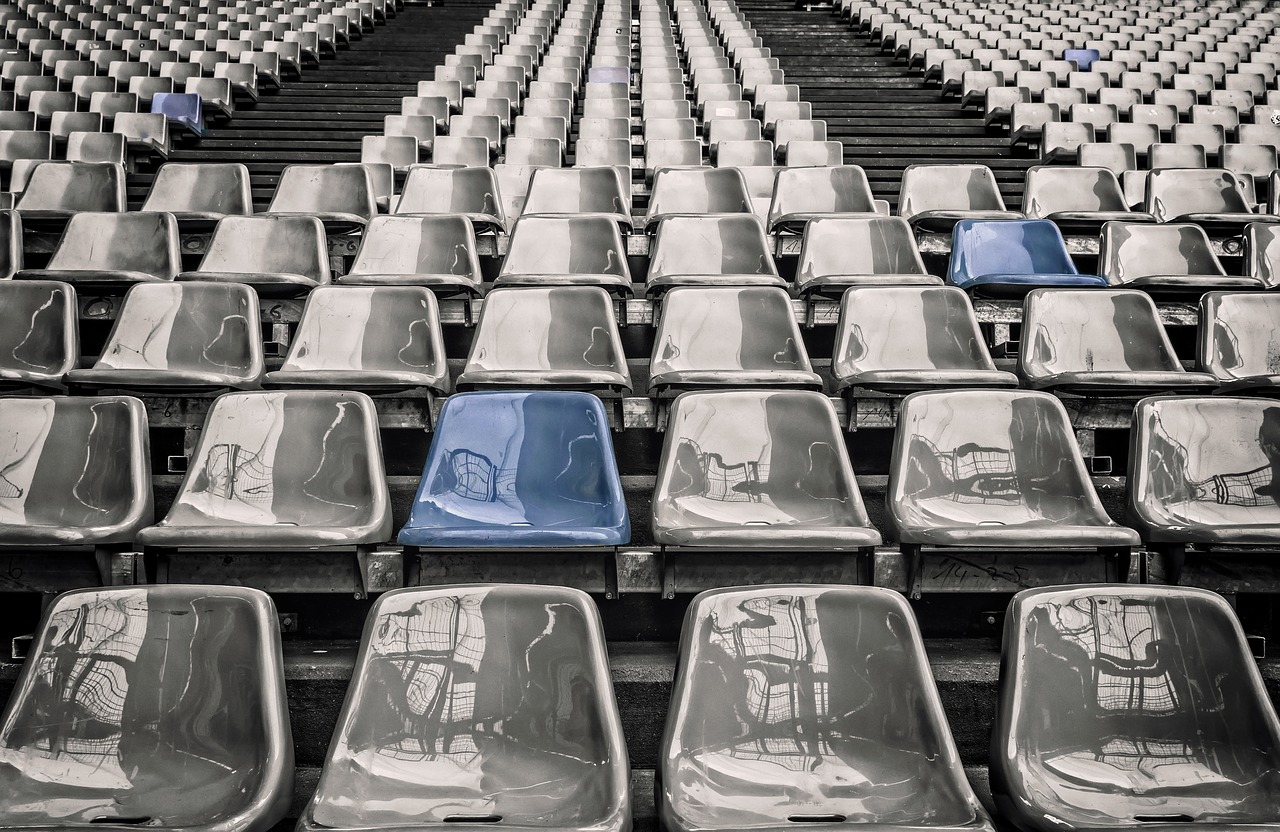 A Good Time to Get Football Fans on Board
Date: 26/03/2018 | Corporate
You don't necessarily need to subscribe to the Bill Shankly view that football is 'much more serious' than life and death to be concerned about the current state of the game in Scotland.
Many clubs are experiencing dwindling attendances and falling standards compared to other European leagues, while our national team has failed to reach a major tournament for 20 painful years. The sport's key governing body, the Scottish Football Association, has lurched from one crisis to another in recent months as it continues its search for a new leader.
What should be a greater worry to those who are in charge of running the game, is that the people who provide the financial bedrock for Scottish football, the supporters, are far from happy. According to an in-depth survey of over 16,000 stakeholders conducted by the Scottish Football Supporters Association (SFSA), there is growing disenchantment about how the game is being run with more than 95 per cent calling on football supporters to have more influence in their own clubs and over 60 per cent suggesting they might turn their back on it altogether.
Anyone, including myself, who is a football supporter understands the love/hate relationship that many fans have for the game but it would be a mistake for clubs to take their loyalty for granted. Given the challenges the sport is facing, this seems like the ideal time for Scottish football clubs to get even closer to their supporters and offer them a greater voice.
This is far from an unworkable Utopian idea that will lead only to chaos. You need only follow the example of Germany to appreciate that such a move is sensible and can add significant value to the game here.
Many German clubs have been organised in the form of non-profit, members-owned associations 
which are democratically managed by elected representatives. 
Germany's FA also allows Bundesliga clubs to incorporate their professional football sections into commercial companies which are separate 
from the original members' associations.
The '50+1' rule was also introduced requiring the members' association to retain control of the separated commercial company by holding a majority of its shares. These rules provide most German clubs with a platform to obtain considerable investment while preventing a commercial investor from having overall control of the club and they seem to be working.
The Bundesliga is profitable, with among the highest level of match attendances in Europe and low ticket prices.
This approach is not completely foreign to Scottish football. Stenhousemuir became the first league club here to adopt a community interest company (CIC) structure. After going into administration in 2013, Heart of Midlothian also put together a supporter ownership structure which was only possible when entrepreneur Anne Budge stepped in to buy the shares, with an option for the fans to repurchase them over a five-year period.
Motherwell, Stirling Albion, Dunfermline and Clyde also have a form of supporter ownership in place.
Unlike Germany, however, supporter ownership structures are the exception rather than the rule in Scotland, where most clubs have traditionally been owned by a single person or a few wealthy individuals. While there can be legal barriers to supporters taking a stake-holding, these are generally not insurmountable.
Replicating the Stenhousemuir CIC structure could suit many Scottish clubs. This model prioritises community benefit over financial return and can be attractive for obtaining funding from social/community institutions due to the appeal of the asset. Other possible structures include the use of community benefit societies and companies limited by guarantee, the structure used by Hearts' supporters Foundation of Hearts.
We should also not underestimate the financial hurdles to be overcome in setting up a fan ownership structure. It can be extremely difficult for supporters to bridge the funding gap but by harnessing the full resources across a club's fan base a solution can often be found.
Supporter ownership is not a panacea for all issues facing Scottish football but it will help by delivering a deeper benefit and social value for local communities where clubs are based. It would also enable football clubs to better understand their supporters, building stronger relationships and creating greater financial stability as we've seen in Germany.
Even for those who don't believe that football is more serious than life or death, it has an important role to play across many aspects of Scottish society. It makes sense, both financially and morally, to give supporters a stronger voice to help safeguard the game's long term future.
This article first appeared in The Scotsman on 26th March 2018.
Disclaimer
The matter in this publication is based on our current understanding of the law. The information provides only an overview of the law in force at the date hereof and has been produced for general information purposes only. Professional advice should always be sought before taking any action in reliance of the information. Accordingly, Davidson Chalmers LLP does not take any responsibility for losses incurred by any person through acting or failing to act on the basis of anything contained in this publication.