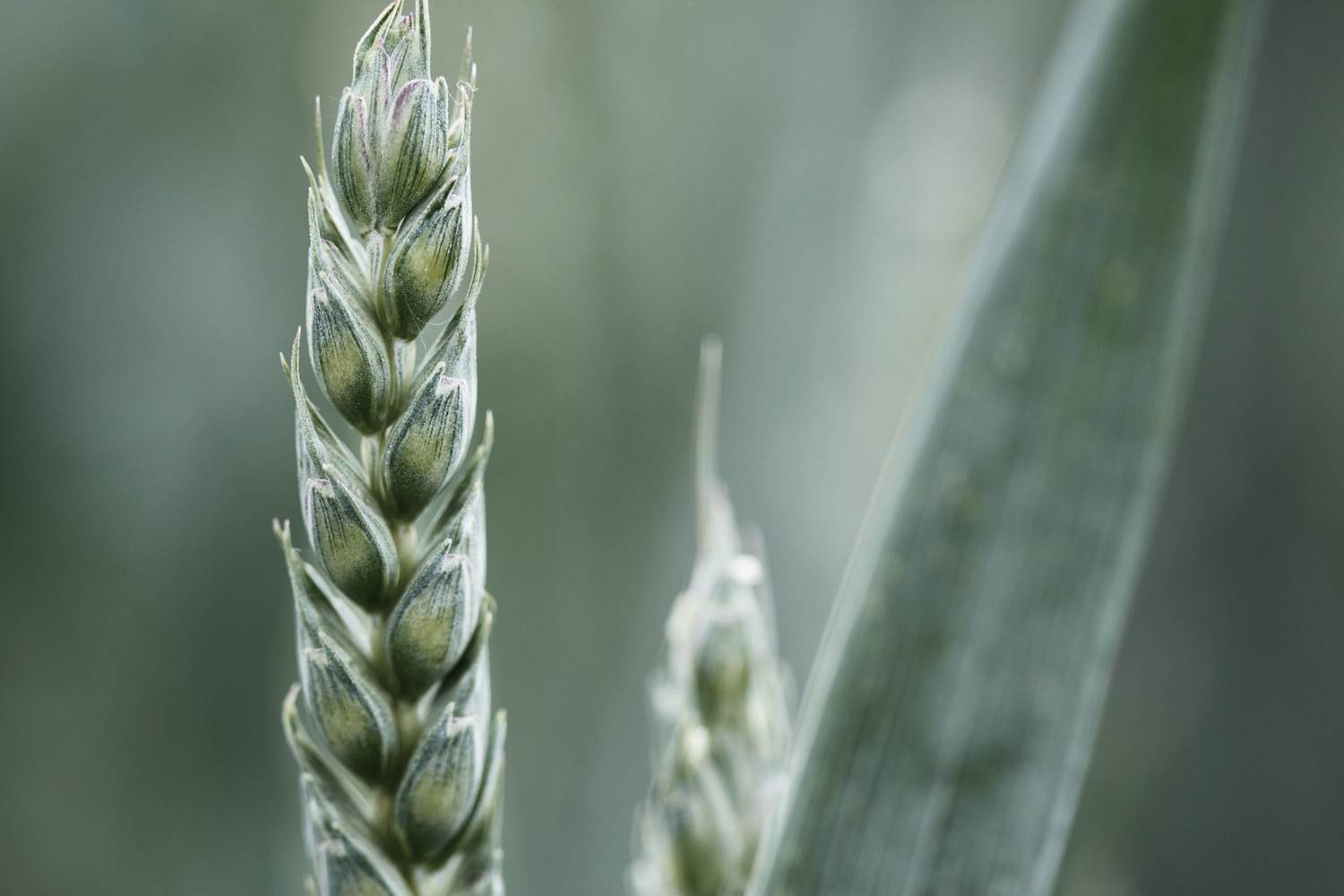 The Greening of the Countryside – What does it mean?
Date: 21/12/2015 | Environmental
There are many online definitions of 'greening', some more relevant than others, but the most apt appears to be: "the process of transforming artefacts such as a space, a lifestyle or a brand image into a more environmentally friendly version".
From a legal perspective, 'greening' of the countryside refers to the mandatory obligations placed on those involved in agriculture, introduced to try and improve its environmental performance. Following the (relatively) recent CAP reform, the Basic Payments Scheme in Scotland now involves a separate Greening Payment which is only paid upon compliance with certain prescribed agricultural practices designed to be beneficial for the climate and the environment, including: maintenance of permanent grassland, crop diversification and maintenance of areas of ecological focus within an agricultural holding (such as fallow land, hedges, landscape features or buffer strips between fields). Failure to comply will result in penalties which go beyond the level of the Greening Payment itself.
There have already been suggestions that the cost and complexity of implementing these greening measures is incompatible with profitable farming and is placing farmers and growers in Scotland under too much pressure. The Scottish Government's view is that: "Scotland's countryside and landscapes are important both for their intrinsic environmental value and because of the opportunities for social and economic development"2 but do the measures introduced strike the right balance between the ecological and economic factors?
Clearly, in Scotland, 'greening of the countryside', is about more than just agriculture. The current Land Use Strategy (required by the Climate Change (Scotland) Act 2009)3 which is due to be replaced, in accordance with the legislation, by March 2016 takes a much wider view of what constitutes 'greening' and seeks to address some of the potential conflicts between different land uses:
Establishing Green Networks (important in urban as well as rural areas) – linking open spaces to each other to allow the movement of people and wildlife and encourage opportunities for access to the outdoors. Programmes such as the Central Scotland Green Network4 provide grant funding for projects which prioritise environmental improvements, particularly on vacant or derelict land or in disadvantaged communities.
Renewable Energy – well situated and designed renewable energy projects can contribute much to the countryside of Scotland and the energy targets which it is striving to meet. Detailed planning guidance, environmental impact assessment and the imposition by SNH of the
Wild Land Policy mean that ecological concerns should have been fully considered and mitigated in relation to any projects which come to be developed in rural areas. There is an increased focus on smaller scale, community projects such as:(a) in Loch Lomond and The Trossachs National Park where they have been inundated with applications for small hydro-projects over the last year or so and (b) more bespoke, on-farm anaerobic digestion projects which use slurry and other waste products to produce heat energy which is then re-used for dairy farming practices. There are examples up and down the country which demonstrate the principles of 'Circular Economy' that are becoming so much more prevalent in environmental policy.
Planting of new woodland areas – forestry provides an important habitat for many types of wildlife at the same time as contributing to the greenhouse gas reduction targets. The existing a target is for 100,000 hectares of new woodland by 2022 to be planted in 'appropriate places' and taking other land use into account. The Forestry Commission is working with a number of other organisations (both public and private) to produce guidance that gives more clarity to what is the 'right place(s)' for new trees to be planted, particularly where compensatory planting is required following felling for other forms of land use (such as renewable energy developments).
Green urban areas – the traditional view of the countryside is challengeable by developments such as Scotland's Greenspace Map (a world first) which identifies the different types of green infrastructure across Scotland including parks, allotments, wetlands, woodland, amenity areas and private gardens. Current planning policy aims to significantly enhance such infrastructure (and the networks within it) in both urban and rural areas.
The recurrent theme in all of the recent policy and guidance documentation published by the Scottish Government and other public bodies is the need to protect, preserve and enhance the natural environment in Scotland. However, 'greening' or 'putting the environment first' is something which, as an accredited specialist in environmental law, I find is often not the primary goal, especially in relation to development in the countryside. When I am brought in to deal with an environmental issue it is often late in the day when the damage has already been done or it would not be economically feasible to include the best environmental measures. Does the new focus on fostering the perseveration of the environment in major land use policy signal a change of attitude from a reactive to a more preventative approach? Watch this space!
This article first appeared in the Winter 2015 edition of Land Business Magazine (Issue 57 – December 2015).
Disclaimer
The matter in this publication is based on our current understanding of the law. The information provides only an overview of the law in force at the date hereof and has been produced for general information purposes only. Professional advice should always be sought before taking any action in reliance of the information. Accordingly, Davidson Chalmers LLP does not take any responsibility for losses incurred by any person through acting or failing to act on the basis of anything contained in this publication.