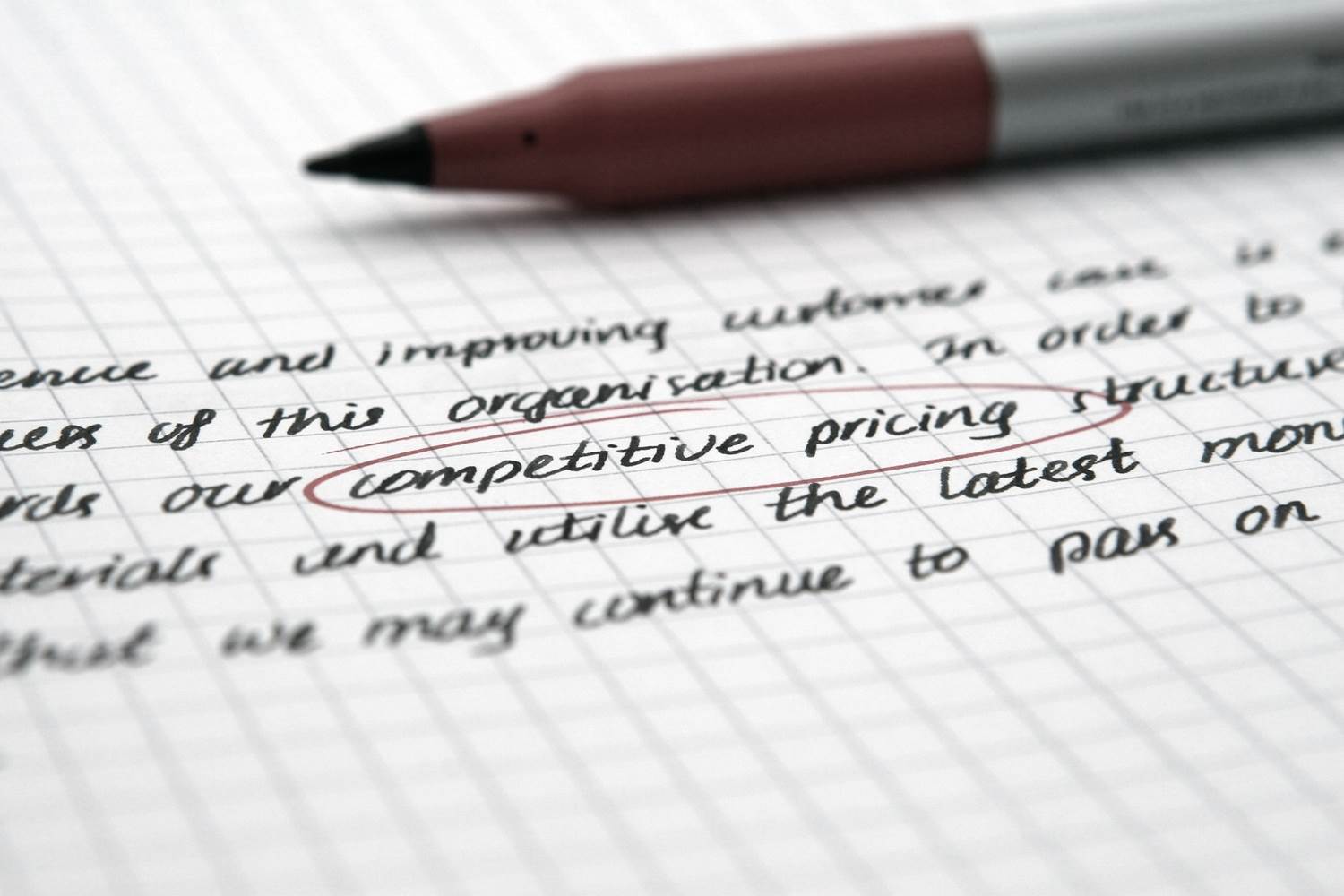 Grooming Your Business for Sale.
Date: 11/07/2016 | Corporate
Are you thinking about selling your business? Whilst you may not be quite there yet, it's not too early to start 'grooming your business', in anticipation of selling it further down the line. Getting your business in order now, and showcasing it at its best, will ensure not only that you maximise its value, but also that the sale process goes smoothly.
Things to consider…
HR:
Ensure that your employment contracts and policies are all in order and legally compliant. Also, consider how management would fair if you / the current owner were to step out of the picture- perhaps leadership/management training is required.

Finance:
Ensure that you have a detailed financial breakdown of the different elements of the business, and a business plan so that prospective buyers can see the future potential of the business. Ensure that your accounting policies and financial systems are all in order and legally compliant.

Intellectual Property:
If your business has intellectual property rights such as trademarks design rights, ensure that these are up to date and consider if any new applications are required, so that you can present a portfolio of protected intellectual property to any prospective buyer.

Business Documentation:
Are your statutory books and other corporate documentation up to date and are there any aspects of a shareholders agreement which require consideration prior to a sale? It is also useful to take some time to update your terms and conditions, to take account of any disclaimers and policies for your business' website and ensure that all supplier or service contracts are in place.

Assets:
Ensure that any business assets or properties which are proposed to be sold are owned by the correct entity, it will make selling the business simpler if the correct assets are already contained within it.

Marketing:
As well as considering your sale strategy well in advance, consider how you are going to market the business for sale, and whether spending a modest amount on upgrading your premises or branding may make the business more attractive for prospective buyers.
As well as offering pragmatic, commercially minded advice when it comes to selling your business, we can assist with these various aspects of preparing for a prospective sale. If you would like any further information please get in touch with any member of the Davidson Chalmers corporate team.
Disclaimer
The matter in this publication is based on our current understanding of the law. The information provides only an overview of the law in force at the date hereof and has been produced for general information purposes only. Professional advice should always be sought before taking any action in reliance of the information. Accordingly, Davidson Chalmers LLP does not take any responsibility for losses incurred by any person through acting or failing to act on the basis of anything contained in this publication.