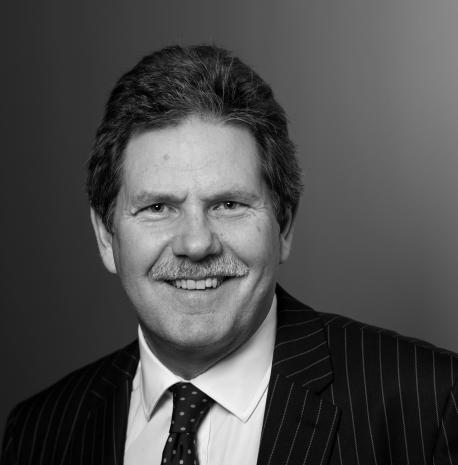 I primarily deal with business law and commercial matters such as company sales, corporate restructuring and joint venture arrangements, and give advice to other solicitors on a variety of corporate issues.
I have a particular enthusiasm for assisting family owned businesses. Having a large family of my own has helped me to understand how personal conflicts can affect someone's business. I've aided families in resolving their issues for the benefit of all concerned, allowing their companies to continue developing without conflict or hindrance and assuring their future for all members of the family.
As well as my corporate practice within the firm, I'm also the Senior Tutor in the Company and Commercial course in the Post Graduate Diploma in Professional Legal Practice, a qualification required for all new lawyers before they can begin their careers. I'm also a member of a number of external bodies including the Institute of Directors, the International Bar Association and HM Writers to the Signet.
I act as the firm's nominated representative of the international legal network known as Globalaw. Davidson Chalmers Stewart is the sole Scottish member of the Globalaw network.
What others say:
The Chambers UK Guide to the Legal Profession notes:
Stuart Duncan advises partnerships and LLPs on a wide range of matters, with particular experience in owner-managed businesses and medical partnerships.
Sources say Stuart Duncan "is very approachable and pragmatic," adding: "He has got lots of years of experience and is able to explain things in a very straightforward way." He advises clients in the medical, legal and agricultural sectors, with particular expertise in family-owned businesses.