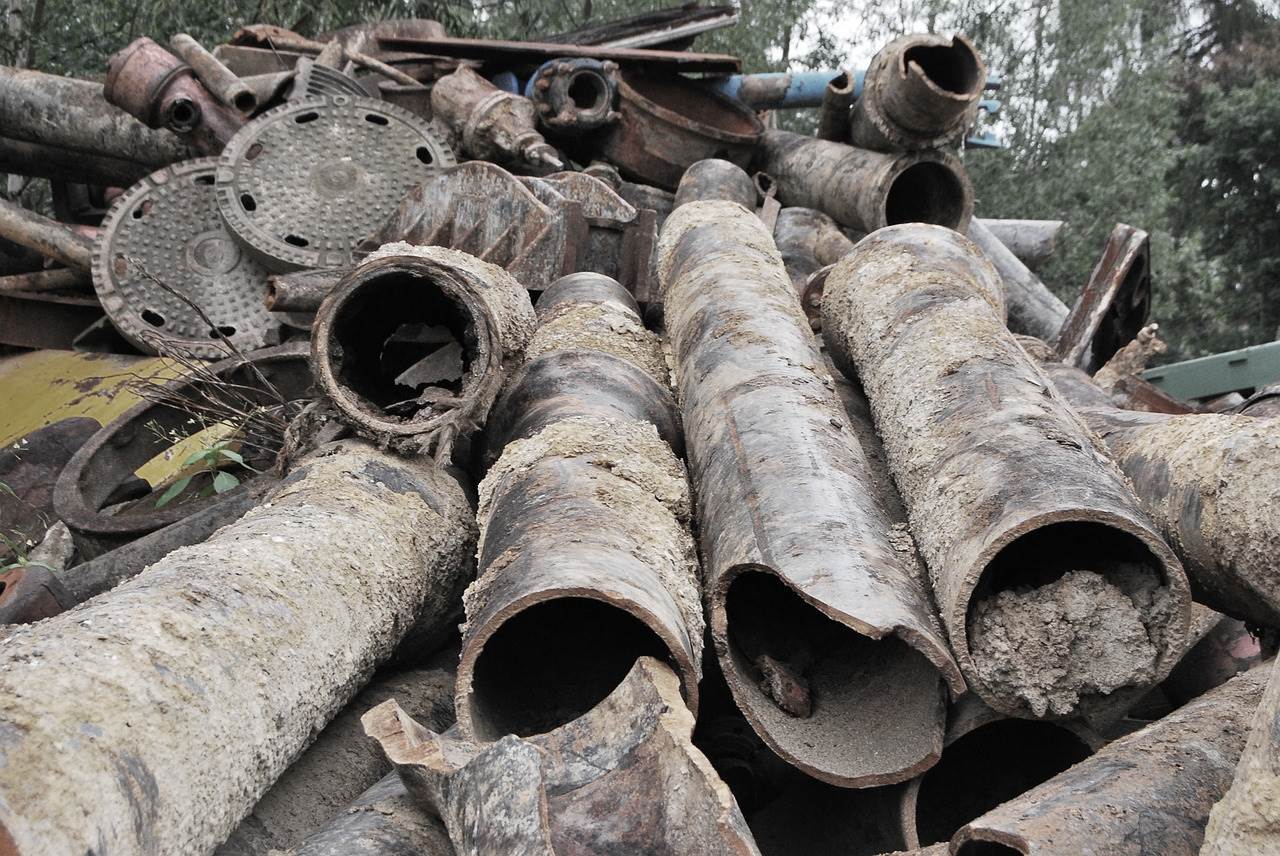 Impact of Scottish Waste Policy on Business.
Date: 26/11/2015 | Environmental
There has been an increasing amount of attention and press coverage surrounding the recent developments in Scottish waste policy. It is clear that decision-makers in Scotland are determined to improve performance in the sector and (along with the Welsh administrators) appear to be setting an example to those setting policy south of the border.
Whilst the policy developments and resulting regulation seek to address some of the most prevalent problems in the waste industry, such as waste crime and the poor quality of recyclate, what is the wider impact on businesses in all sectors? This is perhaps best demonstrated by way of a few practical examples:
Carrier Bag Charge – the 5p charge for single use carrier bags was introduced in Scotland in October 2014. Since then, according to the Scottish Government's data, there has been an 80% reduction in the use of such bags (Wales have reported similar reductions since the introduction of their charge). All retailers (and other businesses) are required to comply with the charge but there is also a voluntary commitment scheme under which retailers agree to donate the charge to charitable causes. Large retailers have reported positive impacts of their businesses and their customers. Perhaps this 'success' is what has prompted the introduction of the charge, this October, in England (albeit with mandatory compliance for large businesses only).

MRF Code of Practice – the Scottish Code of Practice on Sampling and Reporting at Materials Recovery Facilities came into force in October, introducing requirements on operators (receiving more than 1,000 tonnes of dry recyclate) to report on the quality of the material being processed. Whilst the direct impact will be on MRF operators, there will be knock-on impacts for all businesses (and local authorities) producing and looking to dispose of recycable materials as the operators tighten their quality control measures and look to reduce contamination to an absolute minimum. In England and Wales the requirement to comply with a similar code of practice has been in place since October 2014 but there has been a fairly slow take-up by operators, according to the data collected by WRAP. SEPA is the entity responsible for managing data under the Scottish regime and intends to take a more proactive and forceful approach to compliance.

Enforcement Measures – The consultation period in relation to SEPA's revised enforcement policy came to an end on 31st October and the results are yet to be published. The new enforcement measures are designed to bridge the current 'compliance gap' between the use of warnings or statutory notices at the lower end of the scale and referral by SEPA of serious matters for criminal prosecution. A range of more flexible options, including the imposition of fixed and variable monetary penalties is proposed to allow SEPA to take more proportionate action at an earlier stage. The intention is to encourage behavioural change amongst those who are carrying out regulated activities. At this stage, the impact on businesses is hard to gauge as it will depend on the approach taken by SEPA in using their new enforcement 'tools' but there is the possibility that minor breaches (perhaps of outdated permits due for review) could result in a fine where that was not previously the case. In England and Wales, the changes to enforcement policy (to be introduced in early 2016 following consultation earlier this year) are more focused on tackling waste crime and continuously poor performing operators than creating a level playing field for businesses (as is the intention with the changes to Scottish policy). Again, it is too early to say what the impact on business could be but there is a view across the industry that there will be more to come with regard to financial provision for all permitted sites to ensure that adequate resources are in place for ultimate clean-up or decommissioning requirements which will mean a significant change for business (similar discussions are taking place in Scotland in relation to waste management sites).
The recent developments suggest that there could be a move towards a more harmonised waste policy across the UK. However, for the time being, there are still notable differences between how waste policy is implemented and enforced in England (and Wales) and Scotland. For most businesses that operate cross-border that currently means extra time and expense is being incurred in managing and ensuring compliance with environmental regulation in all jurisdictions. On the basis that there is national recognition of the main issues plaguing those dealing with waste management operations, a more joined-up approach from policy-makers and regulators alike would surely be appreciated by all businesses.
If you would like advice on anything contained in this article, contact me on 0131 625 9191 or via email: laura.tainsh@davidsonchalmers.com.
This article first appeared in the November 2015 edition of Materials Recycling World.
Disclaimer
The matter in this publication is based on our current understanding of the law. The information provides only an overview of the law in force at the date hereof and has been produced for general information purposes only. Professional advice should always be sought before taking any action in reliance of the information. Accordingly, Davidson Chalmers LLP does not take any responsibility for losses incurred by any person through acting or failing to act on the basis of anything contained in this publication.