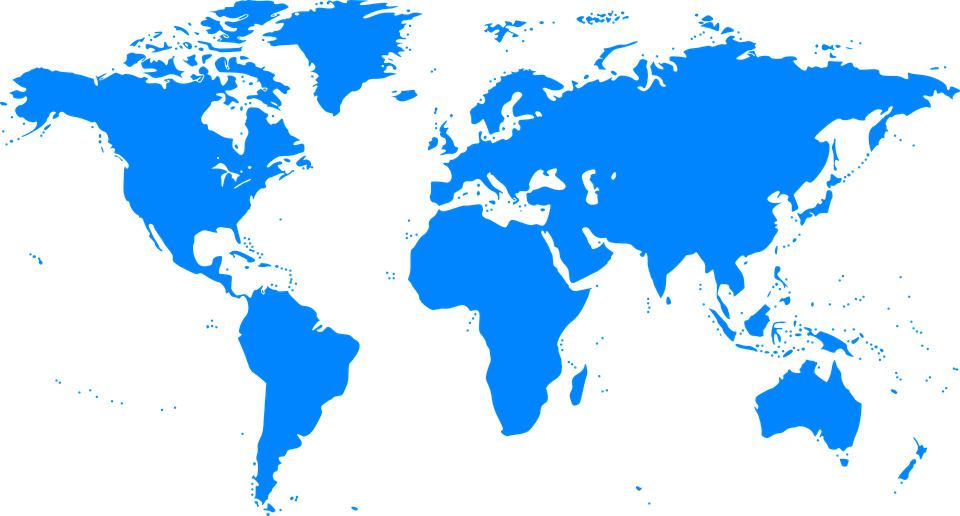 Laura Tainsh, Lead Partner in the Davidson Chalmers Environmental & Waste team, has been selected by the UK Ministry of Justice to join its forthcoming trade mission to Nigeria. Laura is the only Scottish-based lawyer, joining 18 of her peers from English law firms and chambers at the three day 'Legal Services are GREAT' mission to Lagos which begins on 1 April.
Laura's inclusion reflects her reputation as one of Scotland's leading experts in global environmental law and waste management. Two years ago she became the first Scottish solicitor to achieve full membership of the Chartered Institution of Wastes Management, the national body for the waste and resource management industry. She is also an accredited Law Society of Scotland Specialist in Environmental Law.
The 'Legal Services are GREAT' mission is part of the international campaign by the UK Ministry of Justice operating with the support of the Department for International Trade. It promotes the strength and breadth of the UK's legal offering overseas and is aimed at winning business for law firms and chambers.
Commenting on her selection for the trip, Laura said: "I'm delighted to be representing the Scottish legal profession as part of this UK delegation in Nigeria. This is a market where specialist legal expertise in waste management, energy and environmental law is in demand. I look forward to sharing knowledge and discussing key issues with our hosts as well as developing further global connections for the firm through our Globalaw affiliation."
Laura will be updating her blog during the trade delegation.