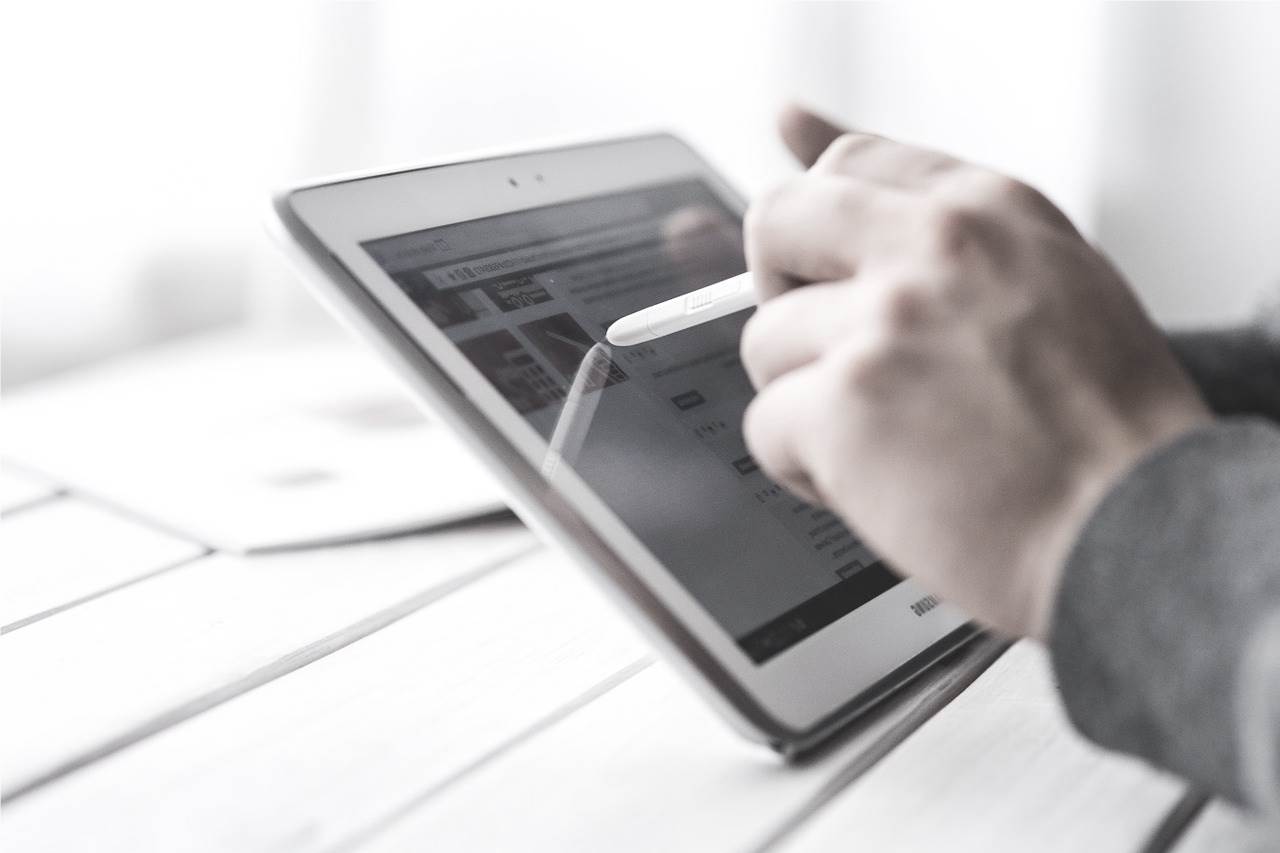 Legal Update – Signing in Counterpart and Electronic Delivery.
Date: 29/06/2015 | Corporate
As of 1 July 2015, sections 1 to 4 of The Legal Writings (Counterparts and Delivery) (Scotland) Act 2015 will come into force, allowing Scottish legal documents to be signed in counterpart and to be delivered electronically.
This will have the result of simplifying the execution process, particularly where a contract has numerous parties in various locations.
In detail:
Already available in England and Wales, from 1 July 2015, parties to Scottish agreements will be able to sign counterpart versions of the same contract. A document is deemed to be executed in counterpart if "it is executed in two or more duplicate, interchangeable, parts, and no part is subscribed by both or all parties."
Each party will require to sign the contract and issue a copy to the other parties. Alternatively, one party (or a third party, such as a solicitor) can be nominated to collate all of the signed contracts.
Once all parties have signed, the date of execution will be either (i) the last date of signing, or (ii) a previously agreed date which is referred to in the agreement, and which does not fall prior to the last date of signing.
Electronic delivery refers to delivery of a document as an email attachment, by fax, or by electronic storage device such as a disc or memory stick.
Signing in counterpart and electronic delivery work seamlessly together to help streamline the execution of contracts, particularly in an age when technology is constantly evolving to break down physical barriers. The Act will not only save time and money in concluding contracts, it will bring Scotland into line with the rest of the UK.
In order to accommodate a smooth execution, it is important that the procedure is discussed at the outset of entering contract negotiations. For more information on the Act, please contact any member of our Corporate Team on 0131 625 9191.
Disclaimer
The matter in this publication is based on our current understanding of the law. The information provides only an overview of the law in force at the date hereof and has been produced for general information purposes only. Professional advice should always be sought before taking any action in reliance of the information. Accordingly, Davidson Chalmers LLP does not take any responsibility for losses incurred by any person through acting or failing to act on the basis of anything contained in this publication.