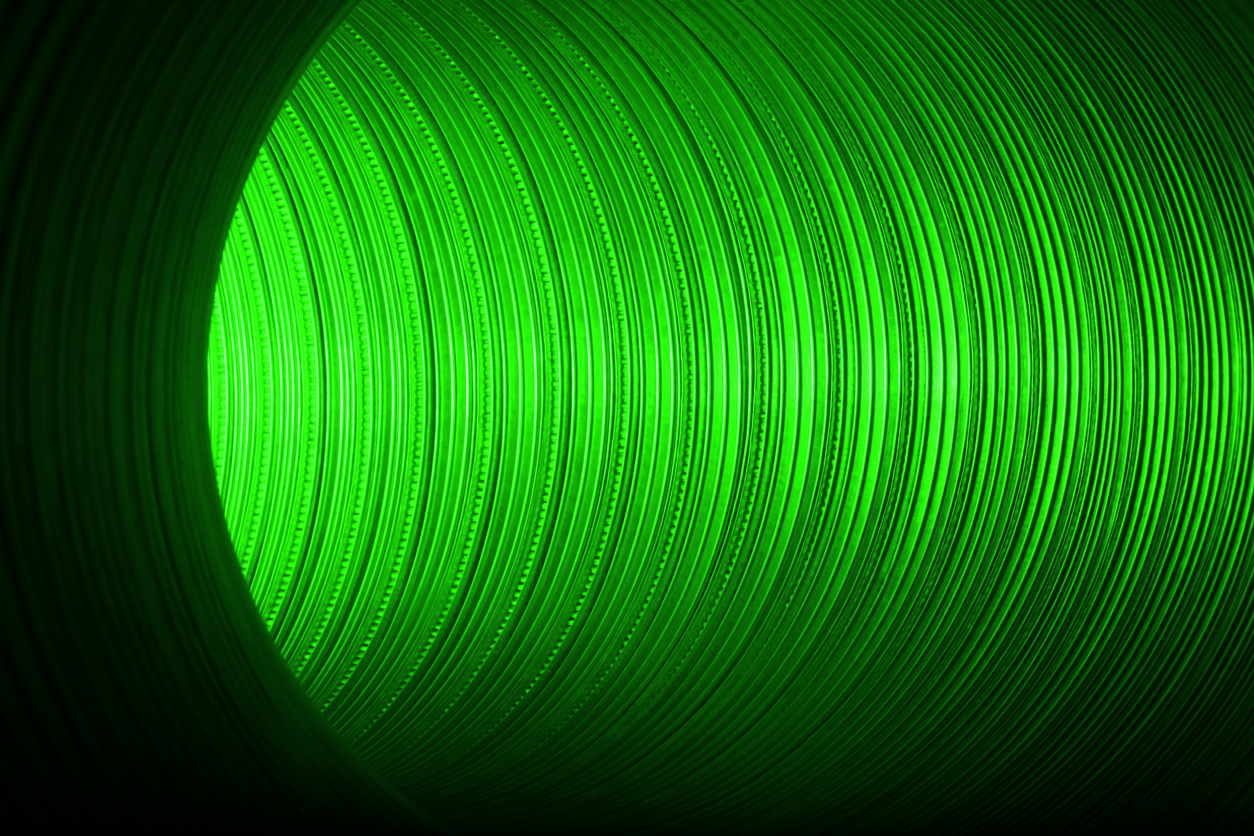 Coronavirus has impacted business in ways which none of us could have imagined just a few weeks ago. For some businesses the writing is already on the wall and there will be no coming back. For others the need for cash will become increasingly acute. Aside from trying to borrow money from banks and other lenders what options are there?
Those in the rural sector, particularly those whose principal asset is land, often assume that their assets are highly illiquid and cannot be readily used to raise finance without prejudicing the fundamental business. Of course, sometimes that will be the case. However, as the pace of diversification has accelerated over recent years, increasingly landowners have created alternative sources of income which either already stand alone or could readily be made to do so. Those sources of income can often be capitalised either by outright disposal or disposal for a limited period of time.
Examples such as renewable energy installations lend themselves particularly to this. For instance, if you have a hydro-electric installation, a wind turbine, a solar array or even an anaerobic digester on your land, then that asset can be leased to a special purpose vehicle (say a limited company) and that special purpose vehicle (SPV) then sold. There is currently a surprisingly healthy market for such investments both from specialist energy funds as well as from funds seeking diversified portfolios.
Depending on your precise requirements, the lease can be structured so that there is little if any annual income but instead all of the income from the asset is capitalised in return for the sale of the SPV. Alternatively, you may want to continue to receive some income whether by way of rent or discounted heat or electricity with the balance being capitalised for the sale of the SPV. Of course, by granting a lease you are not giving the asset away for ever but only for a limited period of time. Furthermore during the lease the SPV must maintain the asset which in turn removes an additional layer or risk and cost from you.
Even for those who do not have suitable renewable energy installations to sell there may be opportunity. The Government has been very clear that the Coronavirus recovery will be a "green" recovery. The market for renewable energy developments had already been returning prior to the Coronavirus outbreak. As Government policy now turns once again towards renewable energy, so investors are actively seeking out opportunities for new sites with solar being particularly attractive.
If you have assets which you think may fall into any of these categories and if you are interested in exploring the opportunities which may be available, speak to Davidson Chalmers Stewart's Head of Renewables, Andy Drane.
Disclaimer
The matter in this publication is based on our current understanding of the law. The information provides only an overview of the law in force at the date hereof and has been produced for general information purposes only. Professional advice should always be sought before taking any action in reliance of the information. Accordingly, Davidson Chalmers Stewart LLP does not take any responsibility for losses incurred by any person through acting or failing to act on the basis of anything contained in this publication.