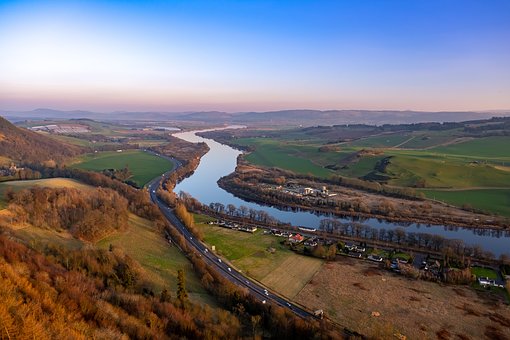 The Scottish Land Commission ("SLC"), a Scottish Government agency, was tasked last year by the Government with investigating "the issues associated with large scale and concentrated land ownership". They asked for people living and working in rural areas to share their experiences. Over 400 people responded. The SLC's findings are contained in a report published on 20 March 2019.
The contents of the report are highly critical in places. The SLC refer to instances of large concentrations of land ownership leading to power being abused and there being a "land monopoly" which hampers economic development and causes harm to rural communities. As a result, the SLC has recommended to the Scottish Government that significant reform should be made. Recommendations include that there should be:-
a statutory "public interest test and approval mechanism at the point of significant land transfer";
an obligation for larger land holdings to engage on and publish a management plan; and
a review mechanism to address adverse impacts on communities where normal responsible management approaches are not effective.
The Scottish Government have welcomed the report and will consider the SLC's recommendations in the coming months.
However, Scottish Land & Estates, which has represented Scottish landowners and rural business for over 100 years, are concerned that the report does not reflect on the positive impact made by rural business to rural areas and its communities, nor does it focus on issues being caused by land use – it concentrates on land ownership.
The report in full, along with the SLC's recommendations can be accessed here.
Only time will tell how, and to what degree, the Scottish Government will implement the SLC's recommendations. Taken together with the greater rights to acquire land that communities will soon have by virtue of the Land Reform (Scotland) Act 2016 (once fully enacted) and already have in terms of the Community Empowerment (Scotland) Act 2015, there may be uncertain times ahead for land ownership in Scotland.
Davidson Chalmers has considerable experience in all aspects of Rural Business. Please get in touch with Louise Jones if you require advice on any aspect of the above.
Disclaimer
The matter in this publication is based on our current understanding of the law. The information provides only an overview of the law in force at the date hereof and has been produced for general information purposes only. Professional advice should always be sought before taking any action in reliance of the information. Accordingly, Davidson Chalmers LLP does not take any responsibility for losses incurred by any person through acting or failing to act on the basis of anything contained in this publication.