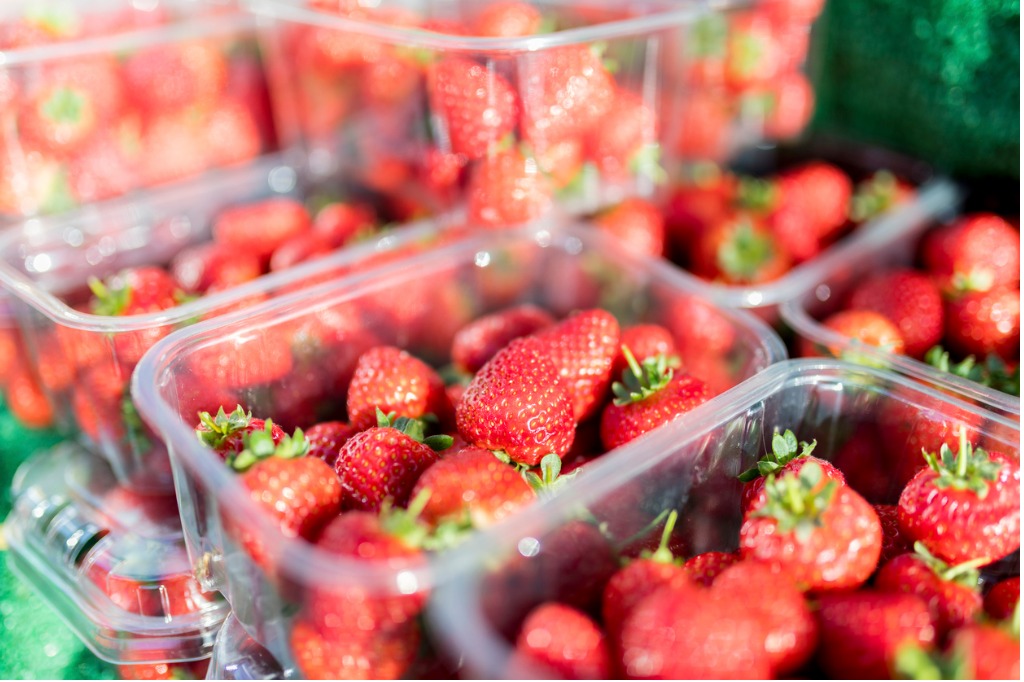 Plastic Packaging Tax Must not Simply Become an Unavoidable Additional Cost to Already Struggling Businesses
Date: 16/03/2021 | Environmental
The UK Government's tax on plastic packaging, a sustainability-focused initiative which will directly affect UK plastic packaging producers and companies importing plastic packaging, is set to come into effect in April 2022.
These businesses will be subject to the new tax if they fail to use packaging which does not contain at least 30% recycled plastic.
With growing evidence of a climate change crisis facing the planet, this new measure aims to increase plastics recycling and reduce the level of materials that are currently being sent to landfill or incinerated. It will also support the Scottish Government's ambitious target of reducing waste by 15% against 2011 levels by 2025.
With just over a year to go before its roll-out there are, however, significant concerns about the potentially damaging consequences that could accompany this new tax. While applauding the intention behind it, this legislation is onerous and has the potential to create major challenges for businesses at a time when many will be just getting back on their feet after the upheaval brought on by Covid-19 and Brexit.
While those which are directly affected face a squeeze on their profit margins, many other businesses, as well as consumers, are also set to feel the impact as any additional costs incurred by this measure are likely to be passed down the line.
Given the huge challenges that many businesses have faced over the last year, it will be hardly surprising that some will not have made the required preparations to meet the criteria to ensure they are compliant with the new rules by April 2022. They will need support, including input from Scotland's forthcoming deposit return scheme which is also being introduced in 2022, to help ensure they are able to avoid an additional tax burden.
A joined up public and private sector approach is needed in addressing this challenge. The Scottish Government's earmarking of £70 million in its last budget to improve waste and recycling infrastructure is an important part of this process to support local councils' recycling collection levels, which have been affected in many areas due to the impact of the pandemic. It is crucial that recycled plastic collection volumes are increased because, without access to these materials, businesses will be unable to meet the 30% recycled plastic requirement and could be unfairly penalised.
It's important these challenges are addressed and, while the timescales involved are becoming an increasing factor, they are far from insurmountable. The Environmental Services Association has advised that compared to energy from waste facilities, polymer processing facilities can be built relatively quickly. The investment required for such facilities depends on strong domestic outputs for material which is currently lacking but hopefully the plastic tax will remedy this issue.
While welcoming its contribution towards sustainability, the plastic packaging tax must not simply become an unavoidable additional cost to already struggling businesses, especially SMEs which are more constrained in paying their way out of environmental compliance however principled it may be.
This article was first published in The Scotsman on 15 March 2021.
Disclaimer
The matter in this publication is based on our current understanding of the law. The information provides only an overview of the law in force at the date hereof and has been produced for general information purposes only. Professional advice should always be sought before taking any action in reliance of the information. Accordingly, Davidson Chalmers Stewart LLP does not take any responsibility for losses incurred by any person through acting or failing to act on the basis of anything contained in this publication.