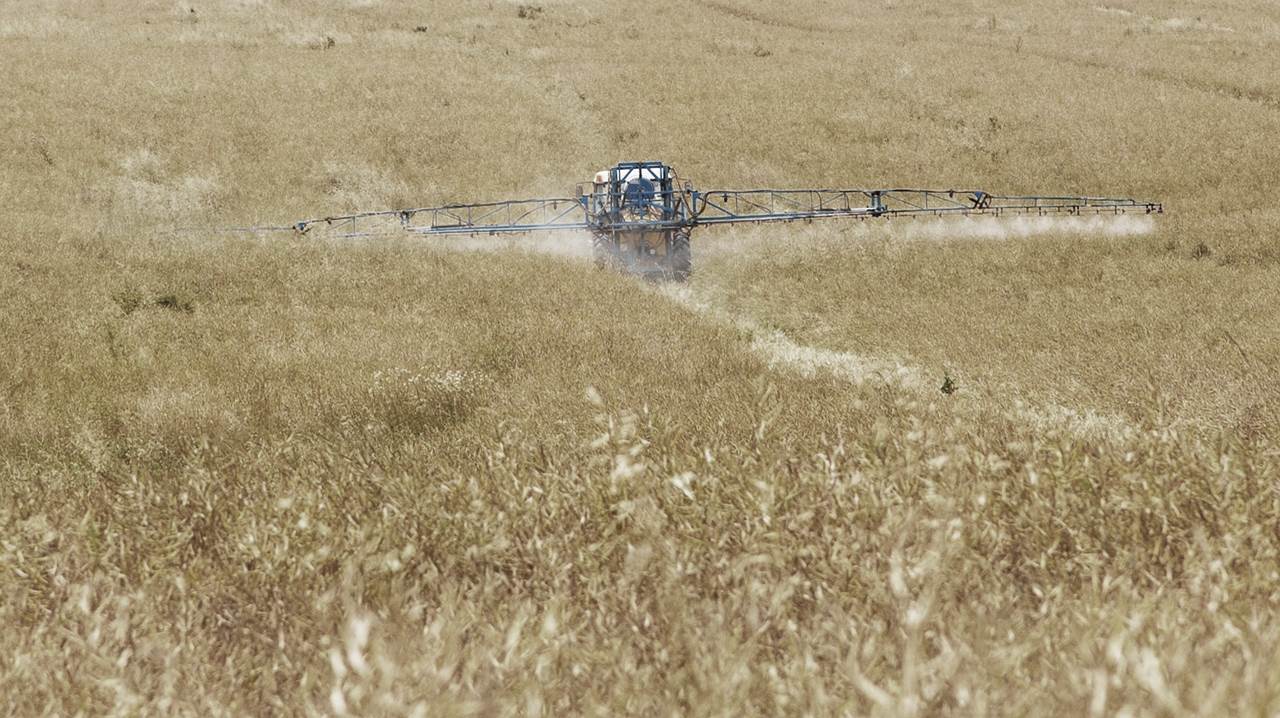 The agricultural sector has been anticipating for some time the Scottish Government's review of Agricultural Holdings Legislation. The Final Report was issued on 27th January 2015.
Much of what it has to say had been previously trailed. However, it is finally clear what the Scottish Government's views are on the future shape of agriculture in Scotland.
Perhaps unsurprisingly the report heralds a further round of land reform.
Since its inception in 1999 the Scottish Government has spent what some might view as a disproportionate amount of time on radical land reform. We have already seen the tenants' right to buy and new forms of agricultural lease introduced by the Agricultural Holdings (Scotland) Act 2003.
However, it has been clear for some time that the politicians did not believe those reforms went far enough. It is also true to say that the politicians were caught out by the reaction of both landowners and the courts to the 2003 Act. Rather than increasing the supply of land to the rented sector, the 2003 Act resulted in many landowners taking land back in hand and entering into alternative arrangements such as contract farming. Equally, the Scottish Parliament was left with something of a bloody nose by the courts declaring one of its flagship provisions non-compliant with human rights.
The January 2015 Report still has some way to go before making its way onto the statute books. There will no doubt be vociferous lobbying from interested parties on all sides. However, it seems inevitable that there will be resulting legislation and that such legislation will include some if not all of:-
Positive action to force landowners to release land for rent.
Increased obligations on landlords.
Introduction of a landlord/tenant code of practice.
Extending the right to buy to allow tenants to force a sale.
The introduction of a Tenant Farming Commissioner.
Rent controls.
Expanded succession rights for tenants.
Changes to and codification of lease terms.
Alterations to the tax regime for landowners and farmers.
Greater compensation payable on lease termination/waygo.
No matter whether you view such measures as good, bad or indifferent they have the potential to radically alter the landlord/tenant relationship. It is wholly unclear whether Scottish Government proposals will alter behaviours and the supply of farm land in the manner they envisage. Past experience tends to suggest that politicians can be poor at assessing how those affected will react to legislation.
All those involved in the agricultural sector need to watch these developments carefully. If you want to discuss what these changes may mean for you please get in touch.
Disclaimer
The matter in this publication is based on our current understanding of the law. The information provides only an overview of the law in force at the date hereof and has been produced for general information purposes only. Professional advice should always be sought before taking any action in reliance of the information. Accordingly, Davidson Chalmers LLP does not take any responsibility for losses incurred by any person through acting or failing to act on the basis of anything contained in this publication.