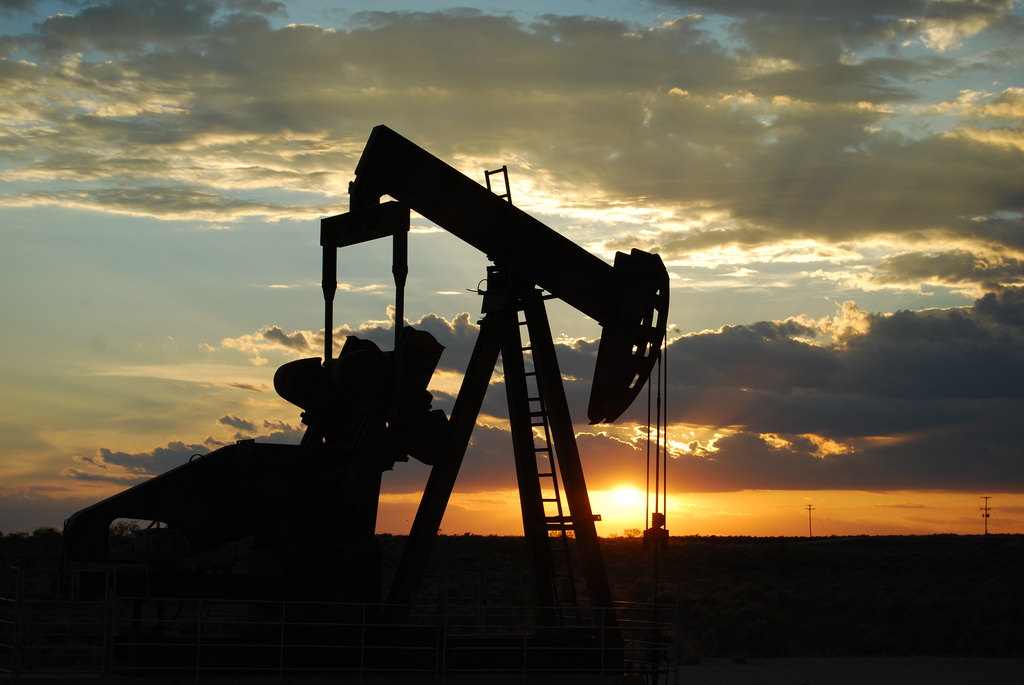 On 3rd October 2017 Paul Wheelhouse, Scotland's Minister for Business, Innovation and Energy, announced that the Scottish Government will not support the development of Unconventional Oil and Gas in Scotland, meaning there is an effective ban on fracking in Scotland. This followed a 4-month public consultation exercise. Approximately 99% of the over 60,000 consultation responses were opposed.
The ban will be effected by an extension of the existing moratorium on fracking which has been in place since January 2015. The Scottish Government considers that the indefinite extension of the moratorium, using existing planning powers, is sufficient to ban fracking permanently with no need for legislation. In simple terms, any planning application made for fracking must be decided by the Scottish Government, so it will be refused.
The Scottish Government's view is that the minimal economic benefit of permitting fracking and – assessed by KPMG at only an average of 0.1% of Scottish GDP annually – would not outweigh the potential risks to health and the environment and the strength of public opinion against fracking.
The Minister also indicated that the following were taken into consideration:-
-the lack of evidence on health impacts;
-the view of the Committee on Climate Change that permitting fracking would make meeting climate change targets more challenging; and
-the fact that fracking activity would be concentrated in densely populated areas.
As required by statute, Strategic Environmental Assessment will be undertaken, following a Parliamentary vote, to assess the impact of the government's position.
South of the Border, the Welsh Assembly Government has a moratorium in place similar to the Scottish one. By complete contrast, the UK Government continues to support and encourage fracking in England. It has argued that the economic and energy security benefits outweigh the potential health and environmental risks which, it argues, can be managed effectively by employing best practice in the industry.
Disclaimer
The matter in this publication is based on our current understanding of the law. The information provides only an overview of the law in force at the date hereof and has been produced for general information purposes only. Professional advice should always be sought before taking any action in reliance of the information. Accordingly, Davidson Chalmers LLP does not take any responsibility for losses incurred by any person through acting or failing to act on the basis of anything contained in this publication.