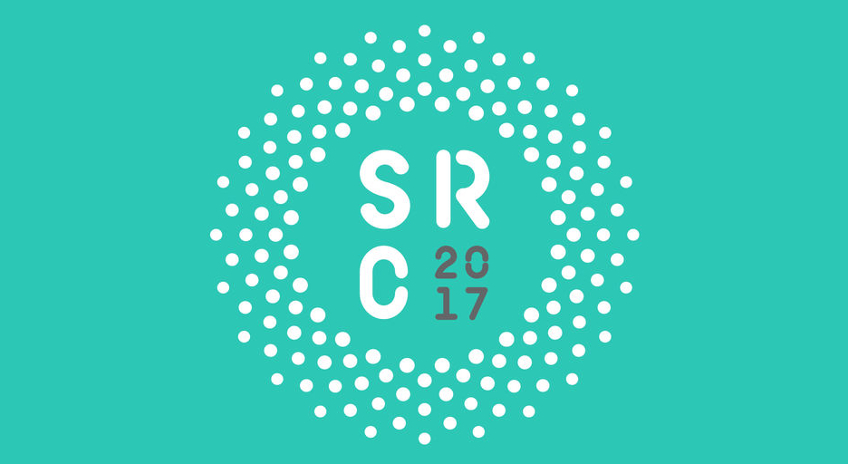 The Davidson Chalmers team has substantial experience in advising in the Environment and Waste Management sector acting on behalf of clients involved with waste management, disposal and treatment activities, waste-to-energy and other forms of environmental management.
Our expertise extends over a diverse range of issues such as the interpretation of legislation, definition and classification of waste, environmental notices, appeals and litigation, the duty of handling care, transport regulation and logistics, and general compliance with wider environmental objectives, policies and guidance.
As Lead Partner of the Environment and Waste Team and member of the Chartered Institution of Wastes Management (CIWM) I will be attending this year's Scottish Resources Conference and Awards Dinner at the Edinburgh International Conference Centre on the 27th & 28th September. This year Davidson Chalmers is proud to be sponsoring the Best Food Waste Initiative Award and we want to wish all the finalists the very best of luck. I would be interested in catching up with anyone at the event with Scottish connections or clients. I will also be tweeting live from the event on both days. Please get in touch using the details below if you would like to arrange to meet up.